Economic Substance Compliance and Filing
Get your free evaluation done today !
Why is Well Designed Governance Structure Critical for Successful Family Offices in UAE?
OUR AMAZING CLIENTS








Get in touch with us if you plan to setup your own business or
need company secretary services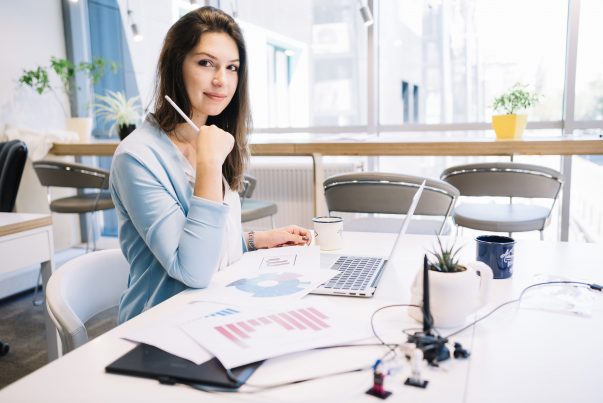 You can file your requests round-the-clock and access all your essential documents at any time securely on the cloud
Enabling you to build your business at every milestone – from company set up process, filing annual returns, handling share issues or anything else – our support team is always there to take care of your requests within the shortest possible time frame.
Handle your accounting requirements with our payroll, bookkeeping, accounting, and tax advisory services
We are a leading one-stop corporate service provider in Dubai catering to growing companies who wish to set up business in Dubai
As a certified Xero and Zoho partner, we audit your financial statements, expense claims, bookkeeping, CPF and your annual filing tasks.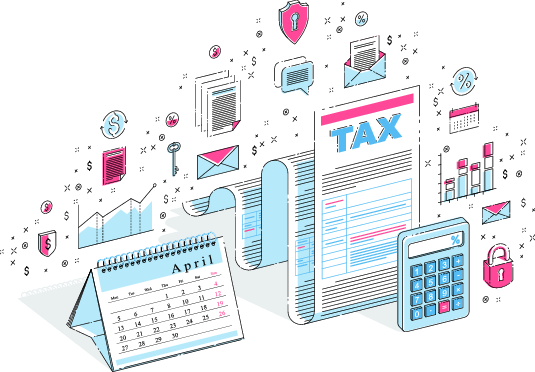 Get a 30-minute free consultation
on starting your company in Dubai.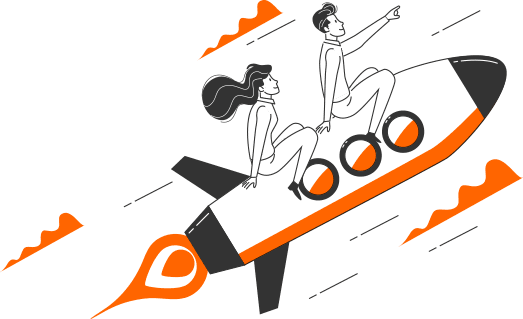 Have you made your mind to register your company?
As step one, fetch a pre-incorporation checklist.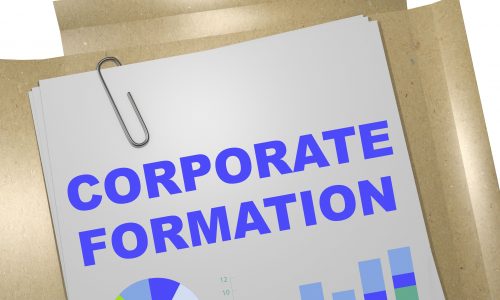 Our checklist will help you with business set up in Dubai. Also remember to check our other resources.
Are you planning a company registration in Dubai? Reduce your hassle and stress and use our checklist to gather everything you need before you set out to do company formation.
We have compiled all you might need to save your time and effort and assist you in avoiding common mistakes.
We'd love to hear from you! Send us a message.
Dubai
Intuit Management Consultancy (IMC Group),
M02 NBQ Building,
Khalid Bin Al Waleed Road,
Bur Dubai, P.O. Box 115887,
Dubai, United Arab Emirates.