Email This Post
Foreign payment companies like Mastercard and Visa are allowed to process transactions made in India outside of the country, however,...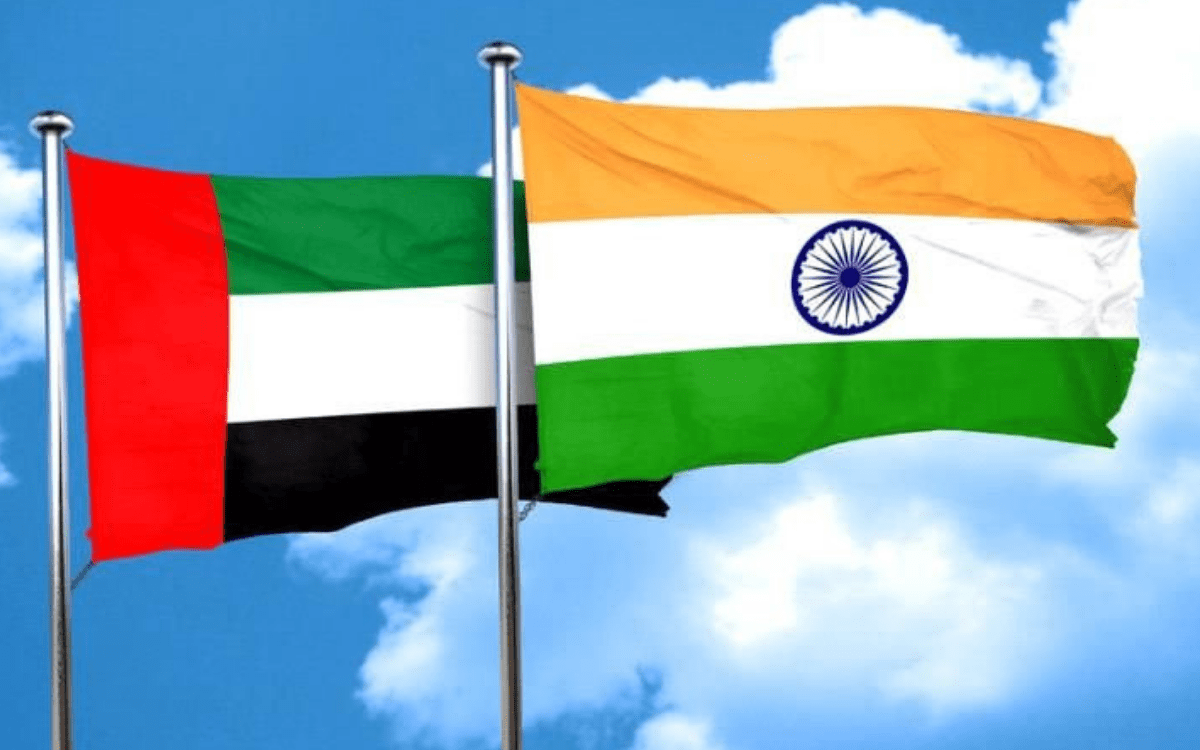 Email This Post
The UAE-India ties have been fortifying over the past few years as UAE's investment pouring into India crossed the $10bln...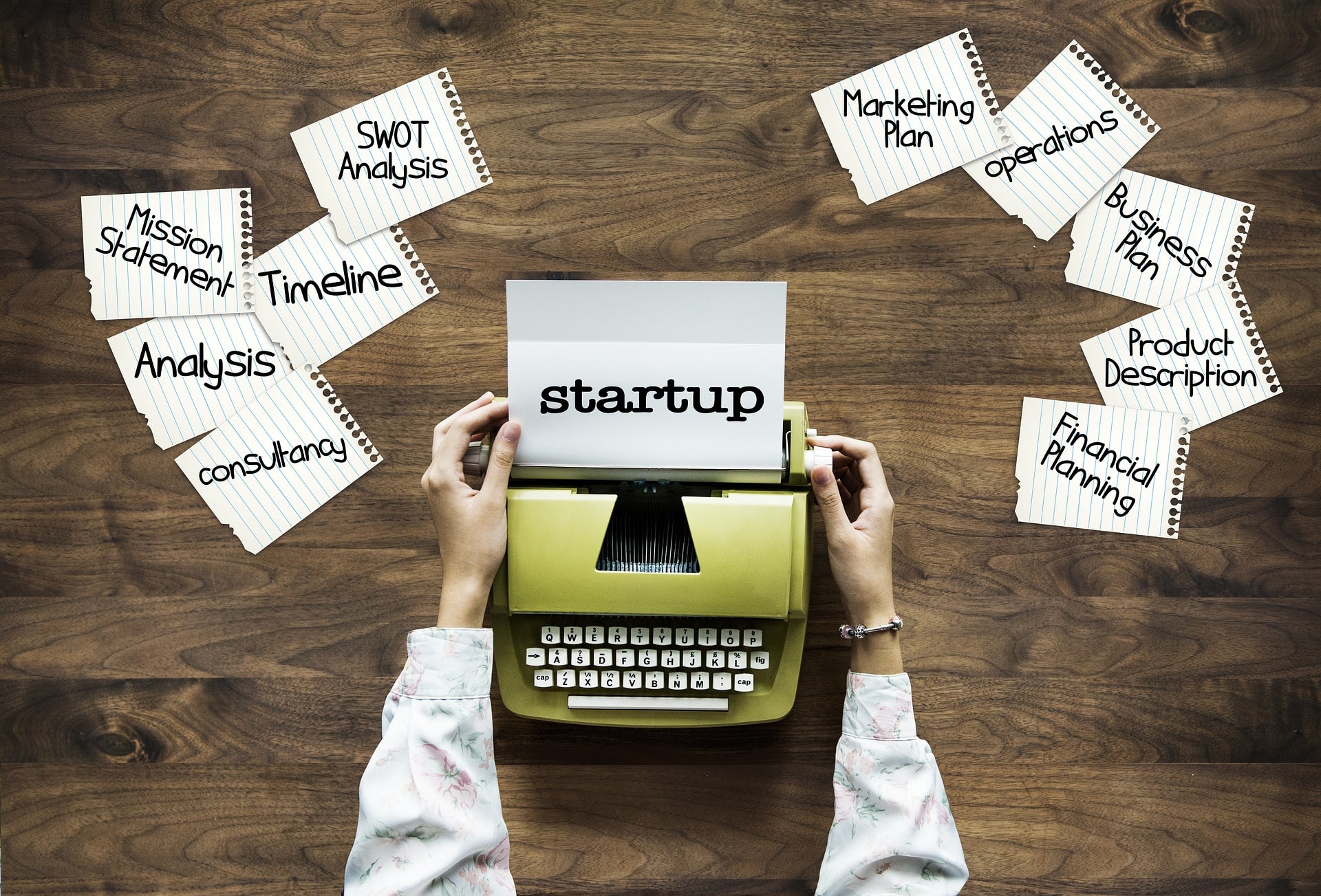 Email This Post
In order to improve the Indian economy, the Government of India is launching various schemes to promote company formation in India. One such scheme is 'Start-up Initiative Scheme', which was launched in January 2016 by the honourable Prime Minister Narendra Modi.
Start-ups play a significant role...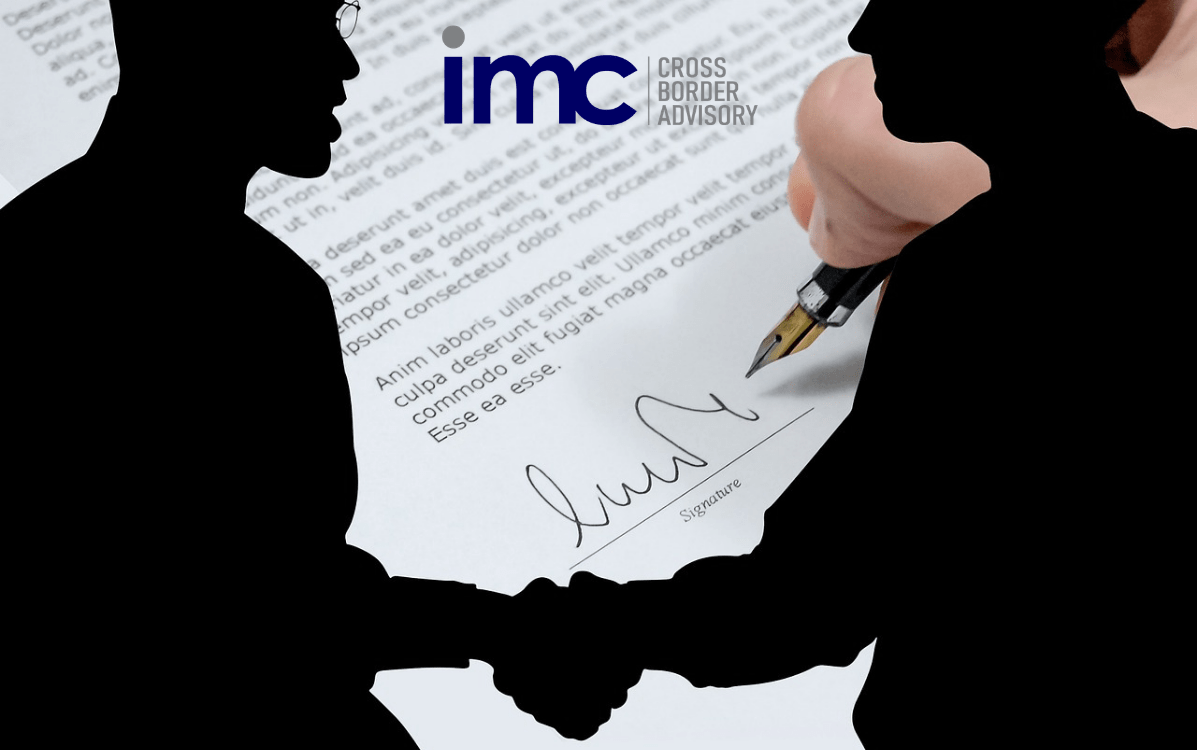 Email This Post
The Indian Union Cabinet has recently approved India's signing of the multilateral instrument (MLI) for implementing the tax treaty procedures...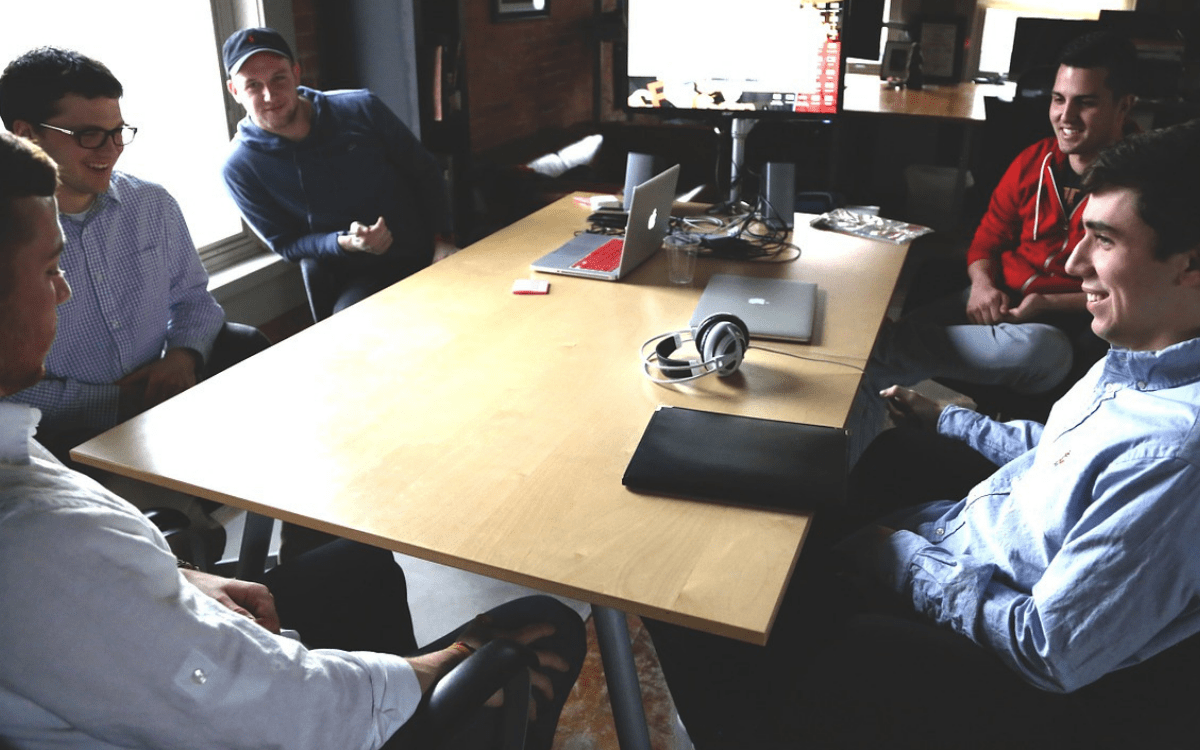 Email This Post
Before joining a start-up, you must carefully analyze the opportunity. It can turn out to be a gamble if you are not certain about the future of the enterprise. However, if the start-up takes off well, it can take your career to new heights. In...
Email This Post
Home-renting company Airbnb dives deeper into the hotel-booking business by investing in Indian hotel reservation start-up OYO's series E funding...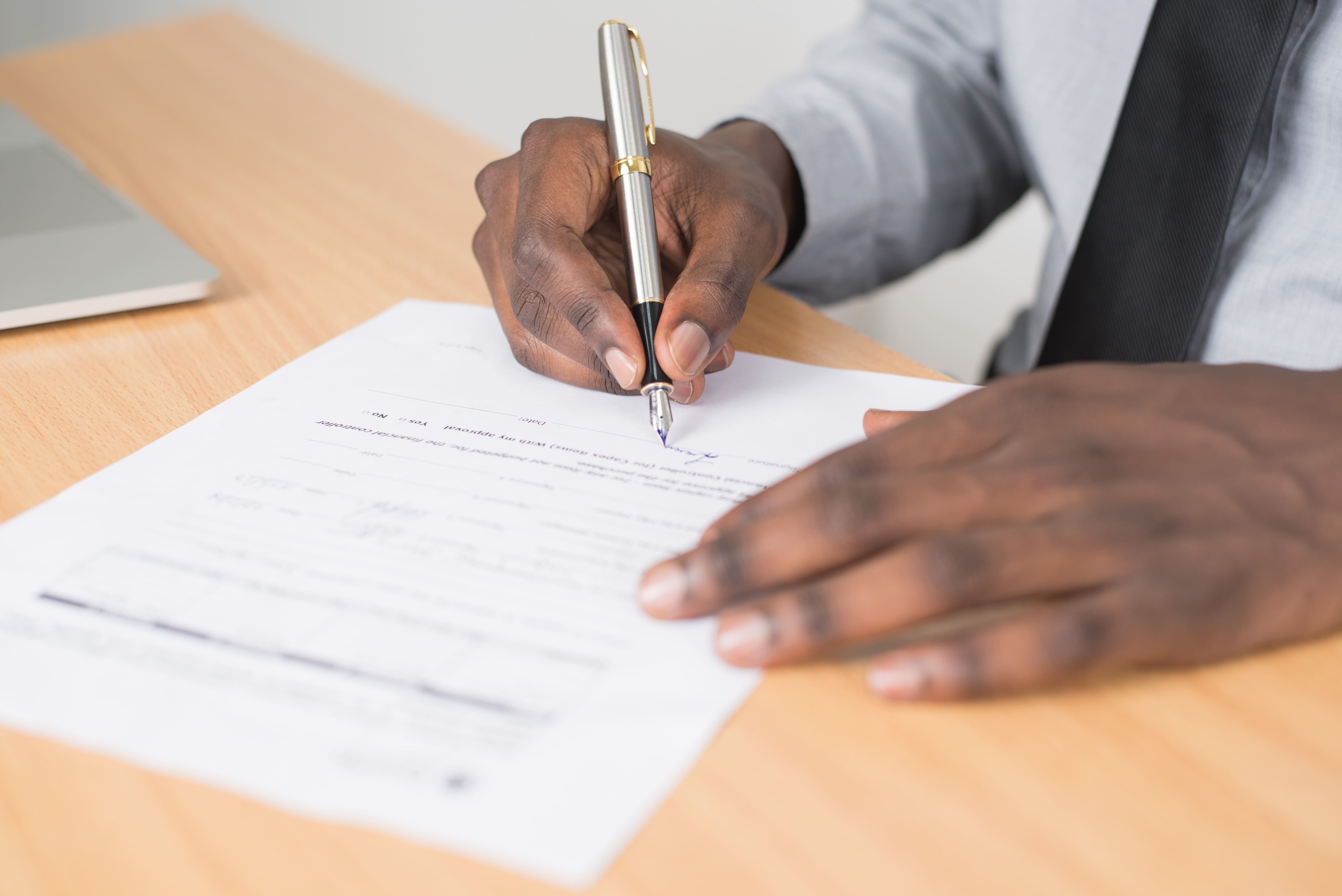 Email This Post
Often businesses choose to register themselves as a Limited Liability Partnership (LLP) but later wish to convert into a Private Limited Company. The reason for converting an LLP into the private limited company is growth opportunities and infusion of capital. But as per the recent...