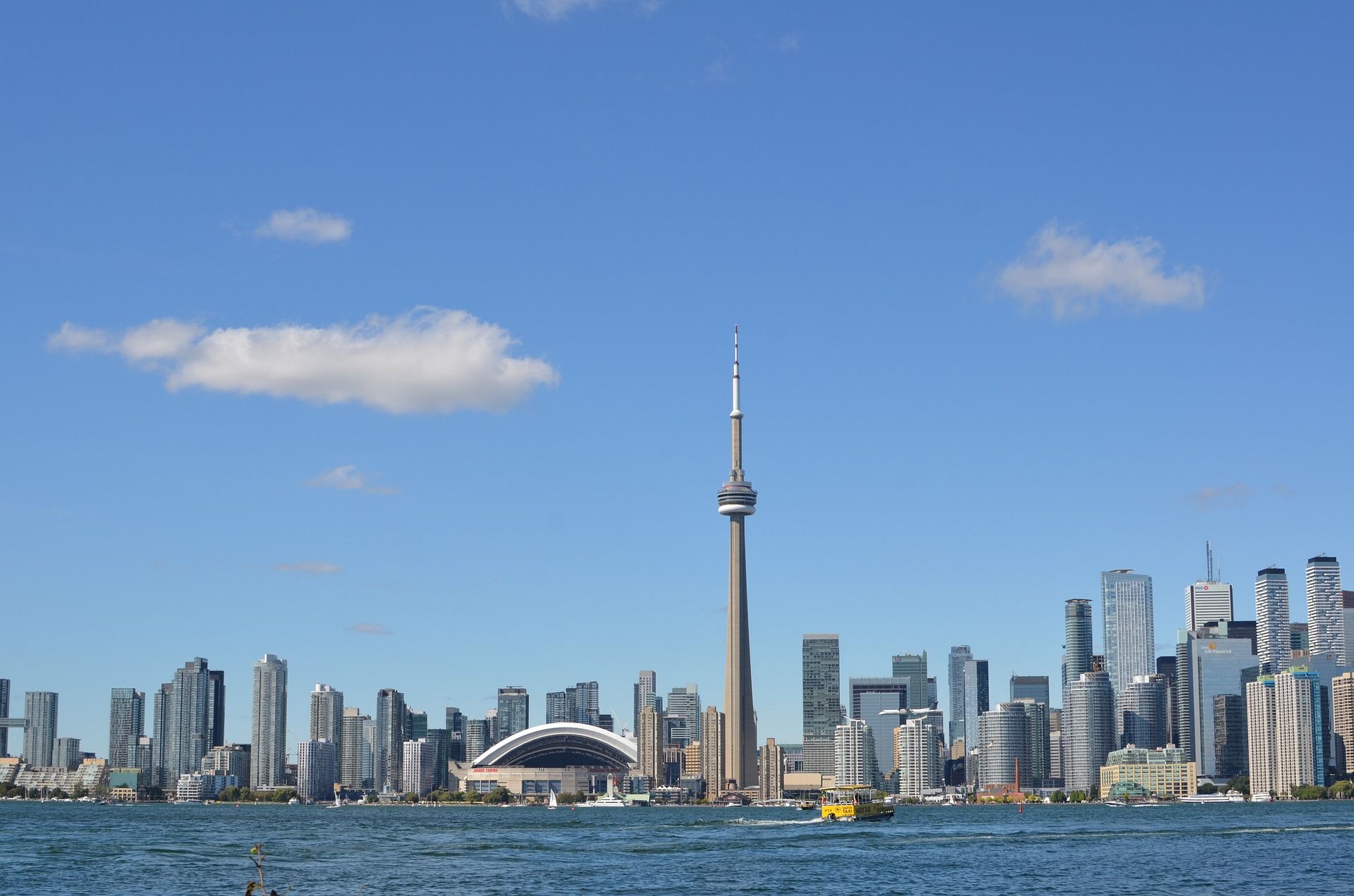 Company Formation and Registration in Canada
Canada's federal and provincial governments have collectively created a very favourable environment, one in which global businesses can thrive. Canadian common law is managed through a civil court system and there are several mechanisms in place that encourage quick and effective settlement of disputes.
Just drop your email id and contact number. We will get in touch with you.