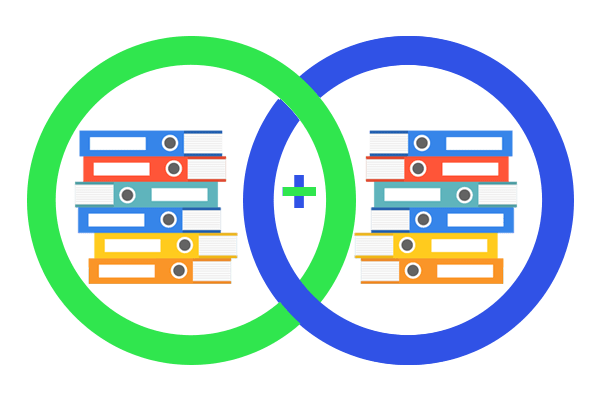 Get Professional Assistance for Mergers and Acquisition
IMC Group is a leading provider of Merger and Acquisition services in India with over three decades of experience in the business. Our qualified team of professionals can lend requisite support right from initial discussions to negotiations and closing of your M&A propositions.
Mergers and Acquisitions enhance the worth of a business. However, it requires an adequate experience and knowledge of a professional team for the required exchange process to successfully materialize. This business proposition is especially ideal for international companies looking to penetrate the Indian markets. Not only do they get immediate access to local products and infrastructure, but they can also benefit from the experience.
Target Identification and Screening
Our team is equipped with a value-driven market scan approach which makes it easier to find genuine acquisition or alliance targets. We invest a lot of time in carefully analyzing the potential targets and screening them based on the expected value of the acquisition.
Valuation Support
Our team comprises of experts with unmatched industry-specific experience. Our aim is to match the value support services with the needs of every client on an individual basis. These services include financing and strategic management.
Trading and Transaction Comparable
We derive the current market value of similar assets to assist our clients in determining the value of a given asset or company. We also invest considerable time in arriving at the value of a company through trading and transaction comparable.
Operational Synergy Analysis
We can perform synergy forecasts at the initial stages of your Mergers and Acquisition process which will provide the solid foundation for your integration plan. We conduct a detailed review of the synergy proposals and chalk out an implementation plan accordingly.
Financial Due Diligence
Financial due diligence services include a comprehensive review of the business plans of the organization in the backdrop of market conditions and competition. Our team offers additional support by enhancing the understanding of the target company so the objectives of the deal can be achieved.
Regulation and Policy Analysis
We strive to provide our clients with reliable information on the basis of which they can make informed decisions. We connect the regulatory developments with meaningful interpretations.
Market and Competitive Intelligence
IMC Group's business research team provides actionable and competitive intelligence to your company. With our integrated capabilities across market research, social media mining and data analysis, we are able to address the needs of our clients.
IMC Group is the leading Merger & Acquisition service provider in India. We help our clients to explore their M &A options with our due diligence and in-depth understanding of Indian and foreign business norms. With our profound industry knowledge, we know exactly how to cater to the specific needs of all our clients. Right from strategy development, transaction execution, to full integration and implementation, we offer the perfect M & A solutions that can positively impact your company.
Get in touch with us to know more about our engagement model and how we can help your business grow.
Just drop your email id and contact number. We will get in touch with you.