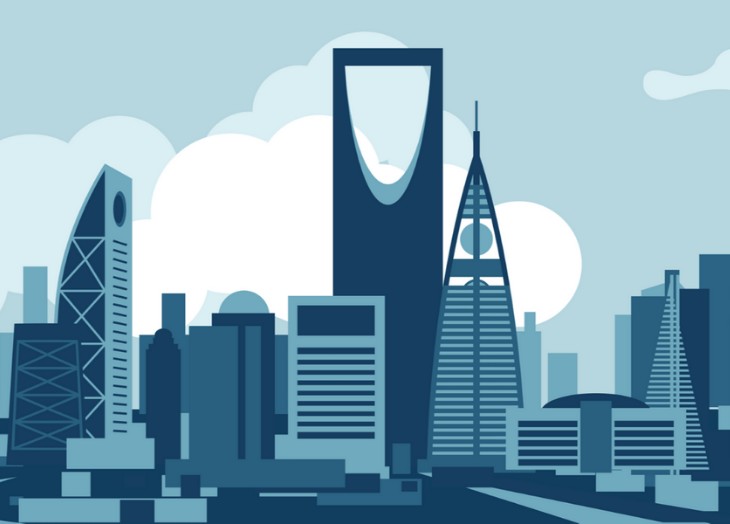 13 Jan

Why is Saudi Arabia the Most Appealing MENA Market for Retail Investments?
Email This Post
Why is Saudi Arabia the Most Appealing MENA Market for Retail Investments?, Saudi Arabia is the top-most and very appealing developing market for retail investment in the Middle East and North Africa (MENA) and also ranks among the top ten in the world, as per the 2019 Global Retail Development Index (GRDI).
The Kingdom has consumers spending about $125.5 billion annually on their shopping, out of which a large proportion of the residents spend on luxury labels. This is the reason that Saudi has risen up on the index and got the seventh rank globally, just after China, India, Ghana, Malaysia, Indonesia and Senegal. However, Saudi Arabia was ahead of Jordan, which got the 8th position, the UAE being on 9th, and Colombia on 10th.
The latest ranking has been a huge leap from the 11th rank of Saudi Arabia in 2017, largely because of the continuing efforts by the government to launch new economic and social reforms, as part of the plan to give the country a makeover and attract more foreign investments.
From the time of launch of its Vision 2030 agenda in 2016, Saudi Arabia has executed various social reforms like easing travel restrictions for women, permitting women to drive, and making abayas optional. Many such reforms have also assisted the retail industry.
In 2017 end, a proposal to open hundreds of cinema theatres by 2030 was announced, which ended a 35-year-long ban on movies and cinemas. The GRDI is a bi-annual research or study of the retail industry in about 30 developing markets. It provides ranking to countries depending on "country risk", their population and per capita gross domestic product (GDP), enabling retailers, consumer goods producers and global service providers comprehend which destinations are growing, and which are stagnant or declining, and the reasons for the same.
Among the numerous reasons that make this Kingdom an alluring destination for international investors is their huge population, and also their young demography that offers itself to the volume game.
In addition, Saudi Arabia has high per capita income which also makes it very lucrative. The concentration of high-net-worth (HNI) individuals adds up to make it an appealing destination for the retail luxury segment and Saudi company incorporation.
Saudi Arabia has a population of 32.9 million and is therefore considered the largest market in the Gulf Cooperation Council (GCC) region for consumer brands and over 58.7 percent of the people here are quite brand-conscious. Its female consumer base and ultra-high net worth individuals are expanding, while the religious tourism is also on the rise. Between the years 2012 and 2016, the retail sales recorded in Saudi Arabia grew from $85.3 billion to $114 billion.
With a focus on the large Saudi retail market, the consumer tech giant Apple has recently collaborated with Fawaz Al Hokair Co to establish their business in the kingdom. SPAR International, a Dutch food retailer that entered into the market in the year 2018 by affiliating with Saudi conglomerate Al Sadhan Group is working towards having their 40 stores operational by the end of 2020.
It's not just global brands who are setting up their outlets in Saudi Arabia, but many are thinking of capturing a share of the huge online spending. As per some reports, online retail is expected to reach almost $10.2 billion by the year 2023, which is up from $6.3 billion in 2019. Big brands such as Ikea and Landmark Arabia have launched their click-and-collect service to reinforce their omnichannel presence, whereas the e-commerce retailers such as noon.com are working hard to expand their online presence.
So if you are looking for business setup consultants in Saudi Arabia, please get in touch with us and we would be glad to assist you.