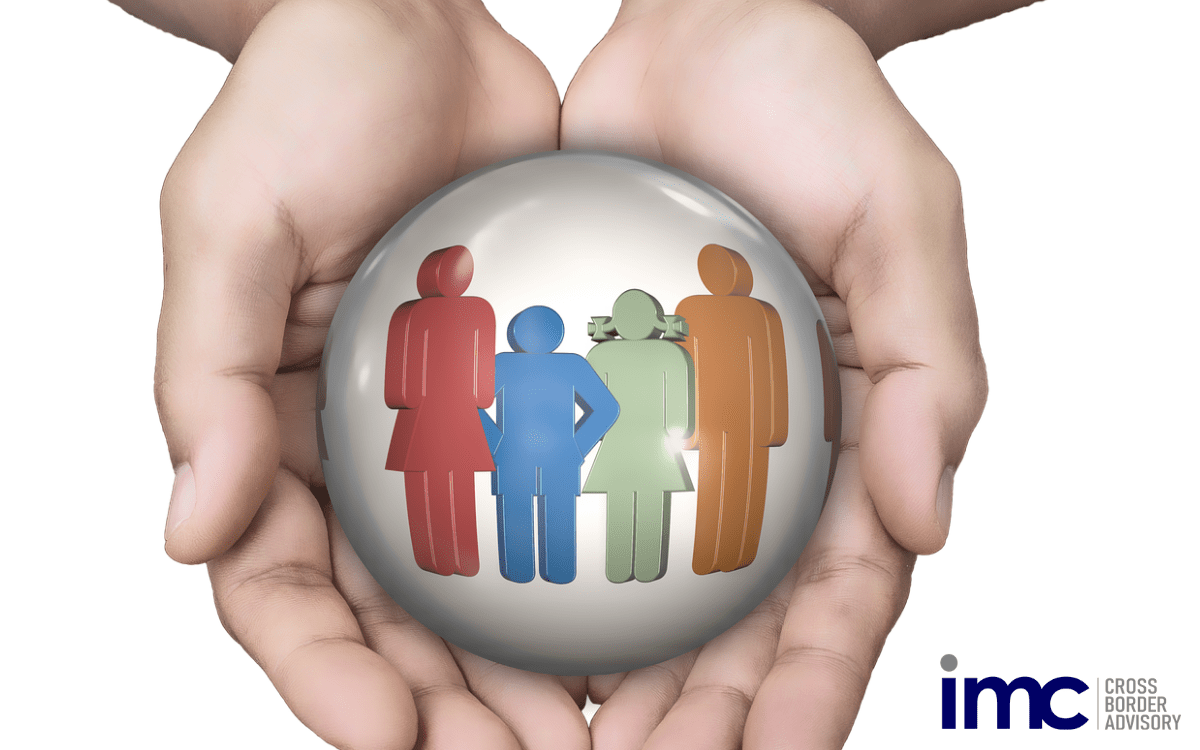 Email This Post
Taking a next step from the preliminary announcement about the health insurance for employees' directive in the year 2018, now...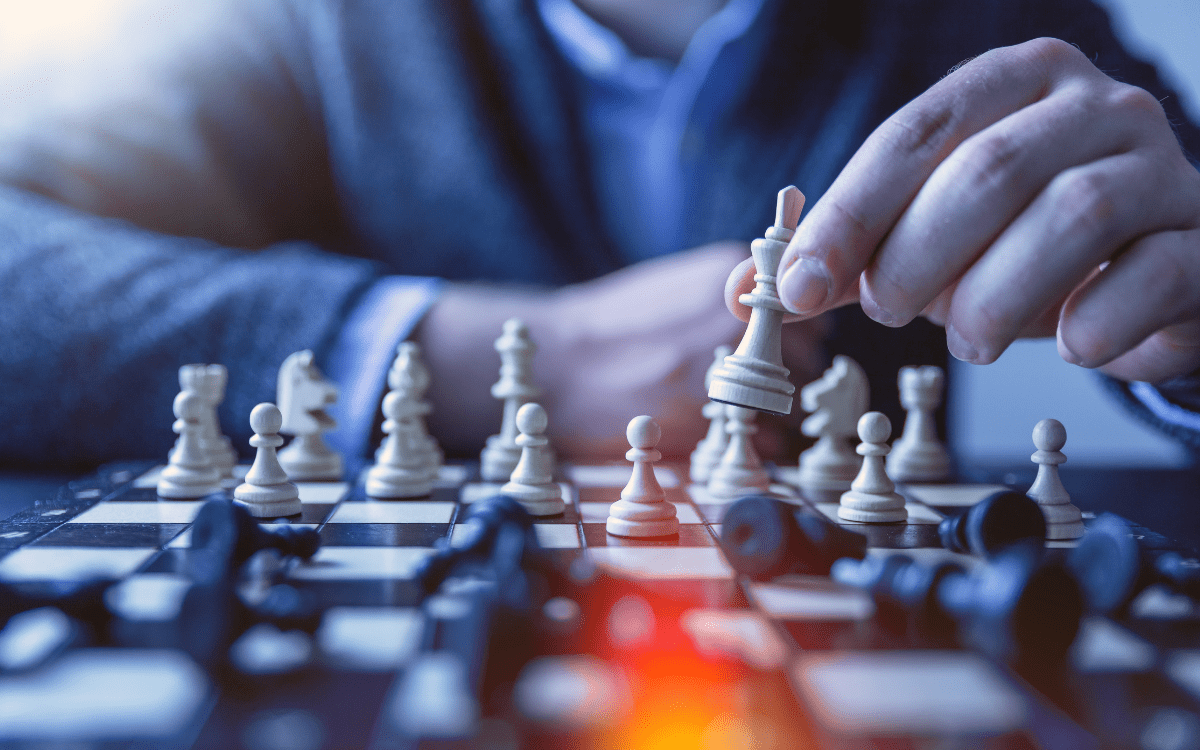 Email This Post
Mostly, founders of startups are not able to pinpoint exact challenges in their startup. As per a study, almost 30% of small enterprises crash because of lack of managerial or business experience. But most of the businesses which fail are unable to identify what exactly...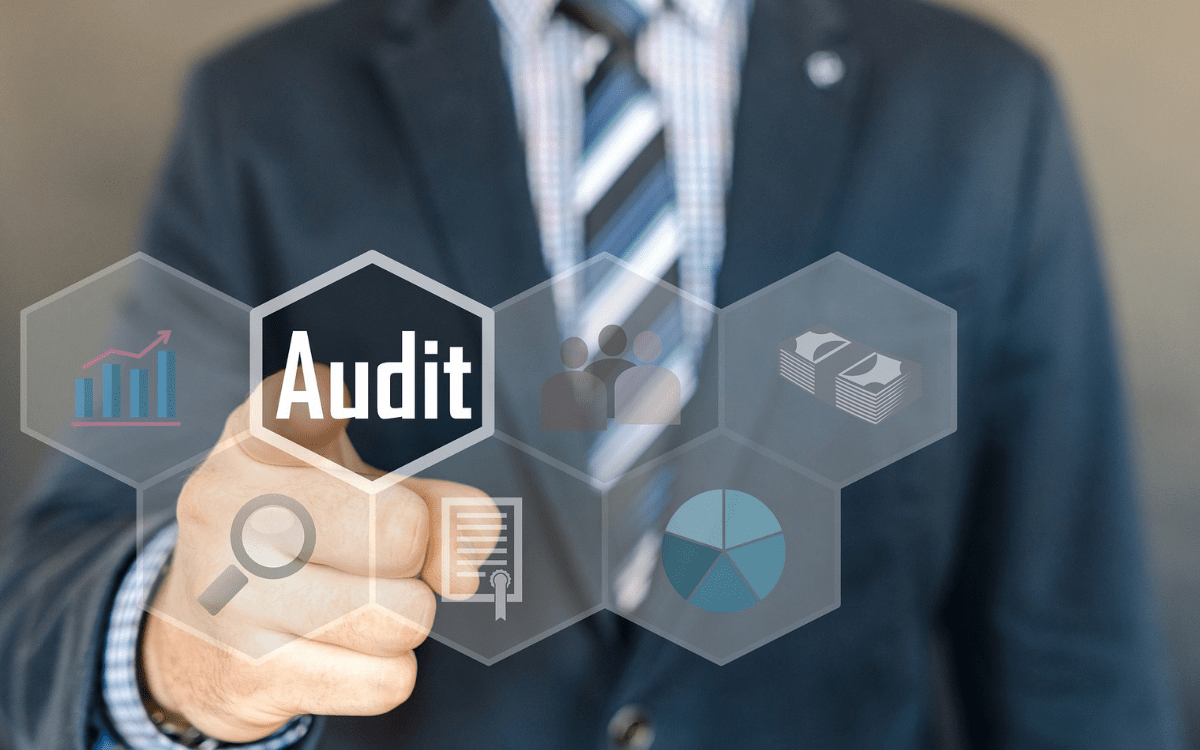 Email This Post
Audit of financial statements reflects the accuracy of the financial position of the company. While it is mandatory for public...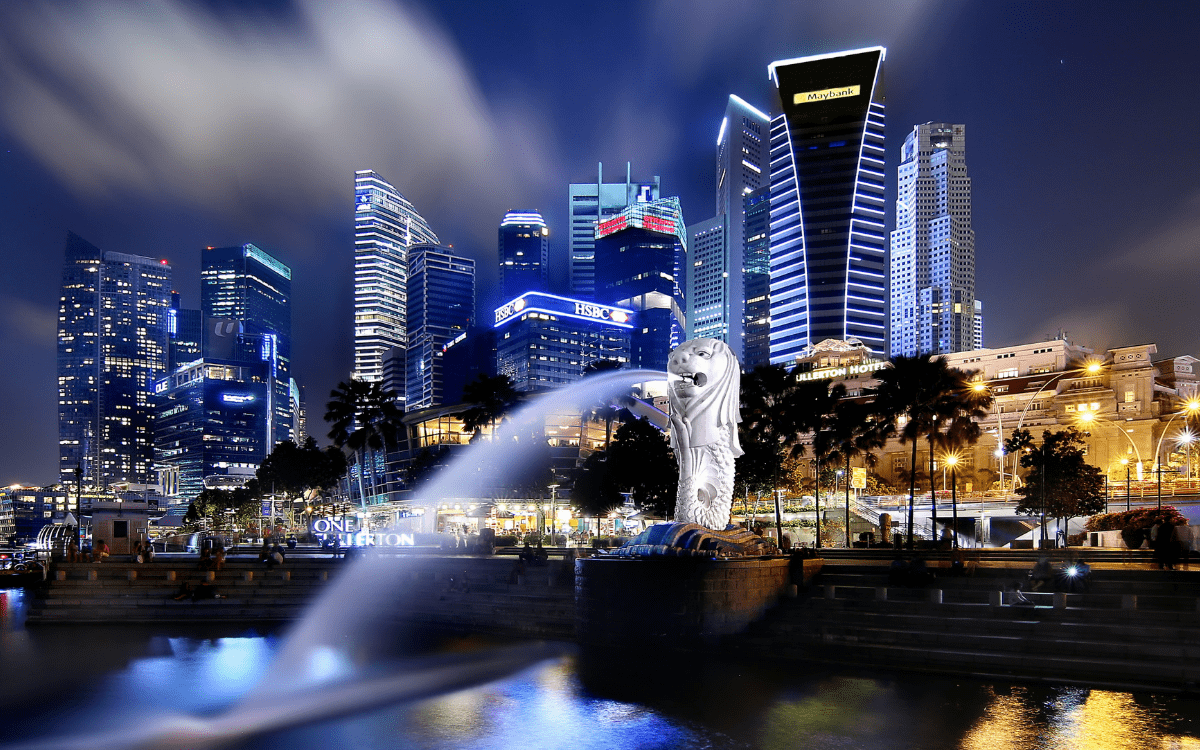 Email This Post
The start-up's in Singapore can now expect more opportunities for company formation in Singapore and collaborations with global investors as...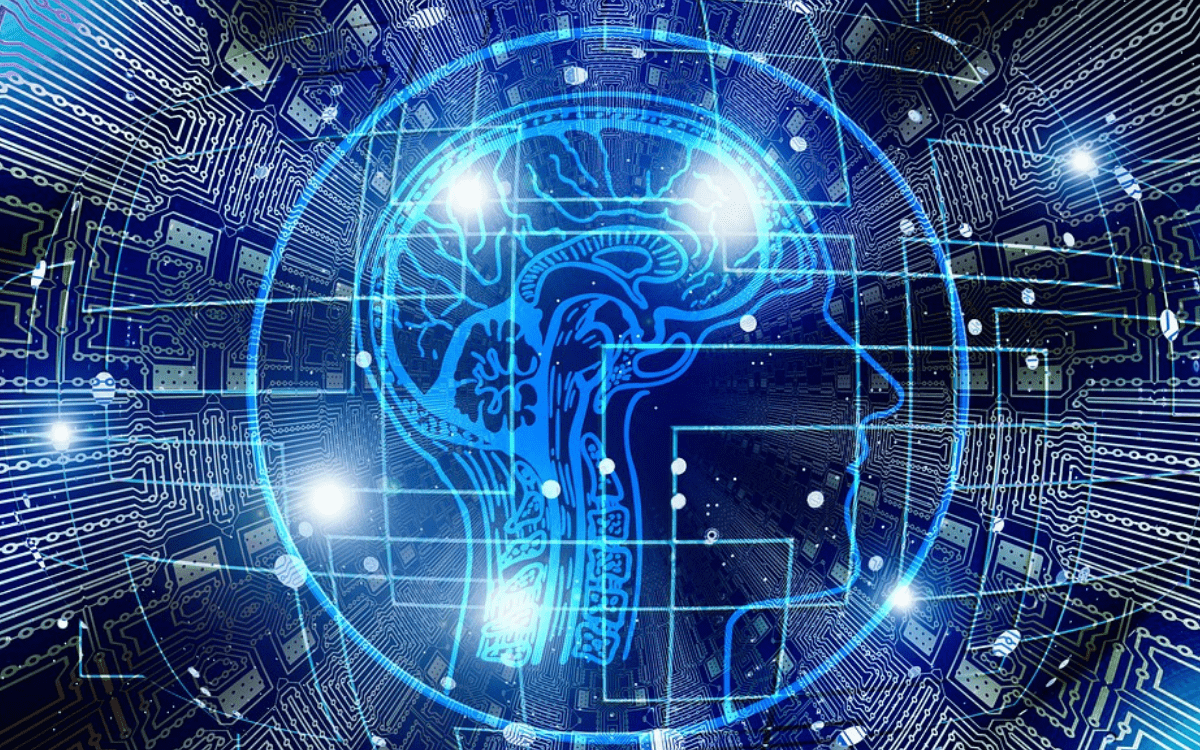 Email This Post
A new research shows that the UAE is steadfast in adopting all the latest technologies and that is why it...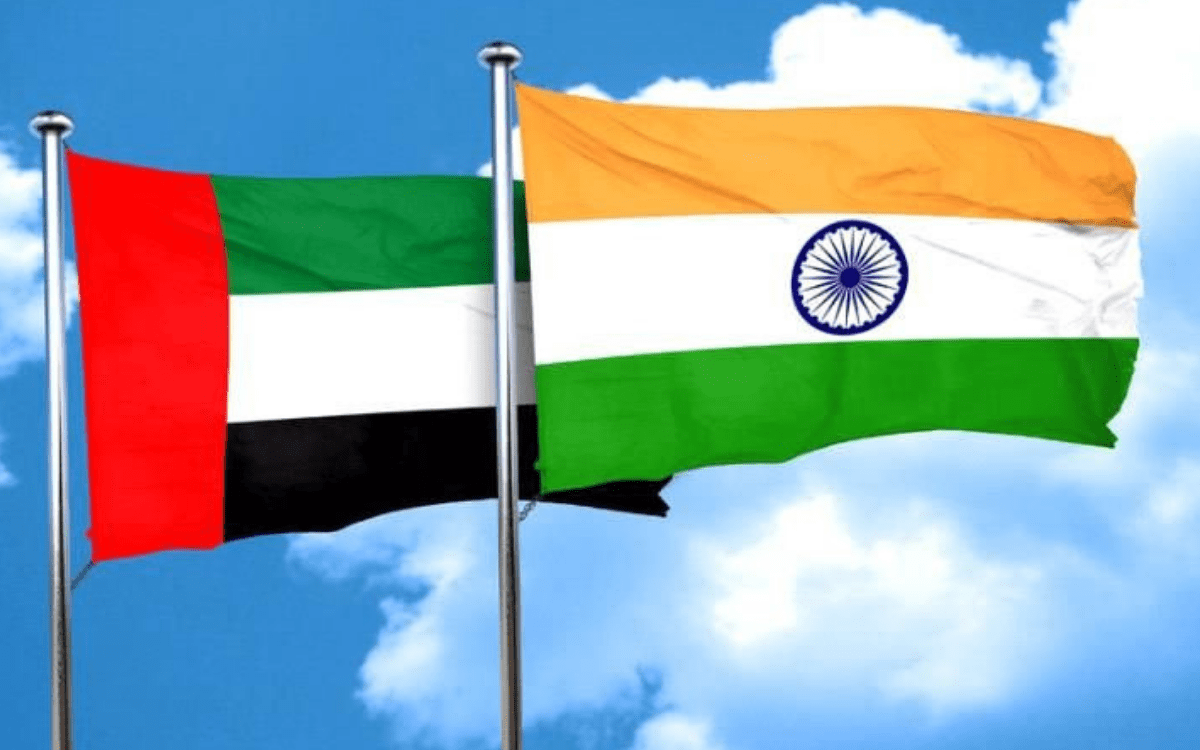 Email This Post