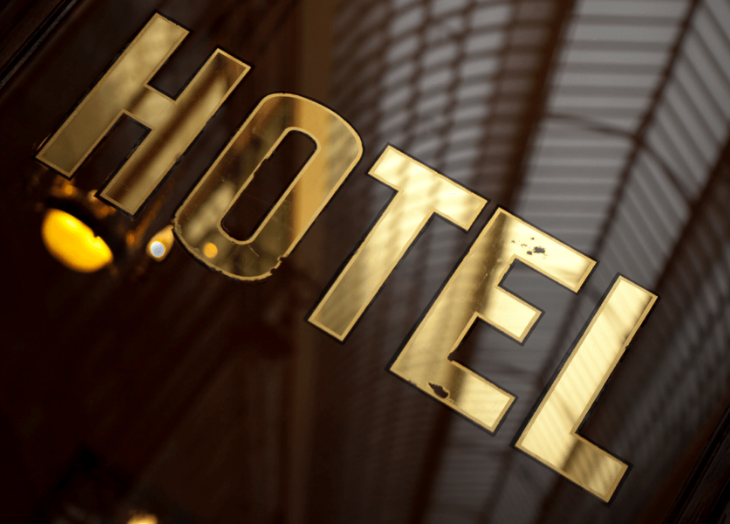 Email This Post
The hospitality sector is ever evolving. Hotel industry being a part of it, is seeing a continuous and rapid transformation...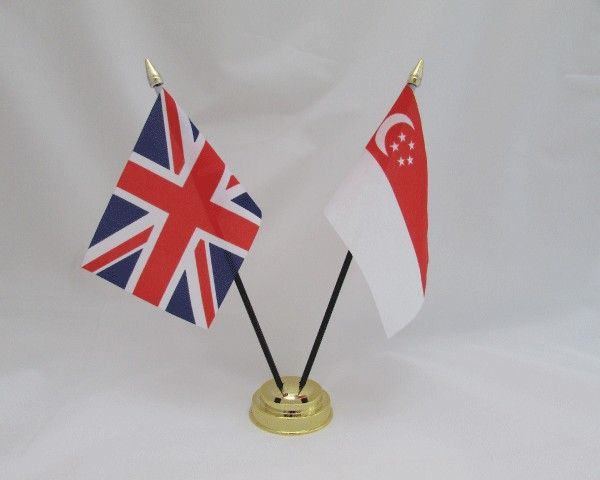 Email This Post
Singapore and UK have signed three agreements in London recently that would encourage more collaborations in financial services.
A memorandum of...
Email This Post
Dubai's economy is all set to show a strong performance in 2019 because of the government's actions and on-time corrective...
Email This Post
Foreign payment companies like Mastercard and Visa are allowed to process transactions made in India outside of the country, however,...
Email This Post