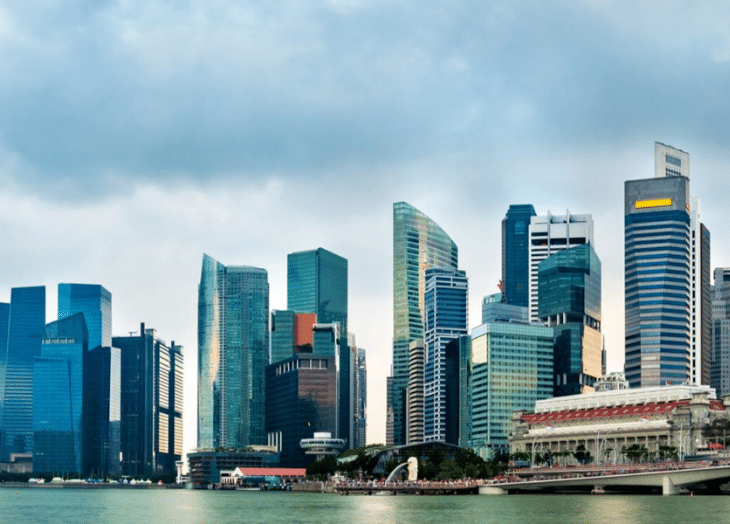 Email This Post
Singapore, one of the leading Asian economies is all set to sign a free trade agreement with the Eurasian Economic...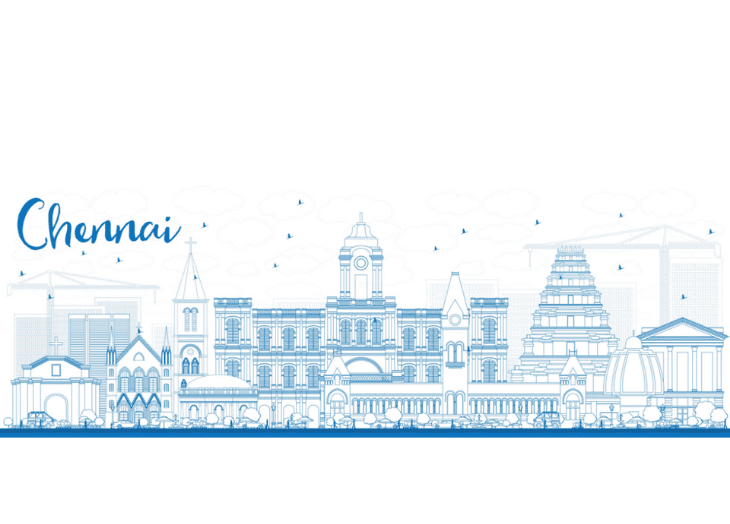 Email This Post
The Tamil Nadu government is expecting some changes in the industry, particularly in the auto industry, as the Centre is...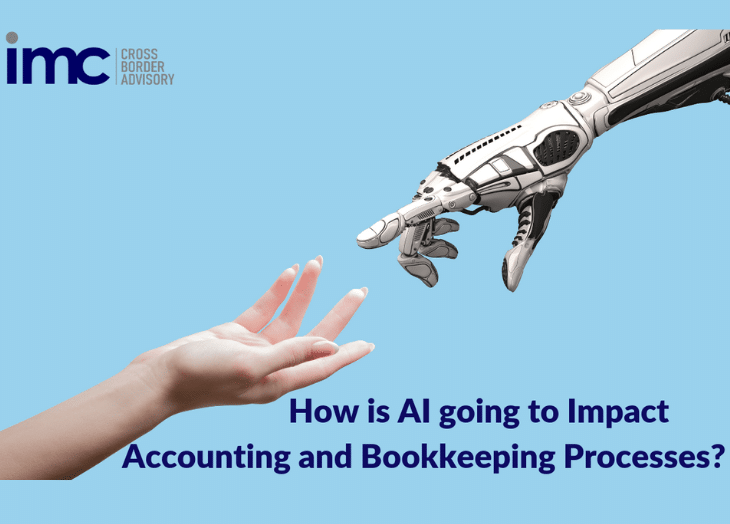 Email This Post
Typically, small-sized accounting firms are more forward-leaning as compared to larger accounting firms. Smaller-sized and more nimble accounting companies these...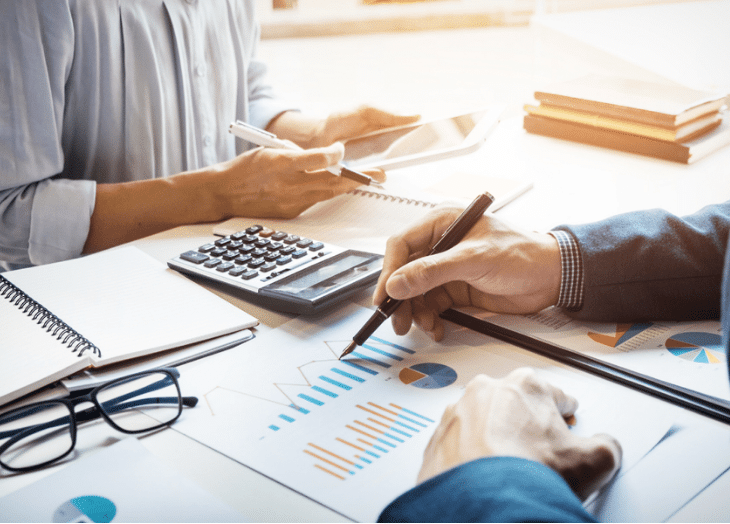 Email This Post
Dubai has been continuously serving as one of the biggest business hubs worldwide welcoming entrepreneurs, freelancers, industrialists and international investors...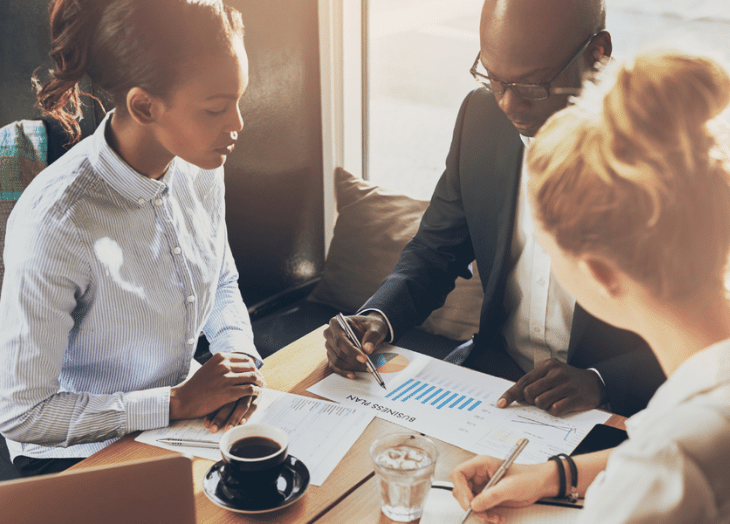 Email This Post
SME companies in Dubai or small and mid-size businesses have played a key role in encouraging the private sector and...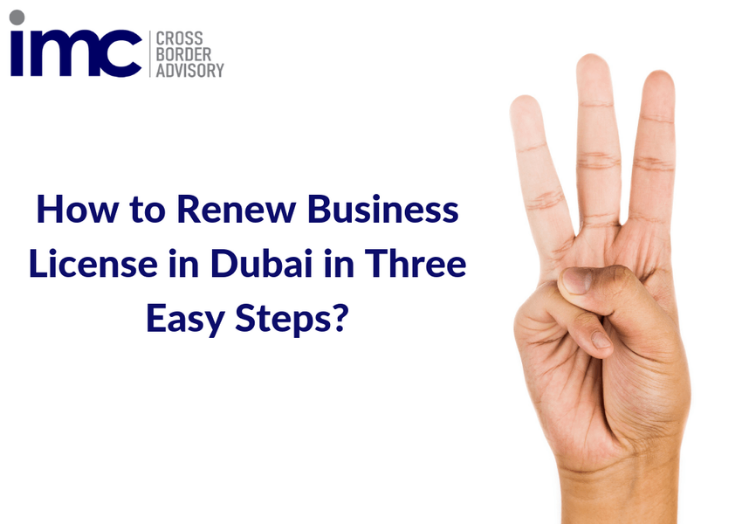 Email This Post
Thinking of getting your business license renewed? It isn't so tough now. Business licenses are renewed annually in Dubai, which...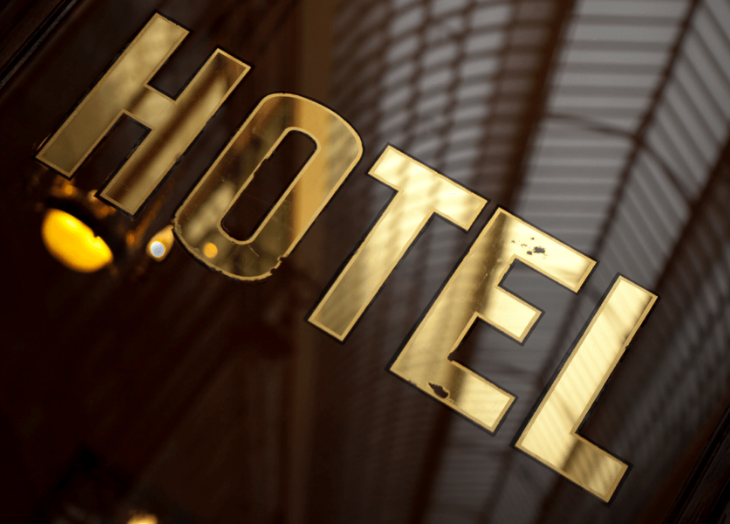 Email This Post
The hospitality sector is ever evolving. Hotel industry being a part of it, is seeing a continuous and rapid transformation...