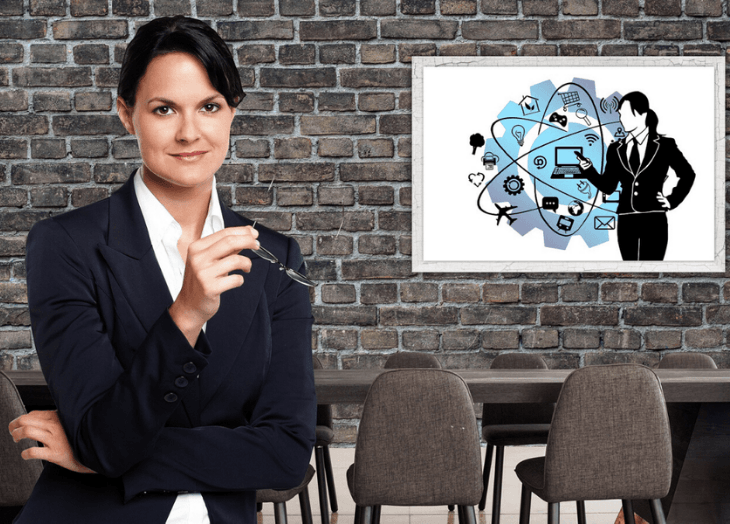 Email This Post
These days, women have loads of opportunities and the required abilities to start a business – be it full-time or...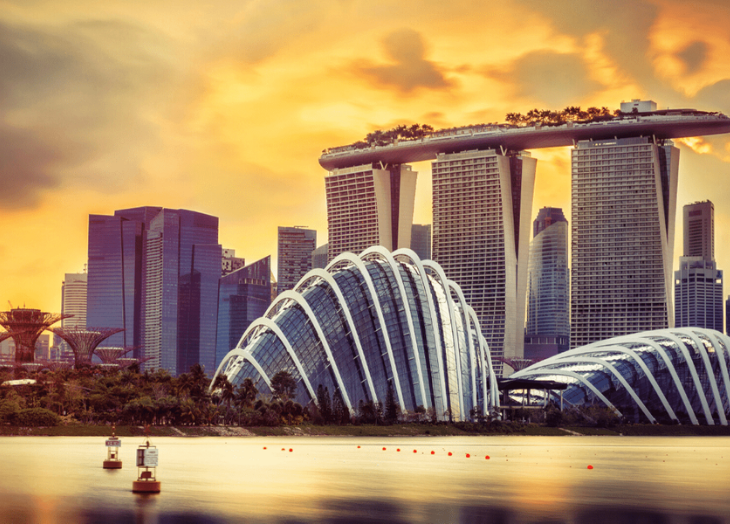 Email This Post
While the world's economy is facing downtrend and going through a bumpy ride, Singapore has been ranked as the world's...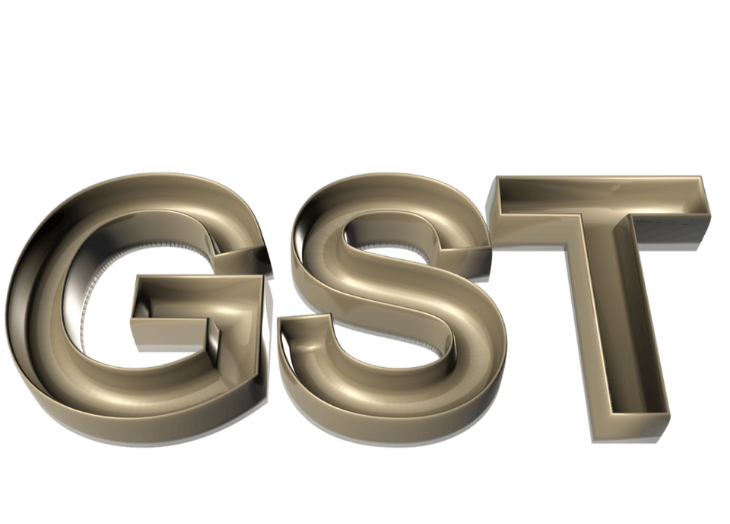 Email This Post
Goods and Services Tax (GST) came into effect in 2017 and since then it is mandatory for all the businesses...
Email This Post
About Australia
Australia crowns to be the largest country in Oceania and also boasts of being the world's sixth largest...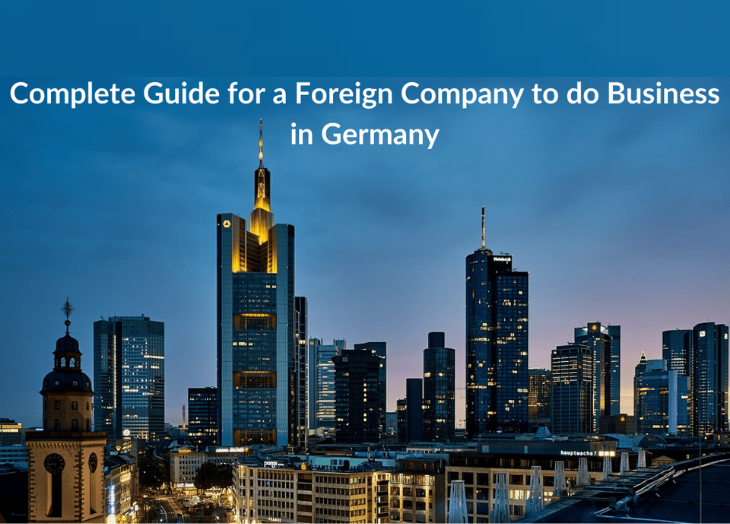 Email This Post
About Germany
Germany is a federal parliamentary republic located in the central part of Northern Europe. It is strategically located...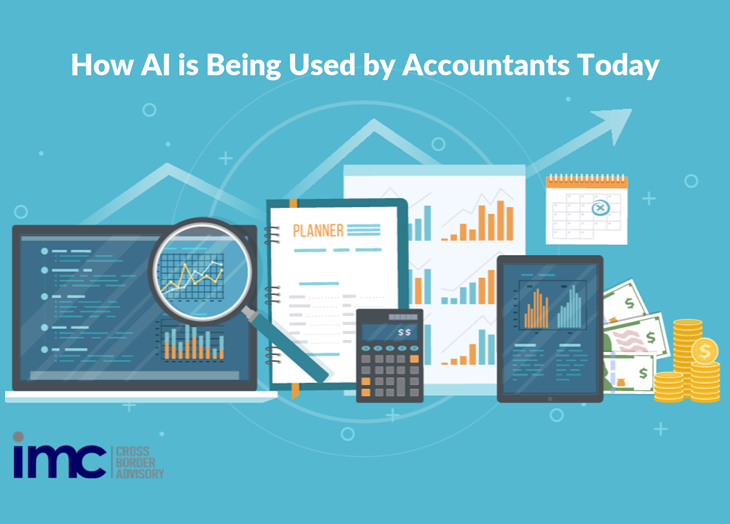 Email This Post
AI started in the year 2015 and the business world was spellbound with the technology, pulled in by headlines that...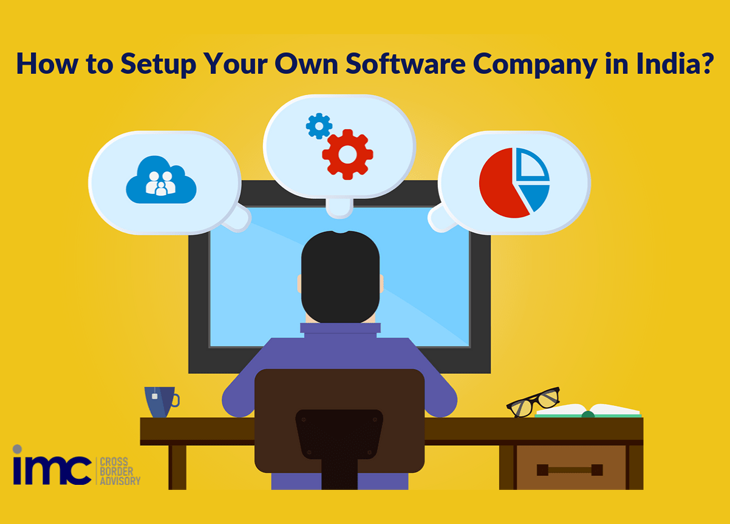 Email This Post
India has witnessed an expansion in the establishment of new software companies. Due the tech-movement throughout the world, there are...