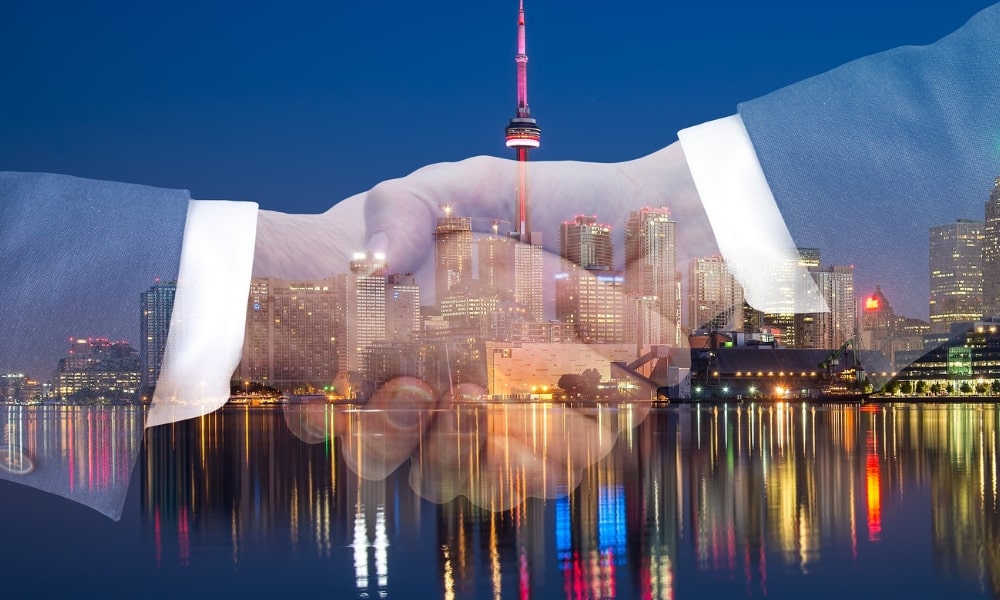 Email This Post
The detailed information about the double tax treaty between the UAE and the KSA (the "DTT") signed on 23 May...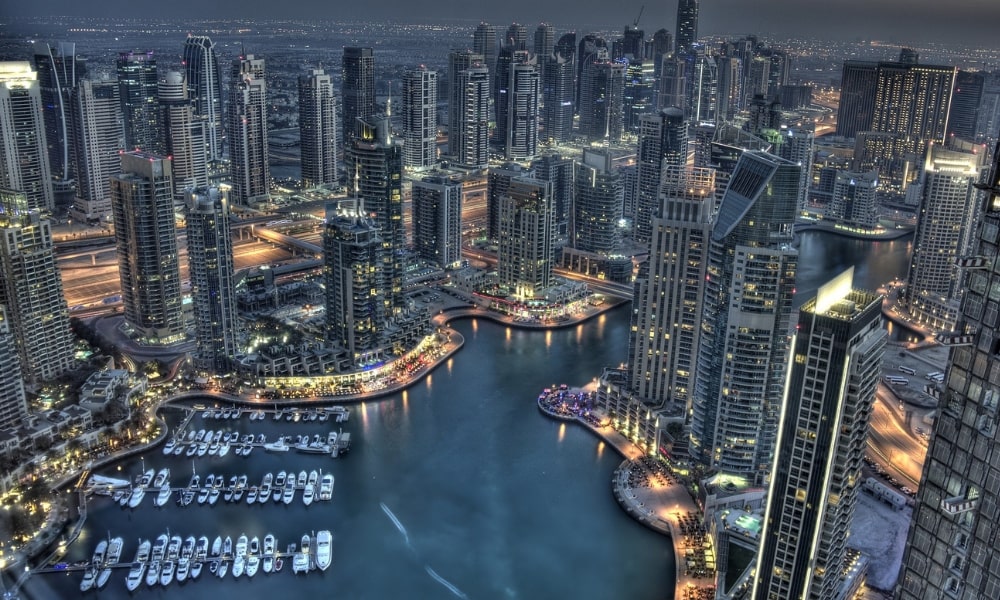 Email This Post
This step focuses on easing the process of performing business and reducing the expenses for companies.
The Government of Dubai's Department...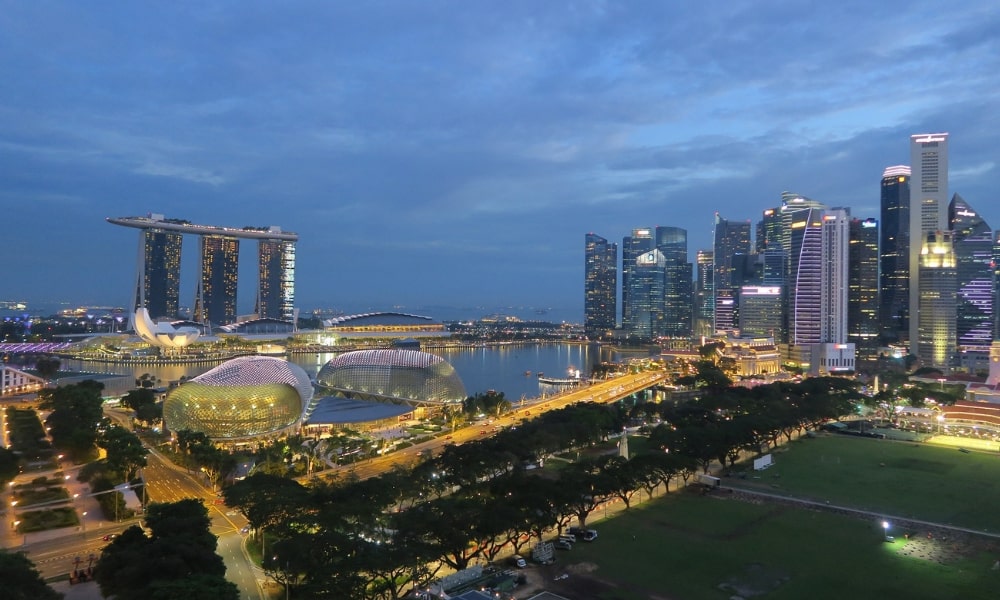 Email This Post
Singapore is planning to upgrade its trade pacts to get improved access to global markets for its local firms and...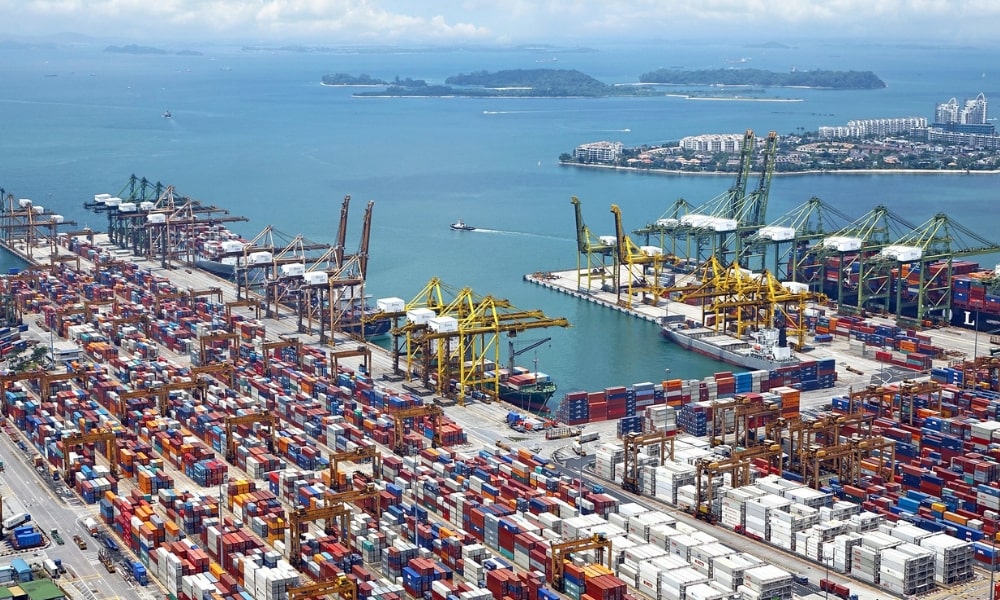 Email This Post
Kingdom of Saudi Arabia's (KSA) government authorities are working towards enhancing the investment environment, which was planned under the National...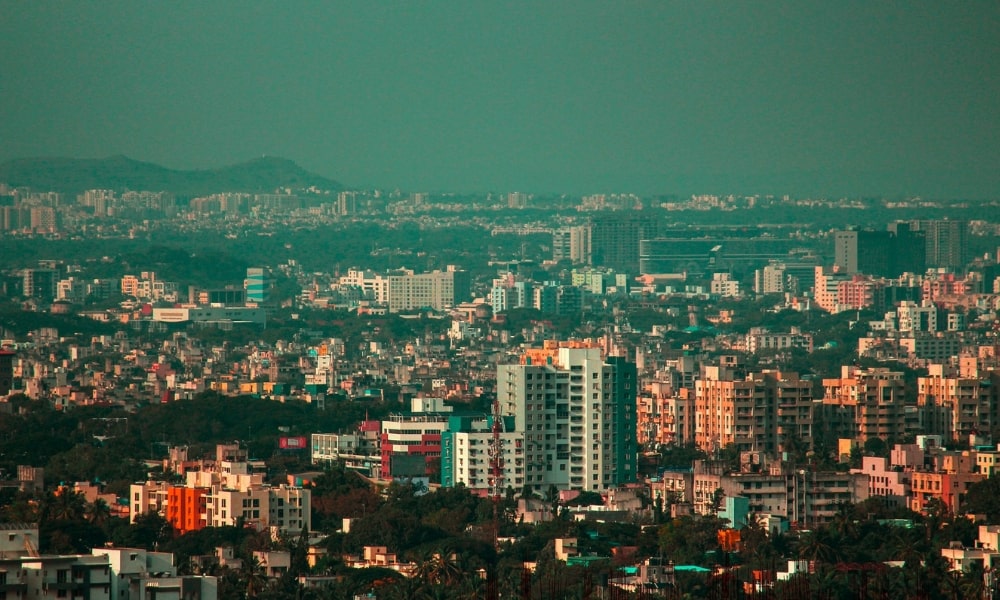 Email This Post
India is going to surpass UK with regards to world's largest economy rankings as its GDP growth is projected to...
Email This Post
Dubai Chamber of Commerce and Industry has recently announced forming of the New Zealand Business Council (NZBC) in Dubai for strengthening the relations between UAE and New Zealand and expanding their bilateral economic ties.
The New Zealand Business Council has become the 50th country-specific trade council to...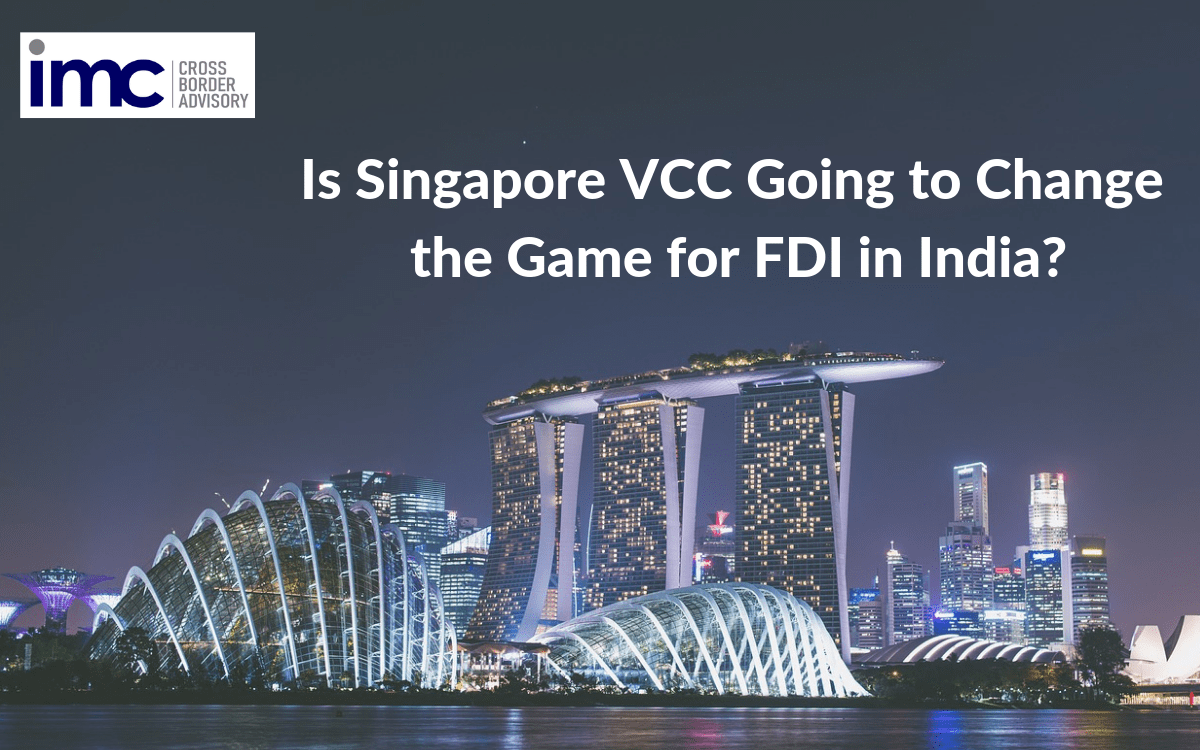 Email This Post
Singapore's VCC (Variable Capital Company) framework has been a major development for investment fund industry looking for investing in India...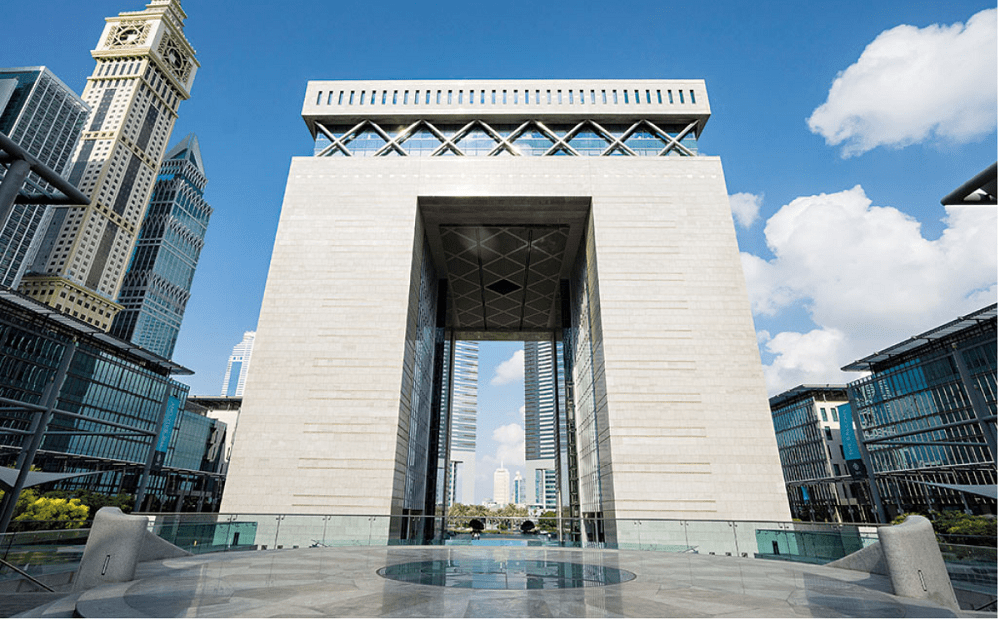 Email This Post
Recently, the DIFC introduced the new companies' regime under the Companies Law (DIFC Law No. 5 of 2018), and also as per the Operating Law (DIFC Law No. 7 of 2018), and Companies Regulations and Operating Regulations (together the 'New Legislation'), which became applicable on...