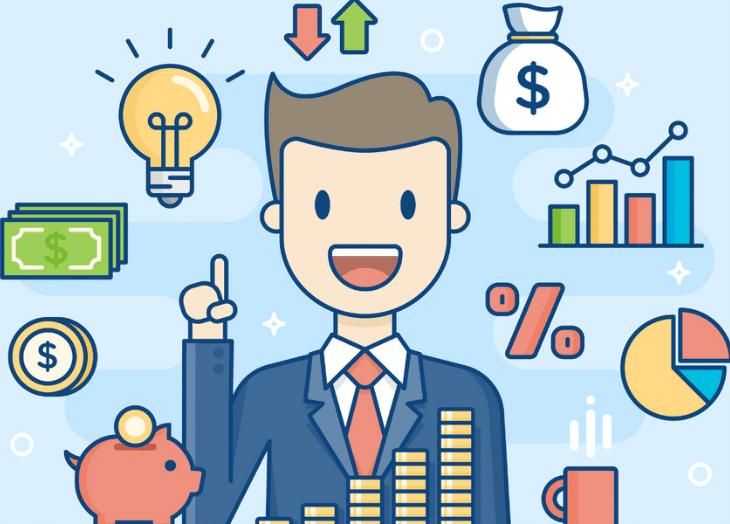 Email This Post
The government recently allowed foreign direct investment (FDI) in the sectors of coal mining, digital media, and contract manufacturing while simplifying...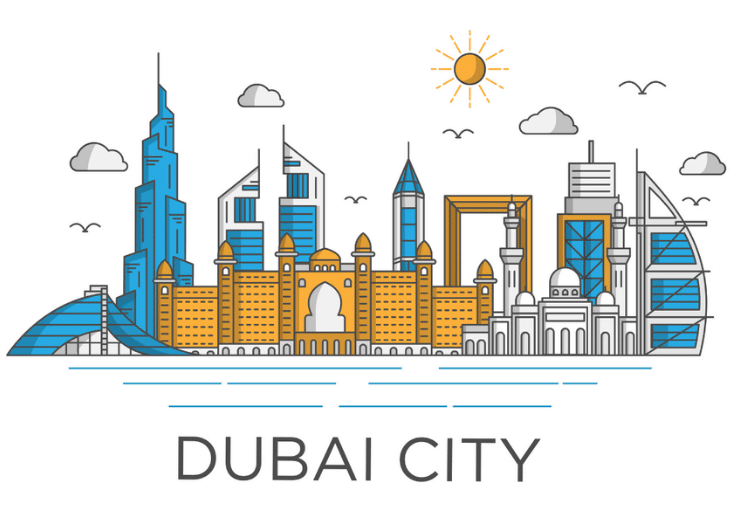 Email This Post
India is Dubai's second-largest trading partner due to bilateral non-oil trade between the two countries. So if you are thinking...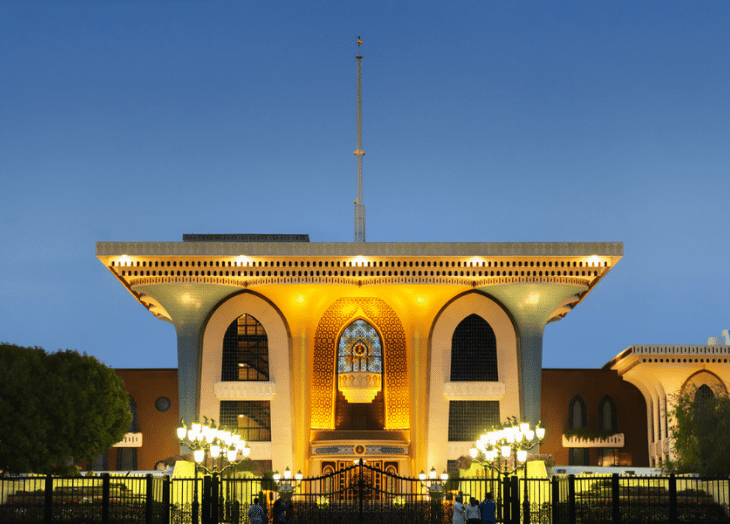 Email This Post
Oman's Ministry of Commerce and Industry is going to enforce a new law starting January 2020 with an aim to...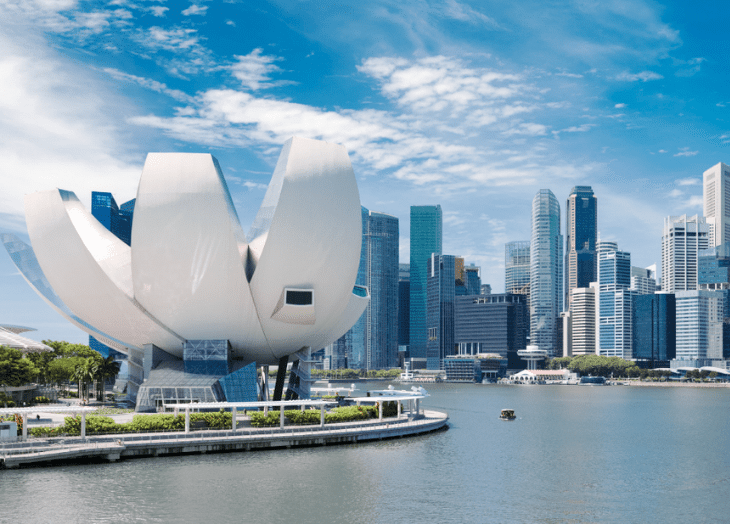 Email This Post
The whole world is reeling under the effects of strong economic headwinds coupled with the US-China trade tensions. But that...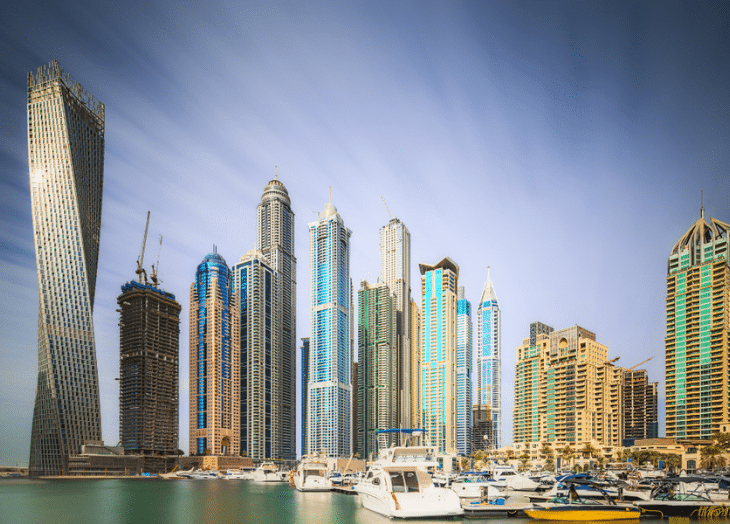 Email This Post
The construction sector in UAE is all set to show a record growth of almost 6 to 10 percent in...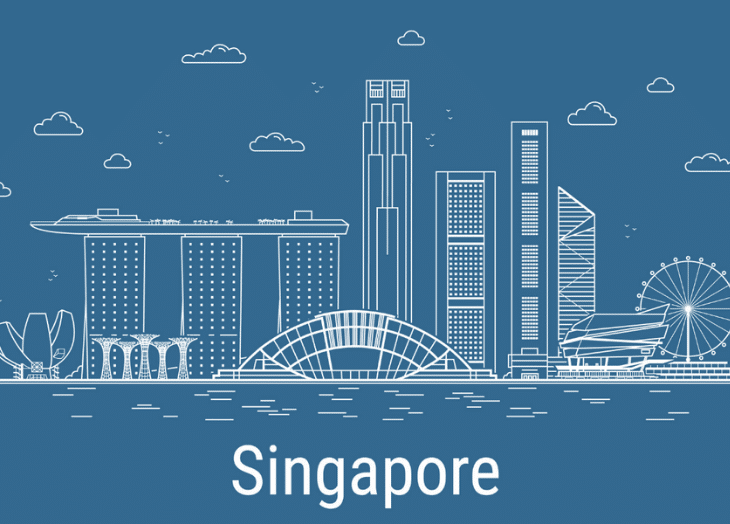 Email This Post
MORE than 40 new standards for budding areas like drones, video analytics, and additive manufacturing would be developed in the...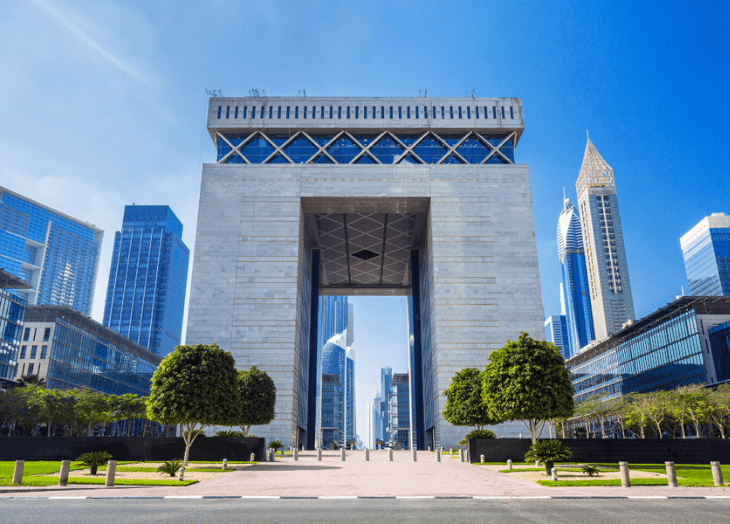 Email This Post
The Dubai International Financial Centre (DIFC), which is the leading global financial hub in this region, has announced new licensing classifications...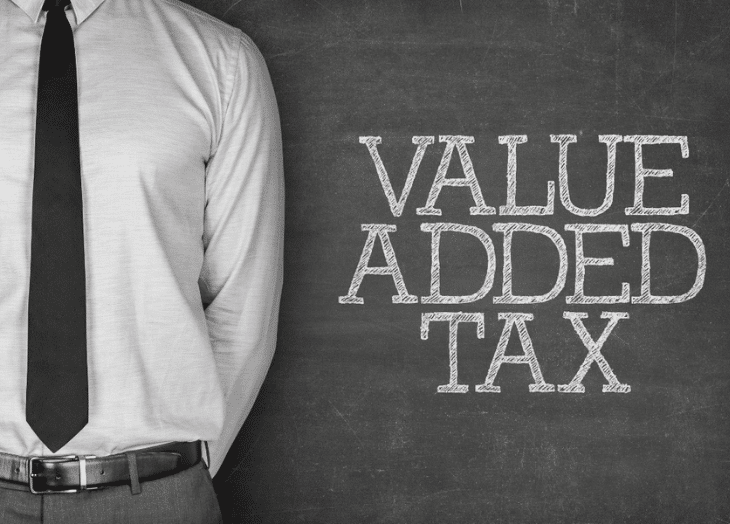 Email This Post
The VAT guidelines and manual issued by the National Bureau for Revenue ("NBR")
The NBR has issued the guidelines on...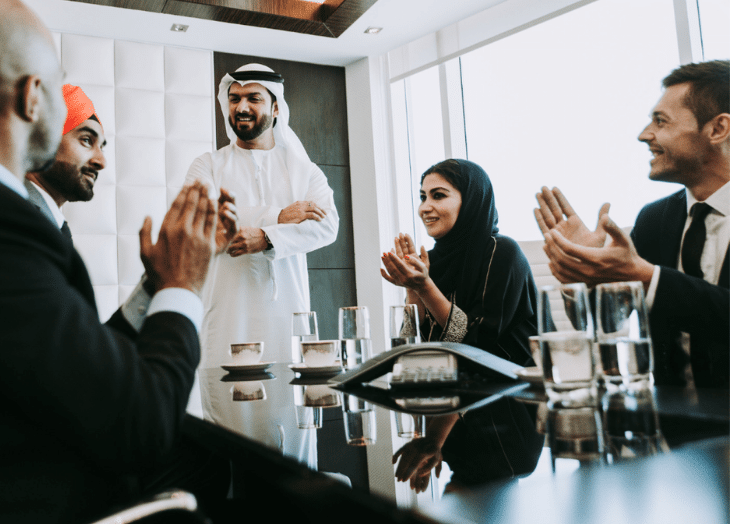 Email This Post
UAE is cutting down or withdrawing a range of federal government fees for the purpose of easing the cost of...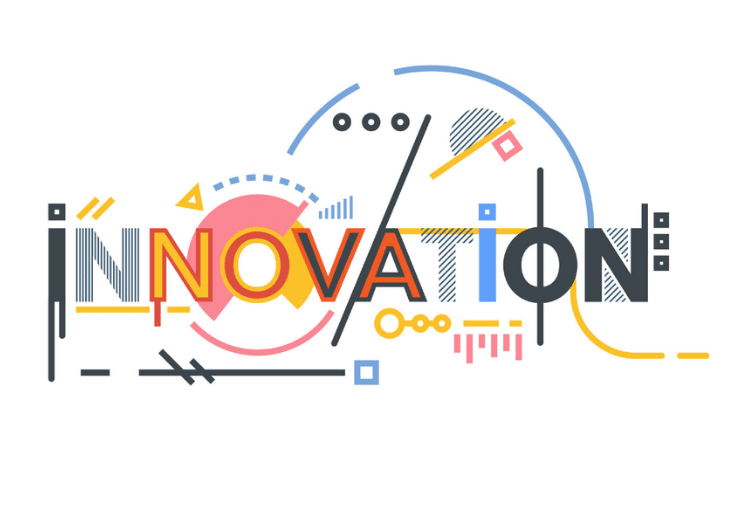 Email This Post