Email This Post
The production of crude oil in Saudi Arabia has slowed down significantly last year, from 10,643 BBL/D/1K in December 2018 to...
Email This Post
100 percent or complete foreign ownership is now possible in majority of Omani companies as per the new Foreign Capital...
Email This Post
Enquiries for mortgage for lesser-priced properties in the U.A.E. has seen an increase by almost 59 percent between the year...
Email This Post
India's Finance Minister Nirmala Sitharaman presented the Union Budget 2020 and announced an array of schemes and steps for micro,...
Email This Post
As more and more organizations are turning to technology to enhance their operational efficiency and serve their customers better, South-east...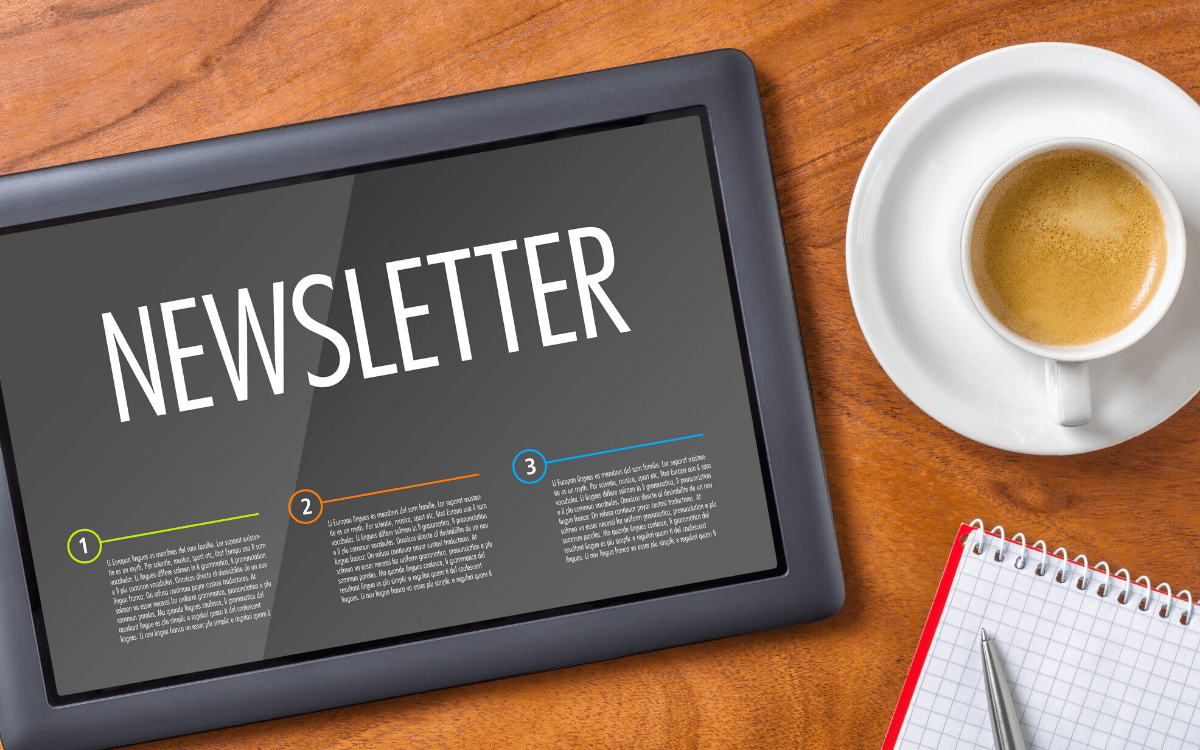 Email This Post
Foreign Civil Decrees Passed by U.A.E. Courts Are Now Enforceable in India The Indian Government has advised in a recent notification that foreign civil decrees which are passed by the courts in the UAE are allowed to now be executed in India.
For this...