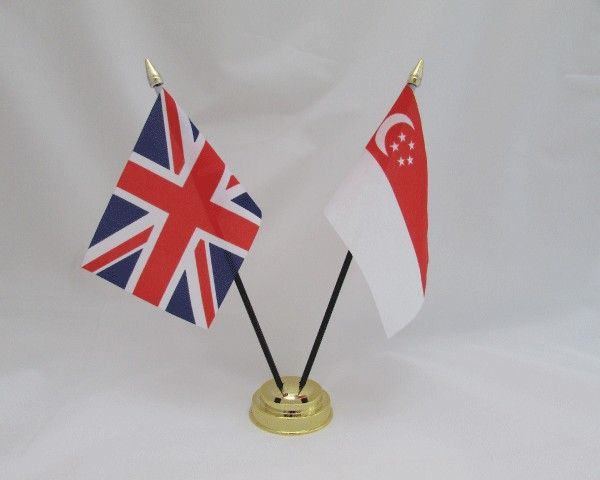 Email This Post
Singapore and UK have signed three agreements in London recently that would encourage more collaborations in financial services.
A memorandum of...
Email This Post
Dubai's economy is all set to show a strong performance in 2019 because of the government's actions and on-time corrective...
Email This Post
Foreign payment companies like Mastercard and Visa are allowed to process transactions made in India outside of the country, however,...
Email This Post
The Abu Dhabi Government has got directives from HH Sheikh Mohamed bin Zayed Al Nahyan, the Crown Prince of Abu...
Email This Post
Family offices are basically legal entities which manage the administration and management of assets and various investments of ultra-high net...
Email This Post
Dubai's economic development is strengthening before the Expo 2020 project and this is the apt time for company formation in...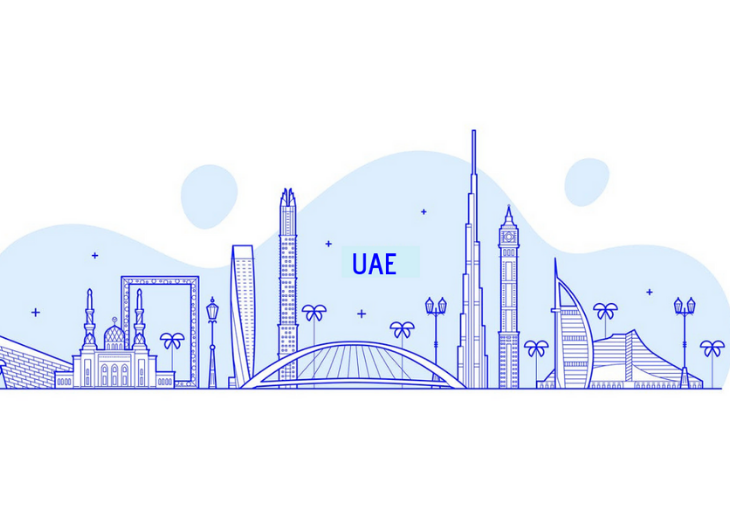 Email This Post
The UAE has recently released the Cabinet of Ministers Resolution n. 31/2019, which was brought in effect from 30 April...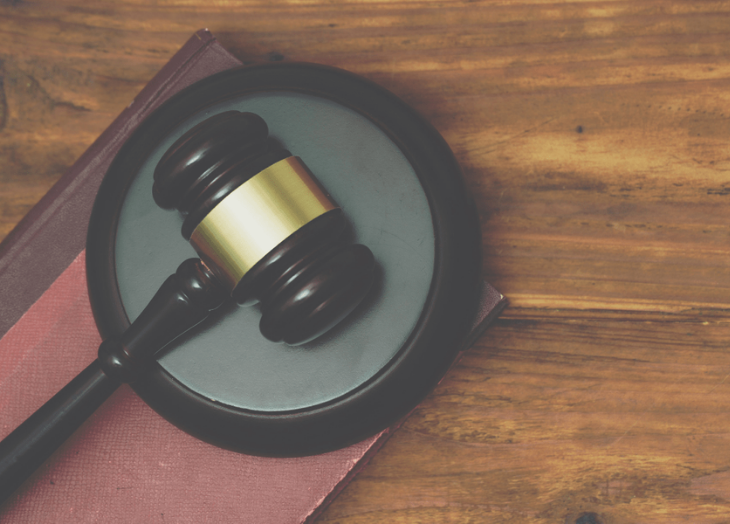 Email This Post
Here are some recent updates about employment and immigration law in various GCC countries.
United Arab Emirates (UAE)
The DIFC Authority has...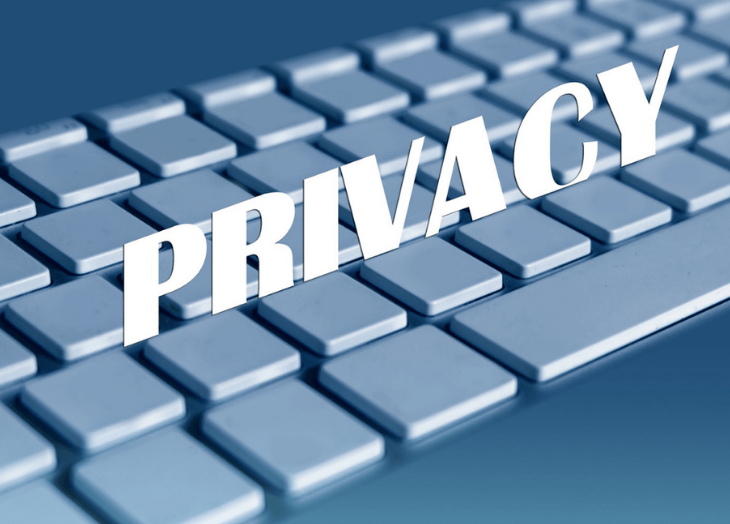 Email This Post
For those who haven't already done it, Singapore companies should consider registering alternate addresses particularly for their chief executive officers...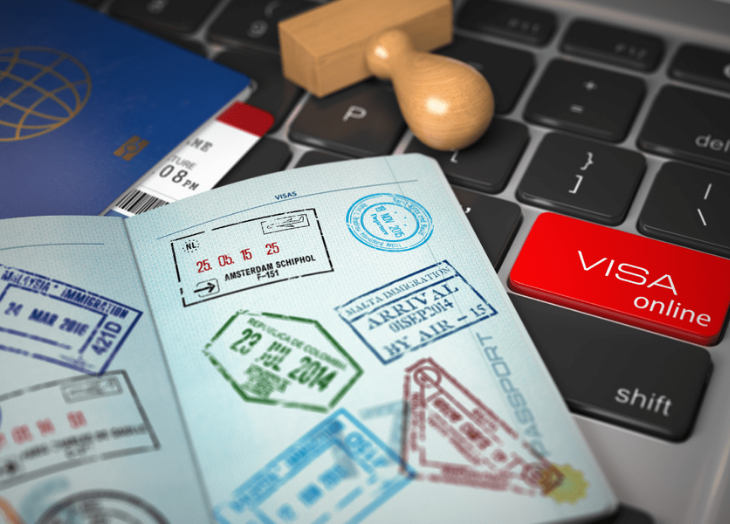 Email This Post