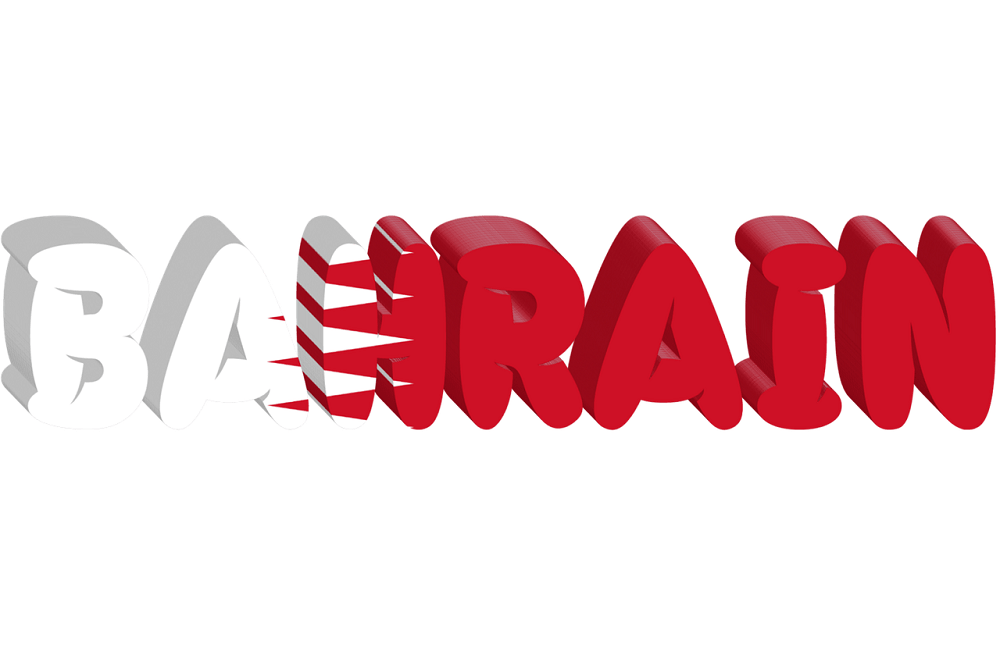 19 Feb

Bahrain is all set to fortify its trade ties with India; assures of vast investment opportunities
Email This Post
Simon Galpin, who is the Managing Director of Bahrain Economic Development Board (EDB), said Bahrain views the fourth industrial revolution (4IR) as one of the biggest opportunities which is going to help their economy to become more dynamic and responsive.
Providing an access to the Gulf region, Bahrain is all ready to make a big presentation at the WEF summit for attracting new investments and is also giving an assurance of opening up a wide array of opportunities specifically for the Indian investors.
Galphin said during an event in the annual meeting of the World Economic Forum (WEF) that they are in quest of capitalizing on the 4IR prospect by launching a reform series across the economy, specifically in the digitizing industries like finance, and also in the education sector and logistics.
He also mentioned that the Davos attendees think of Bahrain as very promising and also notice the huge potential for company formation in Bahrain and the opportunities the kingdom has to offer for all the global investors. Having said that, they are also very surprised by the effortlessness with which new businesses are able to set up their offices and run their operations.
On meeting some Indian leaders here, he was of the view that both these countries (India and Bahrain) go back with a long history of financial and cultural relations and both the parties are eager to advance their relations to a deeper level in the coming times.
Through this collaboration, both these nations are looking at building an India-Bahrain business corridor, which will be a mutually-advantageous affiliation that would ensure new trade opportunities, interchange of ideas and also advancement of new innovations.
The political leaders and business heads in India are equally excited as are the leaders in Bahrain as this collaboration will present shared opportunities because of the advancements happening in Bahrain.
He also said that one of the Indian investors he was talking to was surprised and excited because he could now establish his business or a joint venture in real estate in Bahrain without even having to go to any government department even once, as everything was available online in very simplified procedures.
Talking about the future plans that Bahrain EDB has in store for India, Galpin also said that they did a very successful road show in India recently, where they got a chance to meet with some government officials and companies, all of whom seemed quite keen on reinforcing the ties between these two nations.
Because of such successful examples, another EDB office is being opened in India, which is in addition to the current ones in Mumbai and Delhi.
He also mentioned that the Indian investors can gain because of the 'Rules of Origin' principle which applies in worldwide trade, which allows them to enter less open markets such as the United States and then they could assist build up emerging industries like the fintech, which is enormously promising in the kingdom.
Previously in a session on the event of 'India 4.0: Making technology work for all', Galpin had said that India has been leading the world when it comes to technology-enabled governance; for example, Aadhaar, the unique ID scheme of India, which changed the way the nation passes on the welfare benefits especially to the needy and how it accesses the required data for KYC and for other purposes of validation by using safe and secure means.
He also said that some cutting-edge and latest technologies of the future, such as AI, robotics, big data and analytics, have already been offering huge opportunities in India.
The public sector organizations and huge multinational companies and corporates operating in sectors like fintech, genome research, pharma, and bio similars, are also considering India as an incubator of these highly-developed technologies for large scale deployment in international markets.