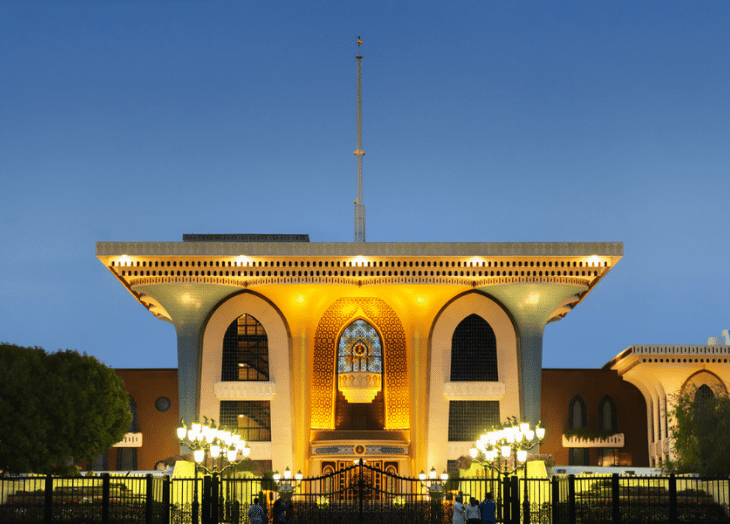 Email This Post
Oman's Ministry of Commerce and Industry is going to enforce a new law starting January 2020 with an aim to...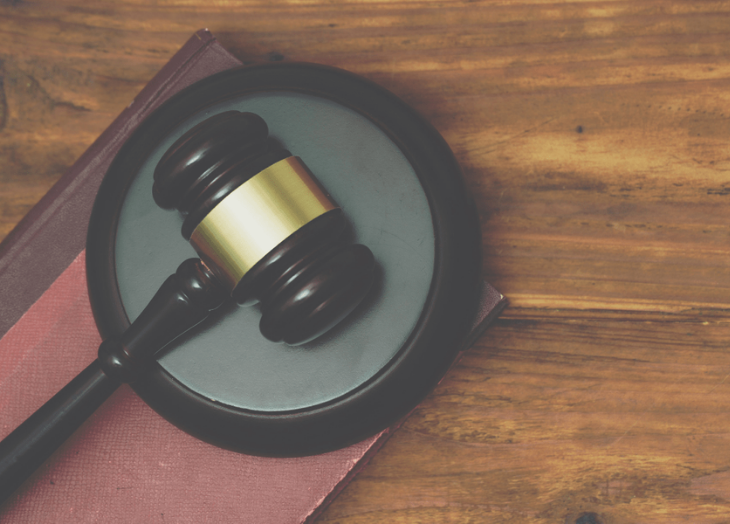 Email This Post
Here are some recent updates about employment and immigration law in various GCC countries.
United Arab Emirates (UAE)
The DIFC Authority has...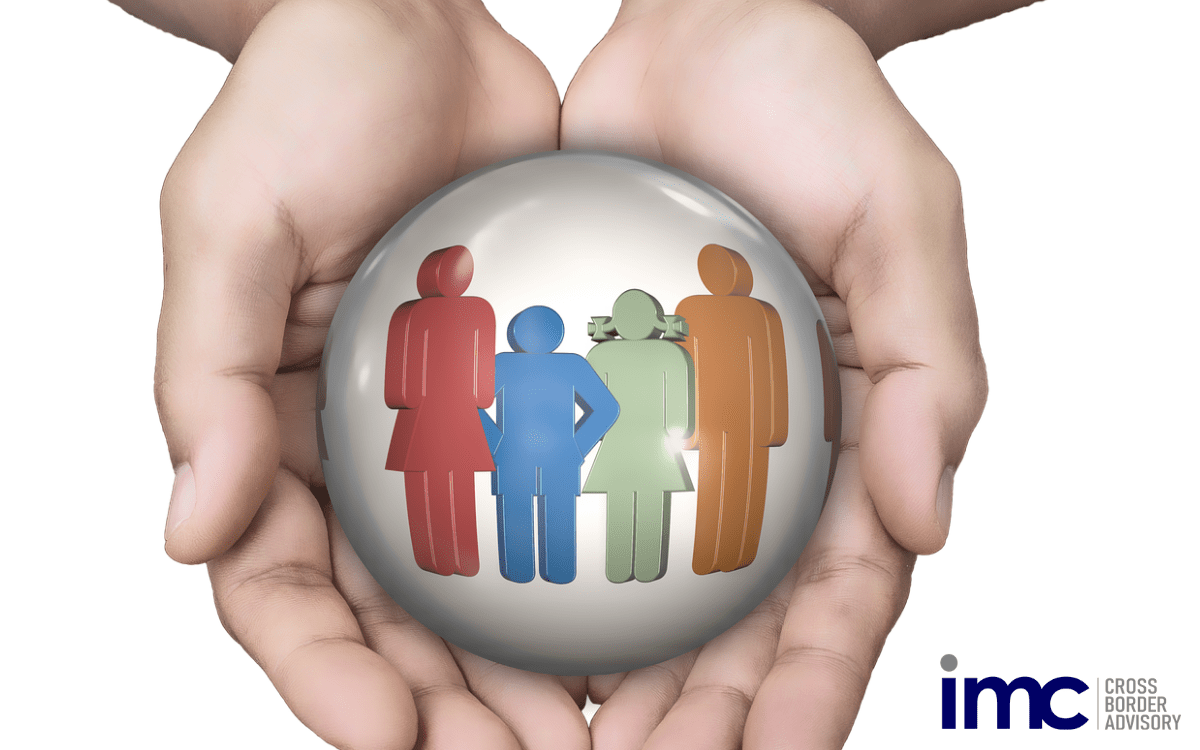 Email This Post
Taking a next step from the preliminary announcement about the health insurance for employees' directive in the year 2018, now...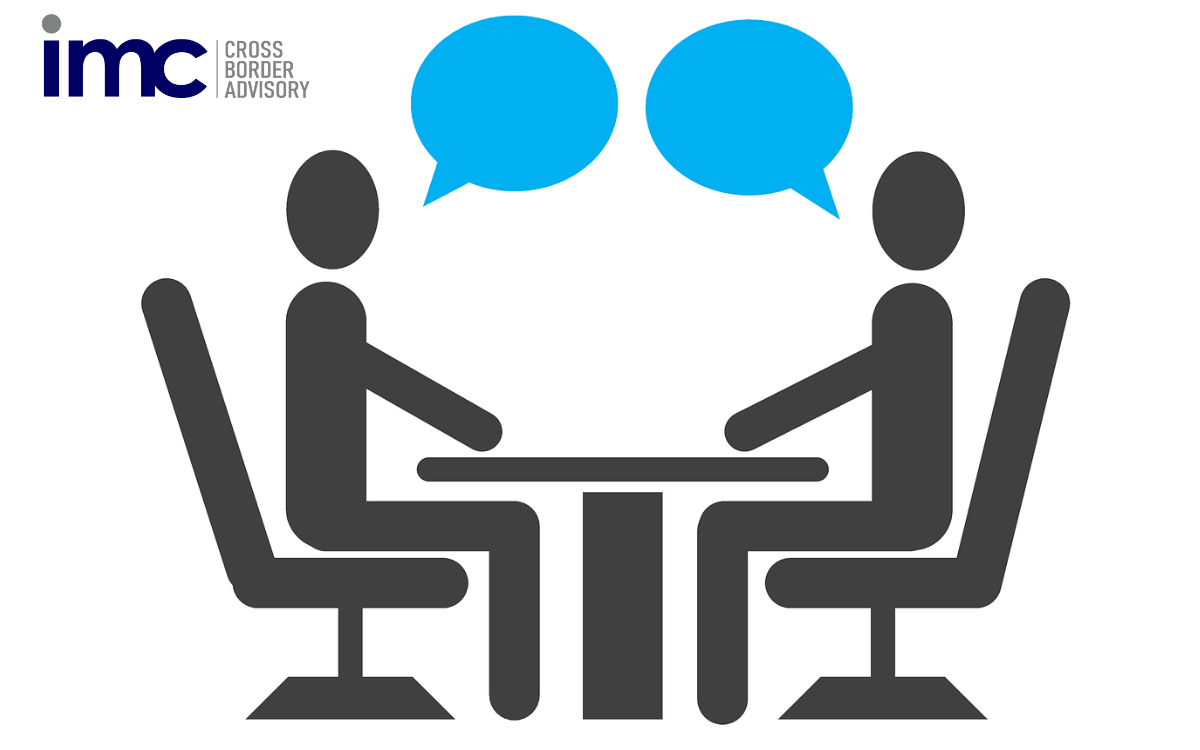 Email This Post
United Arab Emirates (UAE)
Some major developments in the UAE include:
Various new immigration and employment reforms that were proposed...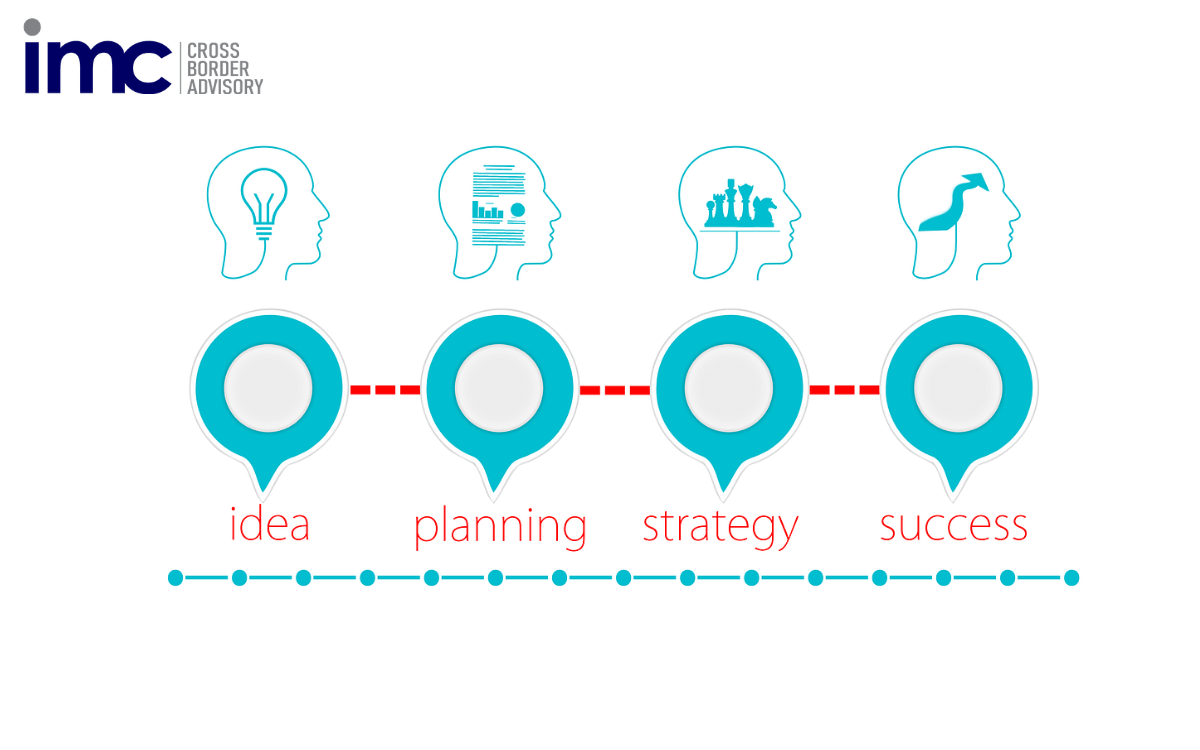 Email This Post
Oman's current Sultan is making remarkable efforts to modernize the country and make it more open. Though oil and gas...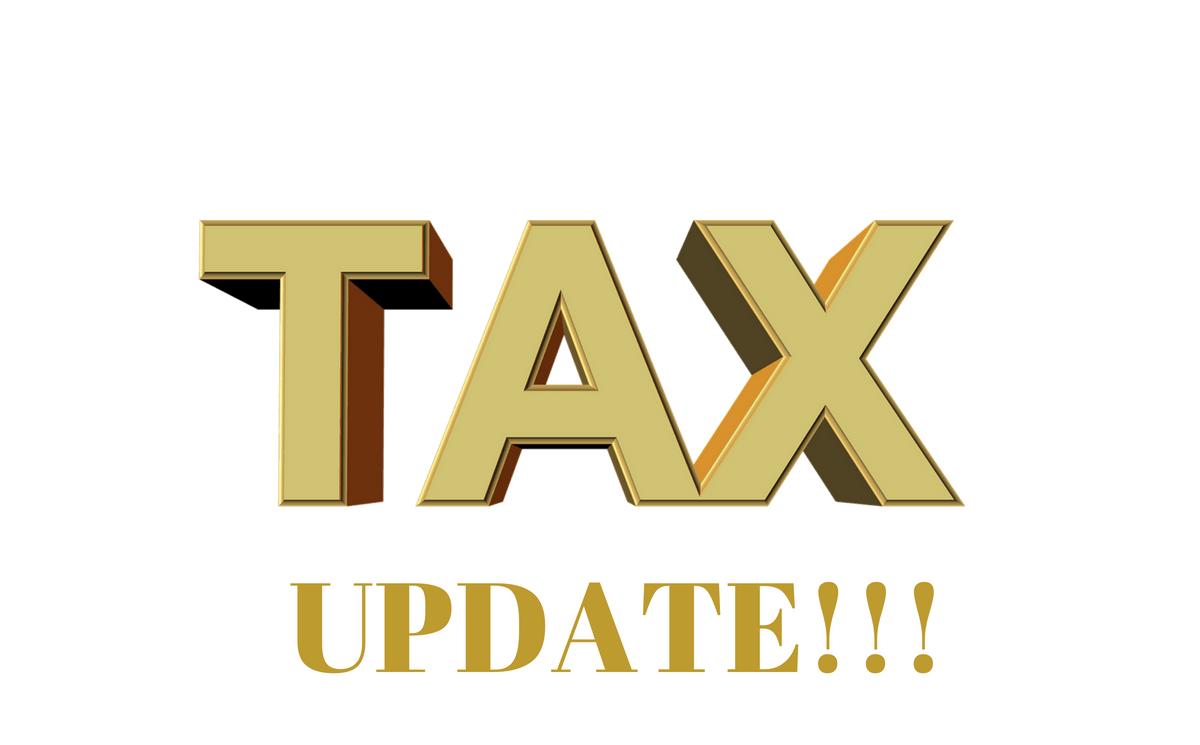 Email This Post
The Gulf Co-operation Council ('GCC') region is undoubtedly a very attractive jurisdiction for global investments mainly because of its favorable tax regimes. As per GCC's diversification strategy and to decrease reliance on revenue from hydrocarbons, GCC nations have devoted to launch new indirect taxes and...
Email This Post
New doors are opening for more and more investments for the Al Mazunah Free Zone in Oman, which comes under the purview of the Public Establishment for Industrial Estates – Madayn, as various operating projects reached a number of 197 by the end of November...