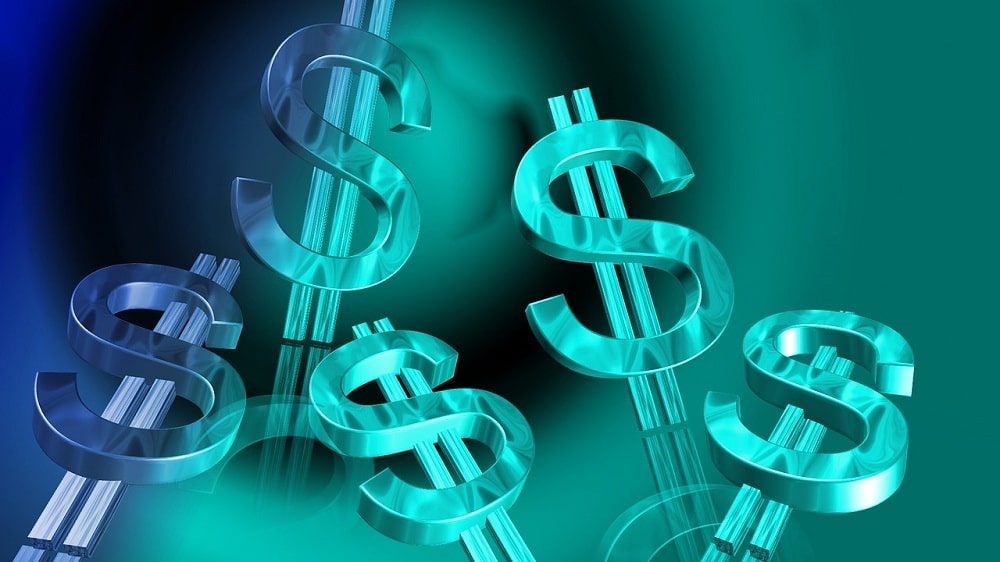 19 Feb

ICAI has Signed an MoU with Invest India for Endorsing Foreign Investments
Email This Post
The Institute of Chartered Accountants of India or ICAI has recently collaborated with the Invest India. Both the parties signed a Memorandum of Understanding (MoU) on February 4, this year, which also happened to coincide with ICAI's Platinum Jubilee Annual Function held in New Delhi under the guidance of the Committee for Export of CA Services & WTO of ICAI. CA. Naveen N. D. Gupta, who is the President, ICAI and Mr. Deepak Bagla, who is the Managing Director and CEO of Invest India signed the dotted line. Amongst the renowned personalities present there were, Mr. Rajiv Mehrishi, the Hon'ble Comptroller and Auditor General of India, CA. Prafulla P Chhajed, the Vice-President of ICAI, CA. Babu Abraham Kallivayalil, the Chairman and CA. Anil Bhandari, the Vice-Chairman of the Committee for Export of CA Services & WTO of ICAI.
The key purpose of the MoU is to bring together and also encourage global investment in India, foreign company registration in India and also foster Indian investments out of India. It also aims to offer required support and guidance to the probable investors, both inbound and outbound, and to encourage and promote India as an investment-friendly destination.
This collaboration of ICAI and Invest India is set to endorse international investment in India by offering the requisite guidance and aid to potential investors in terms of the regulatory compliances concerning investments in India. The ICAI has a wide network of its members spread across the globe; that would surely provide necessary support in this respect, especially in terms of taxation, accounting, legal and advisory services and also to aid in development of appropriate investment vehicle, etc.
In addition, this step would further help in fostering innovation and new technologies, start up India initiatives, facilitating investments across the world, creating more job opportunities especially in the field of Accounting and Finance Services, which are recognized by the Government of India under the Champion Sector.
ICAI also plans to assist Invest India in resolving their investment-related queries coming from both Indian and global organizations including financial investors and also start ups concerning information about applicable legislation and policies, procedure of filing applications and then assisting them in meeting other regulatory necessities to the extent possible.
Both parties would plan organizing investment promotional events such as road shows and investor outreach programs globally. They would also get together to organize training programs, webinars, events, seminars typically on investment-related subjects in different sectors of the Indian economy for encouraging investments and also to facilitate better connections between global investors and Indian business community.