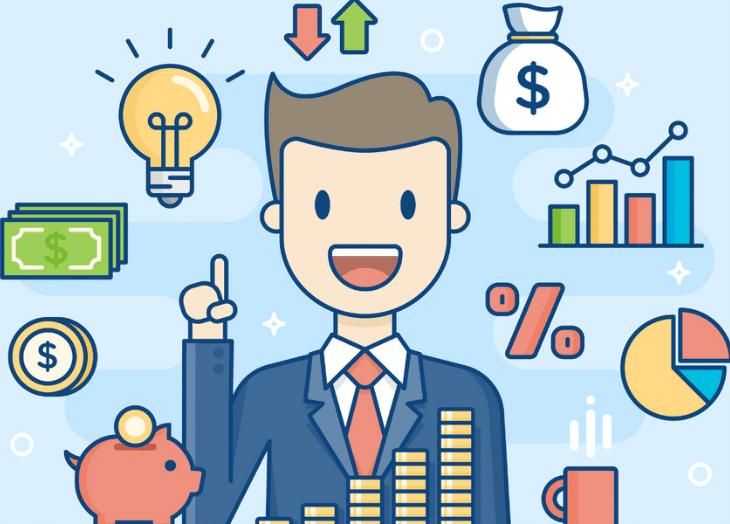 Email This Post
The government recently allowed foreign direct investment (FDI) in the sectors of coal mining, digital media, and contract manufacturing while simplifying...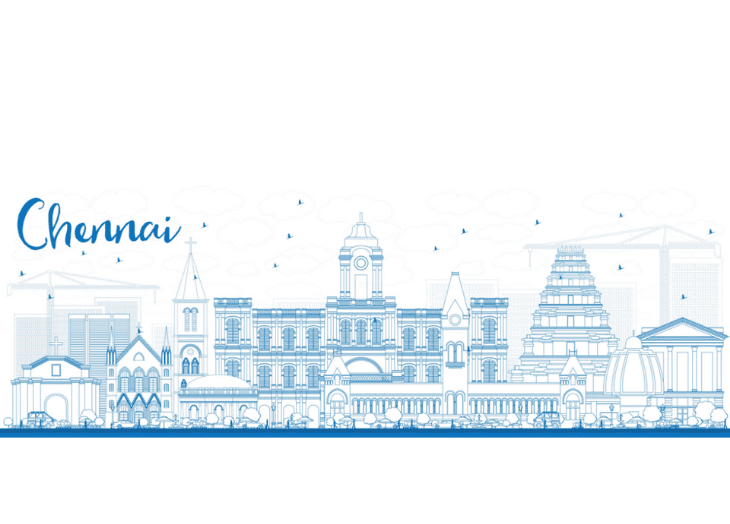 Email This Post
The Tamil Nadu government is expecting some changes in the industry, particularly in the auto industry, as the Centre is...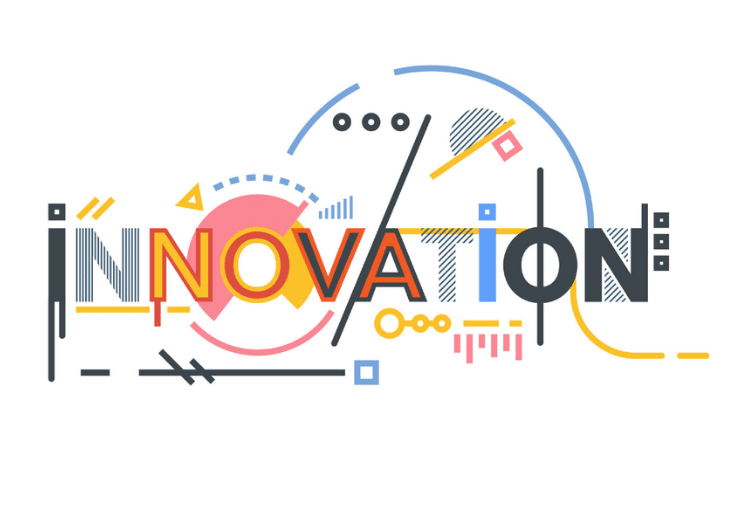 Email This Post
India has moved up five places in last one year and has reached to the 52nd position on the Global Innovation...
Email This Post
Foreign payment companies like Mastercard and Visa are allowed to process transactions made in India outside of the country, however,...
Email This Post
India is a growing economy which offers unprecedented business opportunities. Indian markets are considered as one of the key markets worldwide and have significant potential offering prospects of high profitability and favourable regulatory regime for investors. In fact, every state in the country has a unique...