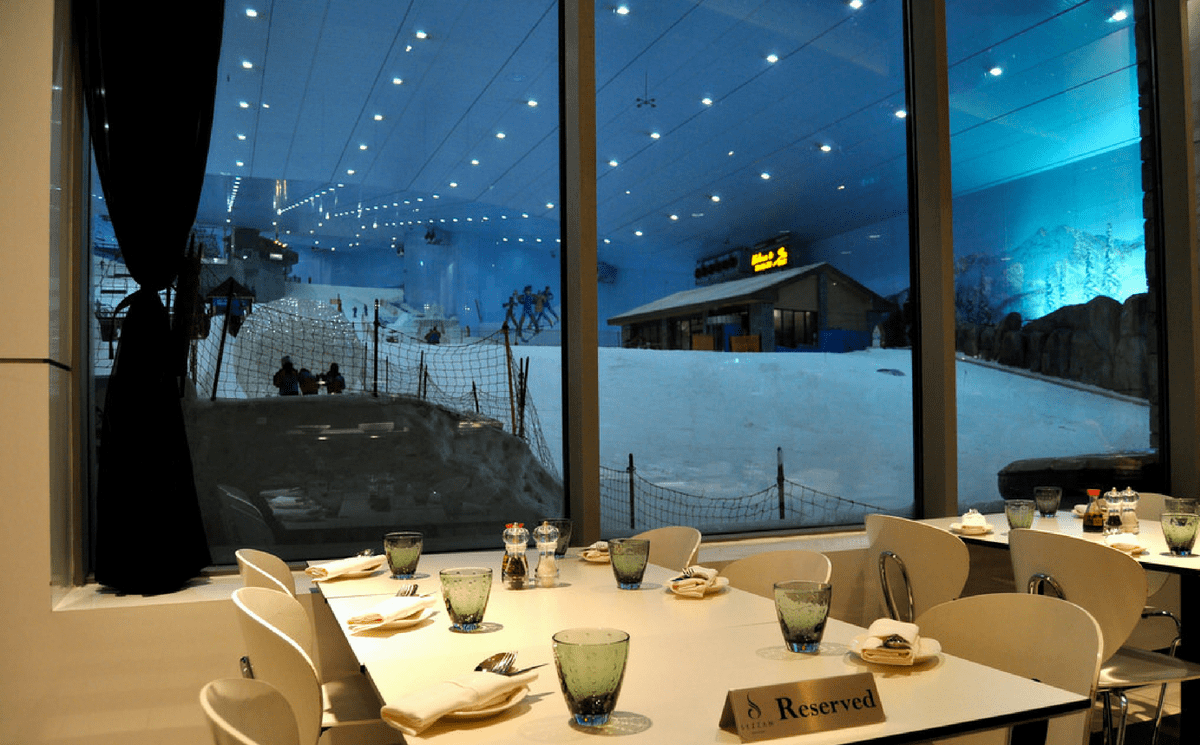 20 Jul

Opening a Restaurant in Dubai
Email This Post
Dubai is known for being a multicultural hub providing numerous opportunities to businesses and corporations. Every year, new investors get drawn to this destination as it is one of the fastest growing economies. The Food Industry is one such business area that offers a lower gestation period and has the fastest revenue generation. As per Euro monitor international forecasts, the Food and Beverage Industry of Dubai is estimated to have 19000 more outlets by the year 2019 alone. If you are looking to obtain a restaurant license in Dubai then we have compiled all the necessary information for your perusal.
How to Open a Restaurant in Dubai?
Follow the 'Food Code': To obtain a restaurant license in Dubai and set up a restaurant business, you need to follow the 'Food Code'. The Food Code is set in place to ensure food safety and with an endeavour to guide the restaurant owner in following all the regulations required by the Food Industry. It has been designed by the Food Control Department of Dubai Municipality. The Food Code applies to the following types of food establishments in Dubai:
Cafes and restaurants
Bakeries
Food factories
Supermarkets and grocery stores
Canteens in hospitals and schools
Catering units
Butcheries
Mobile vending operations
Food packing material manufacturers and suppliers
Obtaining a restaurant license in Dubai: In order to set up a restaurant business in Dubai, you need a trading license from the Department of Tourism and Commerce Marketing. You need to specify the category of food establishment you want to operate in as it will be mentioned in your license.
Approval of Construction Plans: You must get the construction plans for your food establishment approved by the Food Control Department in Dubai. The blueprints of the restaurant must mention the following necessary information:
Space for storing food and processing
Entry and exit passages
Location of the food equipment which will be used in the processing of the food items
Windows and ventilation system
Sanitary spaces such as restrooms
Location of the washing machines
Note:As per the rules, the restaurant must be located at least 30 meters away from waste disposal places that could result in contamination. Also, the surrounding area of at least 10 meters should be clean at all times.
Documents Required to Obtain A Food License in Dubai: The following documents are required to be submitted by a prospective restaurant owner to the Food Safety Department in Dubai:
In the case of the restaurant being located outside a shopping centre, the approval from the Planning Department
The layout of the premises
The first approval issued by the Department of Economic Development
If you are looking to obtain a special restaurant license in Dubai like liquor license then the procedure differs. Liquor license requires you to make your application with the Dubai police headquarters. You need the following documents:
Copy of the passport
Two photos
Application Fees
Food Safety Requirements in Dubai: All the restaurants operating in Dubai are required to appoint a duly qualified professional when starting its operations. Such 'Person in Charge of Training' would be required to undergo a special training to ensure that all the requirements of food safety are met with. Additionally, the restaurant must also obtain the following licenses:
A vehicle permit for transporting food products
A food consignment release license
A pork permit for handling and serving pork