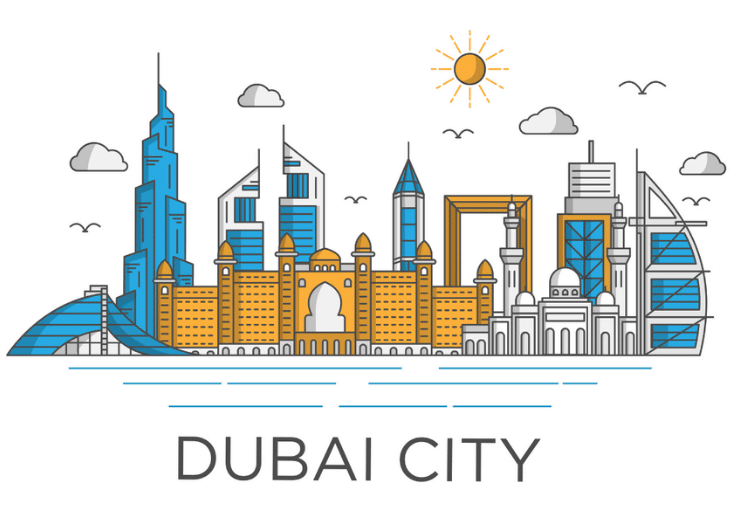 Email This Post
India is Dubai's second-largest trading partner due to bilateral non-oil trade between the two countries. So if you are thinking...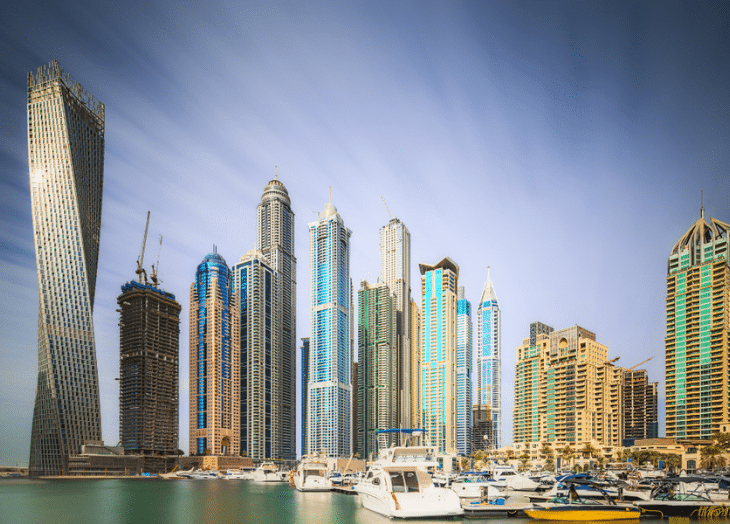 Email This Post
The construction sector in UAE is all set to show a record growth of almost 6 to 10 percent in...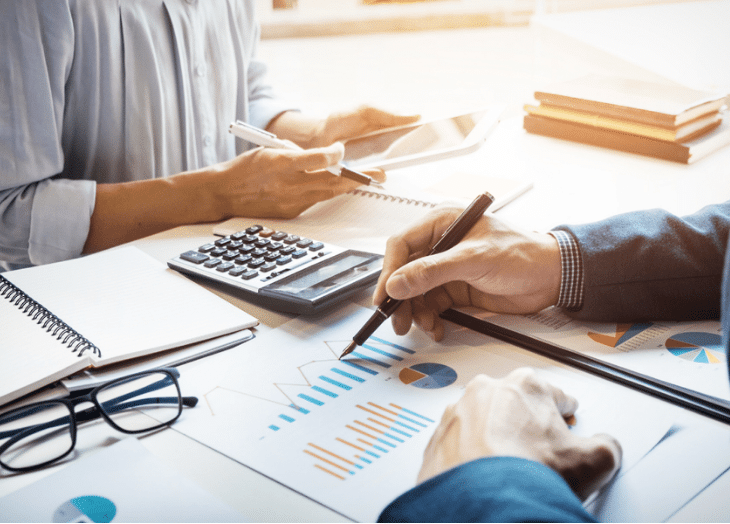 Email This Post
Dubai has been continuously serving as one of the biggest business hubs worldwide welcoming entrepreneurs, freelancers, industrialists and international investors...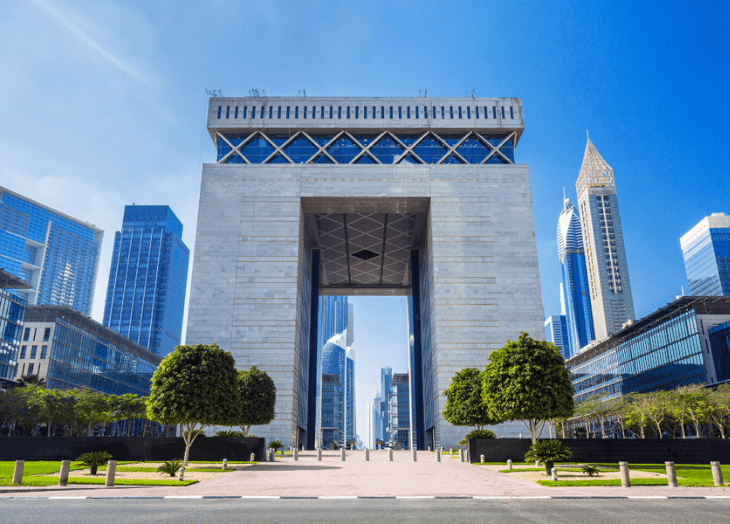 Email This Post
The Dubai International Financial Centre (DIFC), which is the leading global financial hub in this region, has announced new licensing classifications...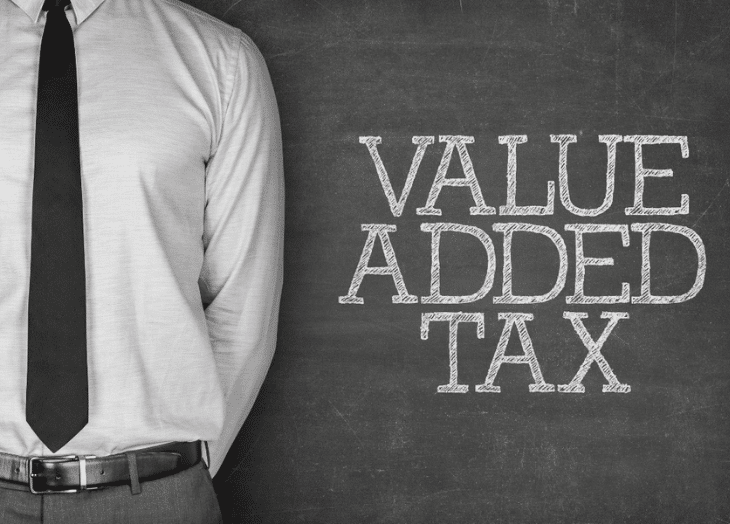 Email This Post
The VAT guidelines and manual issued by the National Bureau for Revenue ("NBR")
The NBR has issued the guidelines on...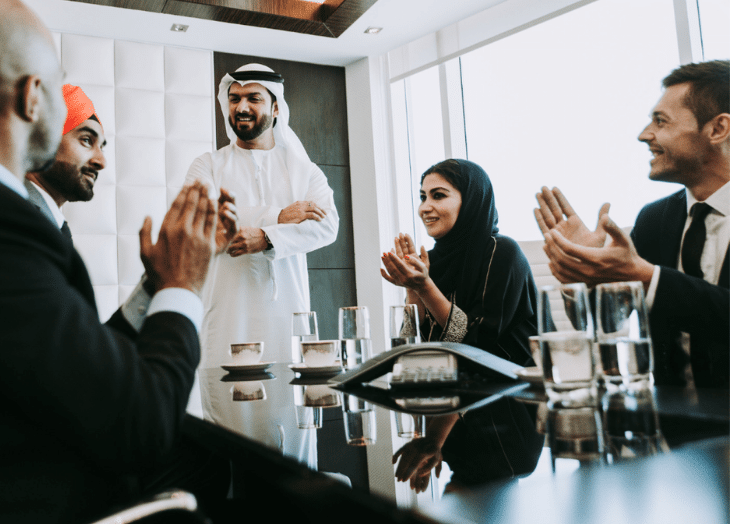 Email This Post
UAE is cutting down or withdrawing a range of federal government fees for the purpose of easing the cost of...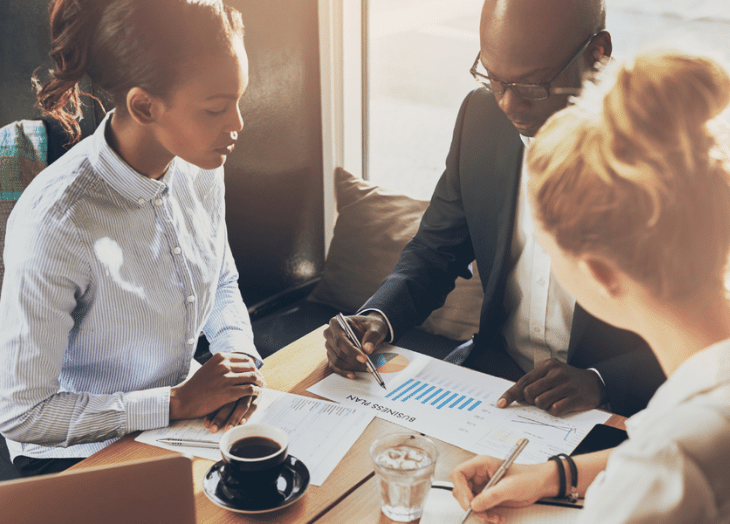 Email This Post
SME companies in Dubai or small and mid-size businesses have played a key role in encouraging the private sector and...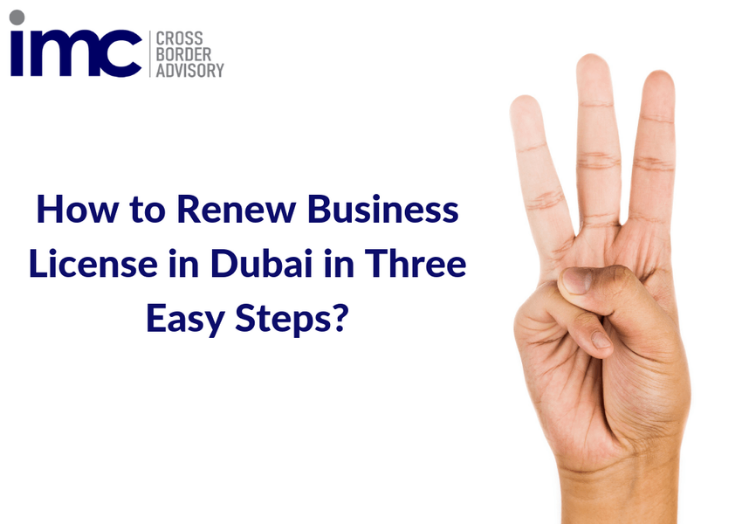 Email This Post
Thinking of getting your business license renewed? It isn't so tough now. Business licenses are renewed annually in Dubai, which...
Email This Post