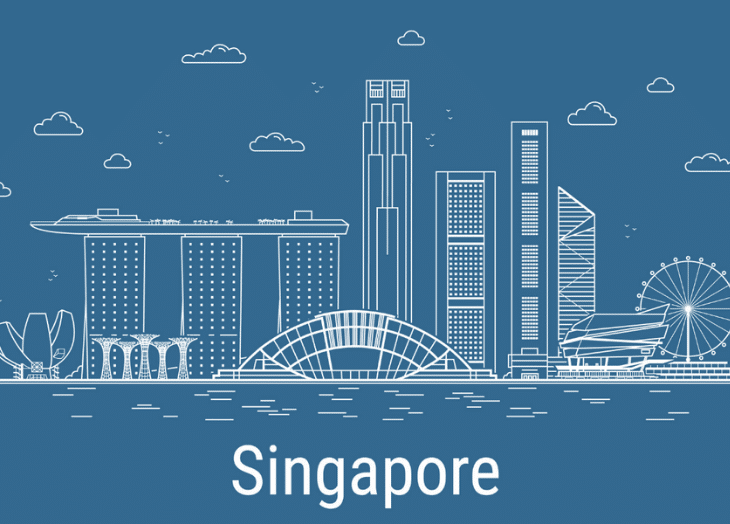 14 Aug

Singapore Develops 40 New Standards for New Tech and Business Models
Email This Post
MORE than 40 new standards for budding areas like drones, video analytics, and additive manufacturing would be developed in the coming year, as the Singapore Standards Council (SSC) has decided to step up its efforts on standardisation to keep pace with economic transformation and all the new technologies.
Last year, the industry-led SSC issued 19 new standards for supporting such nascent fields; for example a technical reference on some data interchange for last-mile delivery by using parcel locker networks, and some other technical reference for autonomous vehicles.
Enterprise Singapore (ESG), which supervises the implementation of the Singapore Standardisation Programme steered by the SSC, said that it would also enhance industry collaboration by pulling in more new industry experts who can lead and assist the development of the new standards. This is especially going to be important for nascent areas where better collaboration and discussion are required for identifying the unaddressed and new needs for standards development.
As of now, around 2,000 standards partners are taking part in the Singapore Standardisation Programme, thus representing a diverse array of stakeholders from academia, industry, and government organisations.
SSC is also going to strengthen its contribution and involvement in international fora, so that it can continue to advance Singapore's interest in standards. As of now, it participates in technical committees which develop international standards in fields such as artificial intelligence, blockchain, circular economy and smart manufacturing.
Additionally, SSC is spearheading the development of some new standards by the International Standards Organisation for cloud computing, bunkering, and water efficiency.
These standards are a set of specifications that are designed to improve and foster innovation, market acceptance, and quality in several products, materials, methods and services, which are reviewed once in a period of five years. While it is voluntary to comply with the Singapore standards, it is mandatory when these standards are utilised by the government bodies in regulations or administrative needs for safety, health or other environmental issues.
ESG was of the view that disruptive developments could cause economic displacement and also offer opportunities for various new business models to flourish, and standards function as guides for best practices, aiding businesses to navigate better and respond to the disruptions.