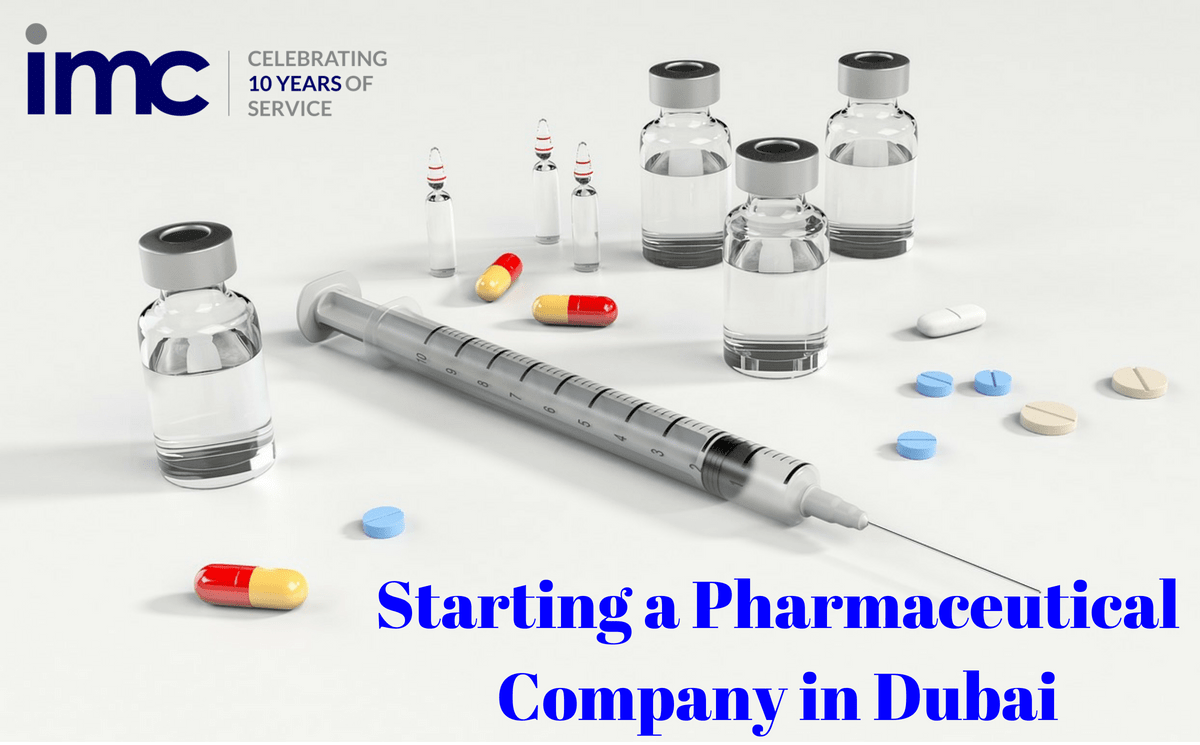 02 Aug

Starting a Pharmaceutical Company in Dubai
Email This Post
How to Start Pharmaceutical Company in Dubai?
All the health facilities in Dubai are regulated by the Ministry of Health. It also covers under its purview issuing licenses, registration books, and other such important certifications for pharmacists. In order to obtain a license from the Ministry, the owner of the pharmacy first has to apply for an authorization letter from the Health Regulation Department. The Dubai Health Authority has set in place a comprehensive regulatory system which must be followed by those looking to set up a pharmaceutical company in Dubai.
Requirements to Open a Pharmaceutical Company in Dubai
In order to register a pharmaceutical company in Dubai, the owner of the company is required to obtain two approvals – the preliminary approval and the final approval of the establishment. There is also a requirement that such an establishment must be inspected by the Drug Control Department in Dubai.
In order to register your pharmaceutical company you need to submit the following documents:
An application form
A copy of the tenancy contract
A preliminary approval of the premises
A copy of the owner's passport
The blueprints of the location of the pharmaceutical company
A copy of the location license issued by the municipality
The architectural planning issued by the architect or other experts in Dubai, duly certified
A list of the employees and their certifications
Regulations for Importing and Selling Pharmaceutical Products in Dubai
The pharmaceutical operation is all-encompassing and includes manufacturing, preparation, composition, selling as well as the distribution of the medicines to prevent or cure diseases of animals and humans. International investors looking to open a pharmaceutical company in Dubai must have a UAE associate. Such an associate will hold the pharmacy license. The Federal Law No. 4 establishes that all the investors looking to manufacture or sell pharmaceutical products in Dubai must obtain a license mandatorily before they start operating.
If you are looking to set up a pharmaceutical company in Dubai, get in touch with us. We can assist you in setting up your company in no time. We look forward to hearing from you.