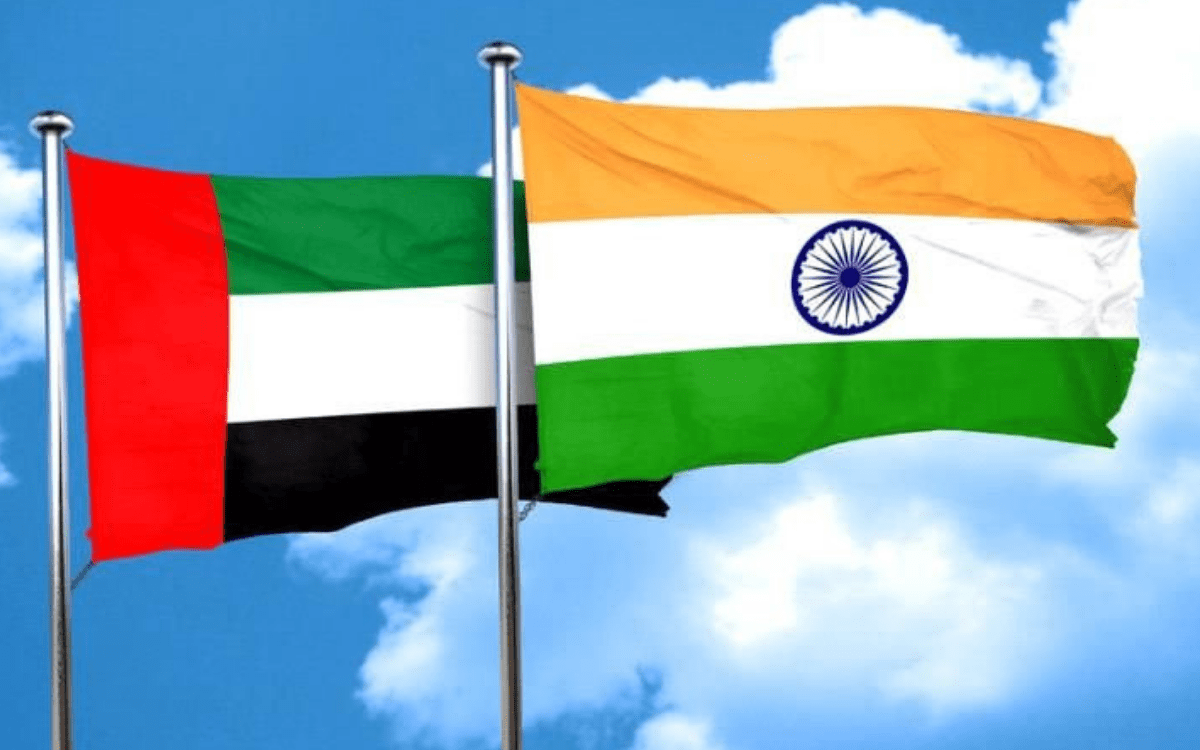 13 May

The Ties Between UAE and India in the Best-ever Phase
Email This Post
The UAE-India ties have been fortifying over the past few years as UAE's investment pouring into India crossed the $10bln mark.
The financial, political and cultural ties between UAE and India are in their golden phase as the bilateral trade and investments have been growing each year.
Sheikh Nahyan bin Mubarak Al Nahyan, who is the UAE Minister of State for Tolerance, acclaimed the bilateral ties of friendship and trust between these two countries. He also pointed towards the important role of sustainable knowledge-driven economy, new innovations and also dialogue in accomplishing peace and constant progress.
Navdeep Suri, who is India's ambassador to the UAE, felt that the growing ties between these two countries are mirrored in many incidents like awarding of Sheikh Zayed Award to the Indian Prime Minister Narendra Modi and then UAE inviting the India's foreign minister Sushma Swaraj for addressing the Organisation of Islamic Countries conference held at Abu Dhabi recently. The ambassador also appreciated Abu Dhabi's role in establishing the Hindu temple in the UAE.
Vipul, the consul general of India in Dubai, said that the bilateral financial, political and cultural ties between these two nations have been consolidating further over the past few years as UAE has been investing in India and the mark has now crossed $10 billion.
Vipul was addressing the 37th annual conference of The Institute of Chartered Accountants of India (ICAI) in the Dubai Chapter. He also said that the two countries have been collaborating together and making millennium strides in various industries like food processing, defence, space, etc. industries and foreign company registration in India has been on an all-time high.
This annual conference was organised under the title of "Accelerating Millennium Strides – transforming by power of knowledge." About 2,000 members of the ICAI – Dubai Chapter – were present in the annual conference. Vipul also mentioned that India has been at vanguard of global expansion as it is now touted as the most-rapidly growing economy in the world.
He stressed how India was working to remove poverty and making millennium strides in all the areas, be it science, technology, culture, and many other sectors. And the same is true for the UAE. UAE's focus also been on spreading tolerance, happiness, making new collaborations and fostering technology. The UAE also is a great example of how people can work and dwell in coherence in a multicultural society.
So if you are thinking of setting up your business in UAE or looking for business setup consultants in Dubai, do get in touch with us and we would be glad to assist you.