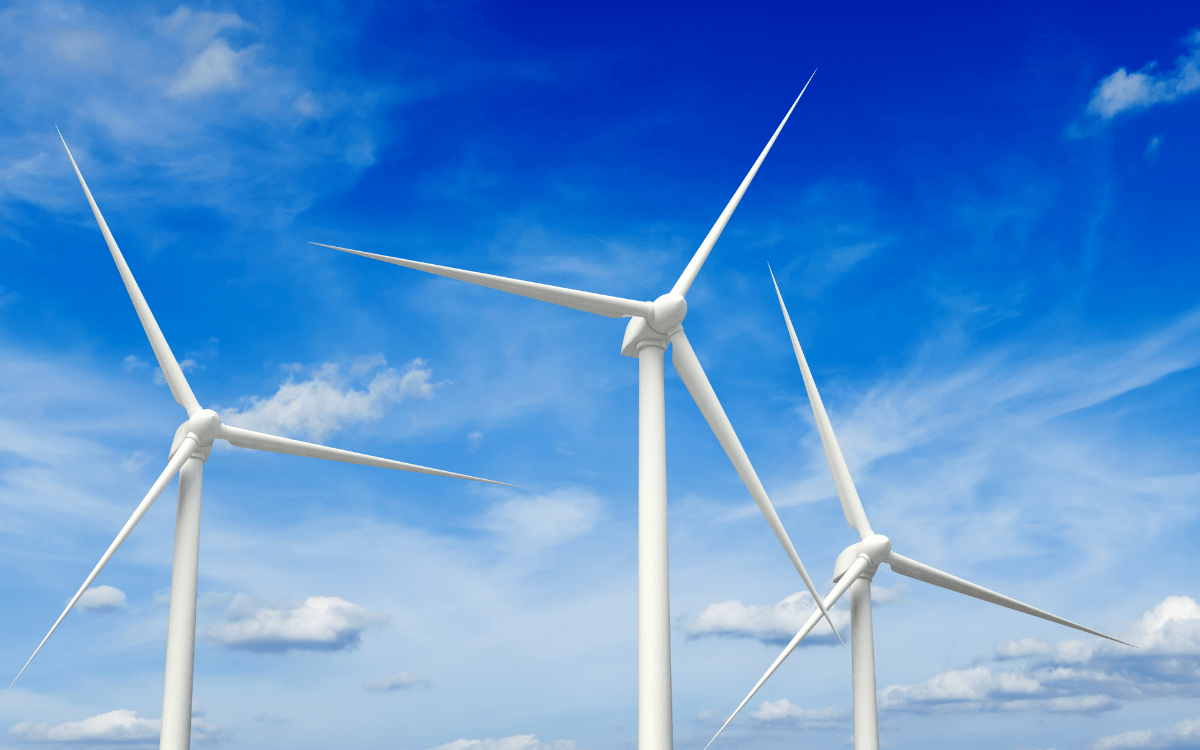 28 May

Setting up an Energy company in Dubai
Email This Post
The UAE has come out with a new approach to construct a sustainable infrastructure to generate power using renewable energy. Traditionally, oil and gas have been the main source of fuels driving the UAE. But the UAE is changing the manner in which they use the energy mix, as per the 'Energy Strategy 2050', the key objective is to provide the nation with clean energy, to be specific, 7 percent of Dubai's total power productivity by the year 2020, which is progressively rising to 75 percent by the year 2050. All the GCC nations have realised that they can't just rely on the oil sources in the long term. They are now investing heavily in the renewable energy sector to attain the targets they have set by 2030-2040.
The UAE is the first nation that has adopted a new energy approach and is targeting a blend of renewable, nuclear and clean and is now known as one of the world's foremost countries to come out with an effective and dependable renewable energy approach. The breakdown of this approach is as follows:
44 percent clean energy
38 percent gas
12 percent clean coal
6 percent nuclear
The 'Energy Strategy 2050' is in agreement with the 'UAE Vision 2021' when it comes to certainly constructing a sustainable environment by lessening carbon footprint, enhancing air quality and also adopting clean energy. The overall objective of this approach is to enhance the usage of clean energy from the current 25 percent to 50 percent by the year 2050, so as to lessen the carbon footprint by almost 70 percent and to enhance the energy consumption by entrepreneurs and enterprises by 40 percent. The UAE government is also investing an amount of over AED 600 billion by the year 2050 to make sure that this approach is put into practise and the established goals are met. Presently, the world's biggest concentrated solar plant is under construction in Dubai amongst an array of other projects in the pipeline. This is going to put the UAE at the third rank in the world when it comes to creation of concentrated solar power.
The process of setting up an energy company in the UAE
There are many opportunities available in the UAE and within the GCC for innovative and ground-breaking companies to expand their business within the region. With progressive and avant-garde energy projects that are already running in the UAE, the Energy and Power industry provides beneficial investment prospects across the board; particularly for those who have interest in company formation in Dubai or setting up a business in the renewable energy space and service companies that support the industries like technology, engineering, and professional services. There is also an ever-increasing demand and ample of new opportunities in the energy production field. Here are some points to consider when you begin setting up a business within the UAE in this industry:
Decide and set up the legal form of the new business
Register your company or trading name
Find out the best office lease options and get a contract done
Fill the application for a trade licence and get requisite approvals from the concerned departments
Get a Department of Economic Development (DED) Trade Licence
Get registration of your new business with the Labour and Immigration Departments
Open your company's bank account
Recruit and apply for your employees' visas
Note:
People interested in working within the renewable energy industry as a Solar or PhotoVoltaic Consultant or Contractor have to register with Dubai Electric and Water Authority (DEWA). Then, they need to attend a five-day training course, which covers competence building and safety awareness. For more information on this, please visit: www.dewa.gov.ae
Locations to set up your company in the Energy Sector in the UAE
If you are planning for business setup in Dubai free zone, you can consider one of the following free zones:
Masdar City Abu Dhabi:
Masdar City is located very close to Abu Dhabi International Airport and is a thriving clean-technology business hub. If you set up your business in this free zone, you would get an array of advantages such as 100 percent foreign ownership along with exemption from corporate taxes.
Dubai Multi Commodities Centre (DMCC):
This is a government entity, which was founded in the year 2002 to augment commodity trade flows within Dubai. It is a dedicated global hub for over 14,100 enterprises ranging from various industries and sectors. There are many benefits that DMCC extends to companies who are setting up their businesses in the UAE or are thinking of DMCC company formation.
Dubai Silicon Oasis (DSO):
Dubai Silicon Oasis (DSO) was established in 2005 and is a technology park with an integrated community. It's a 100 percent government-owned free zone facilitating and promoting new technology-based industries. Various incentives and advantages are offered to companies that function within this free zone.
Mainland:
Mainland licenses get varied benefits to companies such as the flexibility to do business and be located anywhere in the UAE, an unlimited number of visas along with an exemption from business and/or personal taxes, besides many more plus points.
A company planning to establish a mainland licence in the UAE would have various options for formation such as: Limited Liability Company (LLC), Branch Office and Commercial Agency. You have to consider some factors affecting the cost of a mainland license such as the nature of the activity and which licence is required – industrial, commercial or service-oriented and what would be the legal form of the company.
The procedure to set up a renewable energy company within the UAE is no doubt quite complex, and hence, it is recommended to seek professional advice for the same. We at IMC, have experienced professionals who can guide you with all the procedure so that you are all set to function legally within a short span of time.