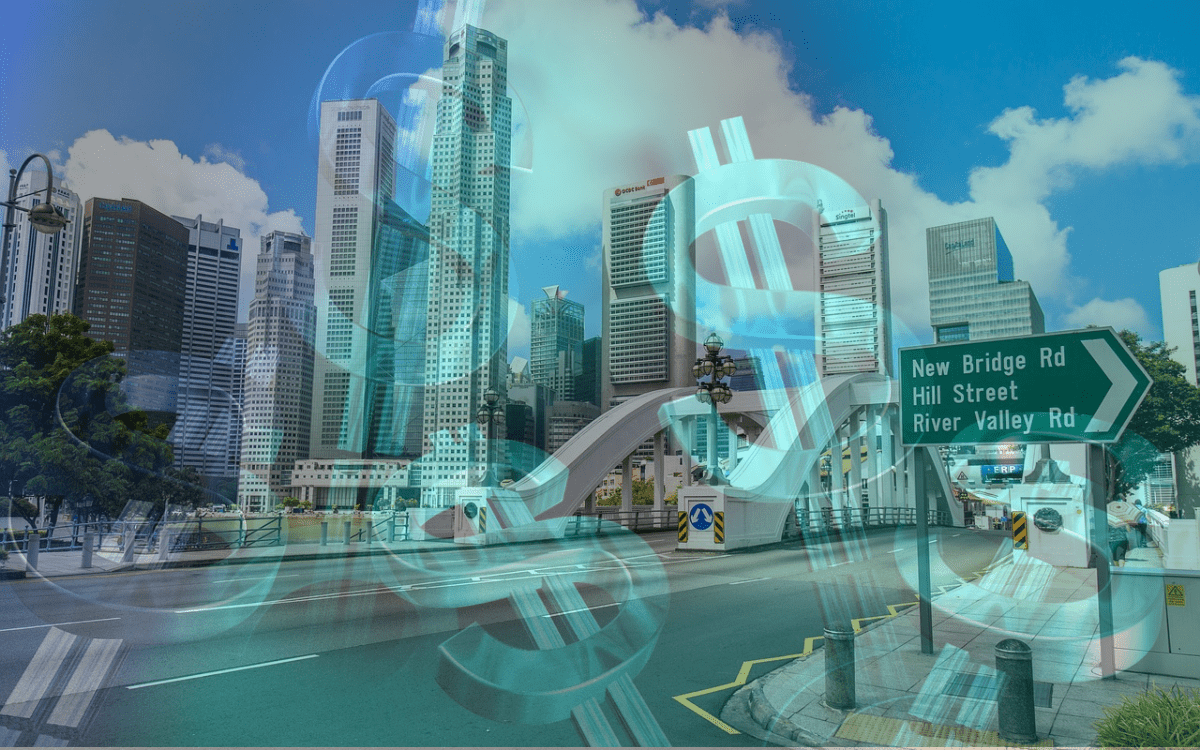 05 Oct

Singapore Introduces New Bill to Attract More Global Investors
Email This Post
Singapore is one of the fastest growing economies of the world. One of the prominent reasons for the growth is the ease of doing business in Singapore. Moreover, the process of company registration in Singapore is also very smooth and simple. Considering such conveniences, more and more companies are trying to explore the opportunities and establishing businesses in Singapore. In fact, it has always been an investment hub for investors from across the globe. Singapore is now planning a new bill that will attract larger funds. It is giving an opportunity to investment managers to register their funds locally as they look to tap the $69 trillion global asset management industry.
Need to Introduce the Bill
The government observed that Singapore has many offices of asset managers yet their funds are registered in the offshore jurisdiction. Therefore, the new corporate bill that is introduced in Parliament aims to provide flexibility to the asset managers in this regard. The Monetary Authority of Singapore aims to utilize the flexibility for both traditional and alternative strategies. In addition, Singapore is also offering many business start-up schemes and grants to promote business in the country.
Intend of the Bill
The bill intends to focus on the variable capital company framework. This will enhance the safeguard as each fund will now have to be segregated into assets and liabilities. Furthermore, the Monetary Authority of Singapore has clarified that the bill will allow the funds to use both Singapore and International Accounting Standards.
According to recent data, assets under management in Southeast Asians countries rose by 7% to $2.7 trillion in 2016. Therefore, global fund managers like Fidelity Investments and Blackrock Inc. are capitalizing on the new bill and taping the growing economy and wealth of Singapore. Furthermore, the growth of fund domiciliation will provide a boost to a wide range of service providers that include lawyers, fund administrators, accountants, etc.
The new bill takes into consideration the public feedback that was received in the year 2017 and features of similar structures in other countries. The bill will become a law after it will be passed by the parliament and President approves it.
With the passing of this bill, Singapore will be the new hub for larger funds. The funds that are domiciled in offshore jurisdiction continuously face the risk of scrutiny. Therefore, with this new bill, Singapore will become more marketable for a very simple reason that the country focuses on delivering transparency and protection to the funds domiciled.
Lastly, the Monetary Authority of Singapore is actively taking new measures to become a leader of Asia's fund management and counter the competition from cities like Hong Kong. With the focus on growth, last year Singapore simplified the regulatory norms for venture capital managers and consulted in the relation of the licensing requirement to allow digital advisory services.