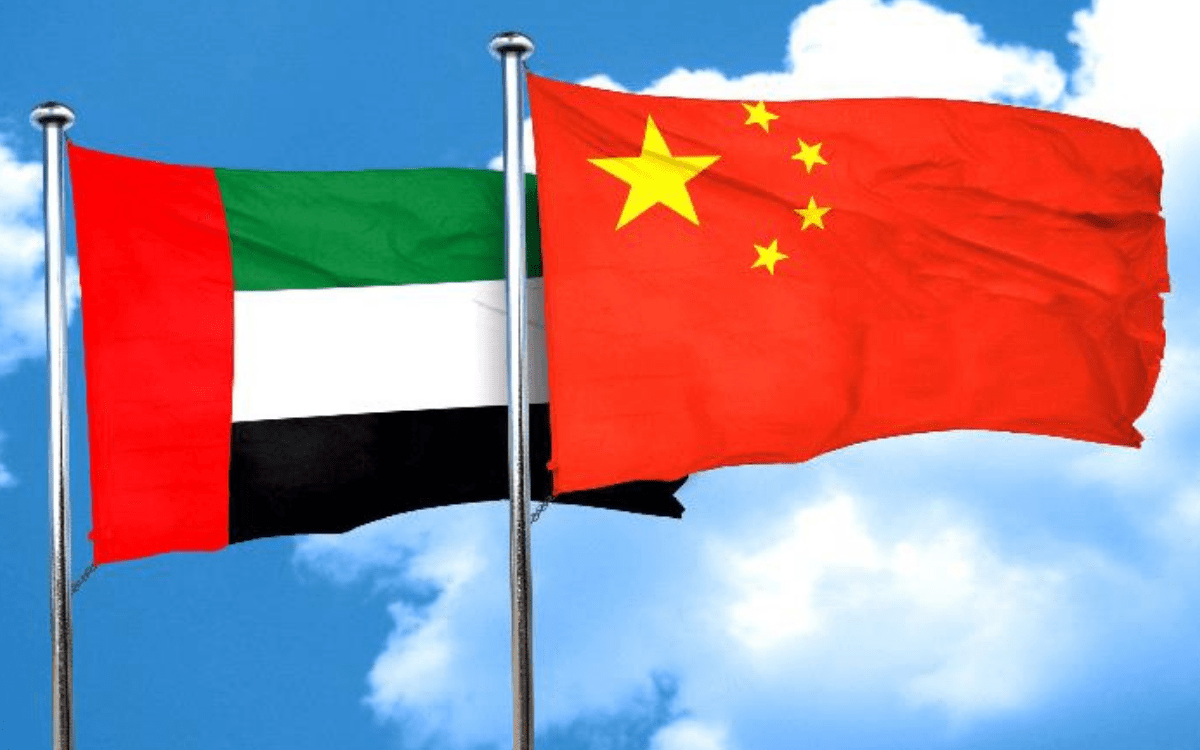 13 May

China Announced Key Investments in Dubai During Sheikh Mohammed's Visit
Email This Post
Thinking of company formation in Dubai? It's the right time to go for it as China will be doing some major investments in Dubai now.
His Highness Sheikh Mohammed bin Rashid Al Maktoum, who is the Vice-President and Prime Minister of the United Arab Emirates and the Ruler of Dubai recently visited Beijing for the second phase of the Belt and Road initiative.
Some key deals have been signed and investments were also announced on his China visit. Making this announcement public on Twitter, Sheikh Mohammed mentioned that a 60 million square feet station will be launched at the new Silk Road in Dubai for Expo 2020.
The Chinese company Yiwu plans to pump in an investment of about $2.4 billion to use this station for storage and transporting the Chinese goods from Jebel Ali to the rest of the world via New Silk Road.
The Chinese President Xi Jinping was seen shaking hands with UAE Vice President and Prime Minister Sheik Mohammed bin Rashid al Maktoum when they met on a bilateral meeting of the Second edition of Belt and Road Forum at the Great Hall of the People on April 25, this year in Beijing, China.
He proclaimed another project that would be launched in Dubai for $1 billion. It is named as 'vegetable basket', which is funded by the China-Arab investment fund. It would be importing, processing and then packing various agricultural products, and animal products and marine products and then export them to the whole world via the new Silk Road.
He joined 40 other state leaders and delegations who came from 150 countries and global organisations, like the International Monetary Fund, the United Nations, and other such entities covered by the initiative which was launched by President Xi Jinping.
Sheikh Mohammed mentioned that the UAE would have a key role to play in improving global cooperation and reinforcing regional ties with the world. He said that the UAE is looking forward to strengthening its international ties in various fields; thus hinting towards this year being an ideal time for best company formation in UAE.
He emphasized on UAE's continuous efforts to foster positive communication and plan combined action for forming the foundations of sustainable development.