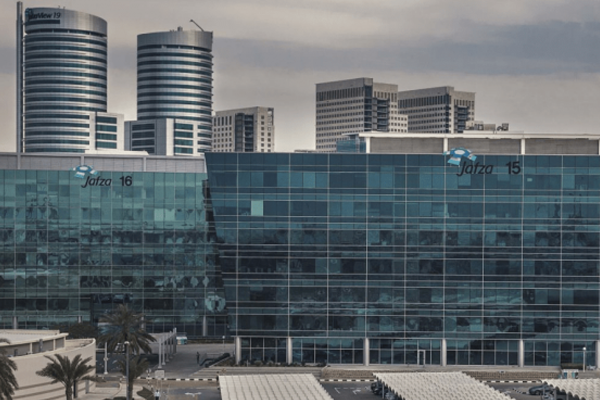 How to Register a Company or set up a Business in JAFZA Free Zone?
IMC Group Makes Registering Your Business Or Jafza Company Formation A Cake-walk
Are you wondering how IMC can help you to set up a business or register a company in JAFZA, which is a free zone in Dubai? IMC has the required expertise in JAFZA company formation and establishing a new business set up in the new free zone of Dubai called JAFZA. We have a team of highly-qualified and experienced professionals who not only possess in-depth knowledge but also practical experience in gauging the specific needs of a client and then plan the work accordingly. IMC carries a rich experience of over 10 years of having served varied client base delivering end-to-end solutions and impeccable service while ensuring zero-defect quality.
Need Help To Set Up Your Business?
We at IMC, understand that company formation in Dubai or any new location could be a tough task. One not only needs to know the local options available, but a knowledge of all processes is also a must. What if you get a hassle-free assistance or service where someone takes all the burden off your shoulders and takes care of your business set up in Dubai free zone?
Its prime location, huge advantages, and offerings make JAFZA one of the ideal choices for you to set up a business. Have queries? Get in touch with us at bc@intuitconsultancy.com and our team of professionals will be happy to assist you with your JAFZA company formation.