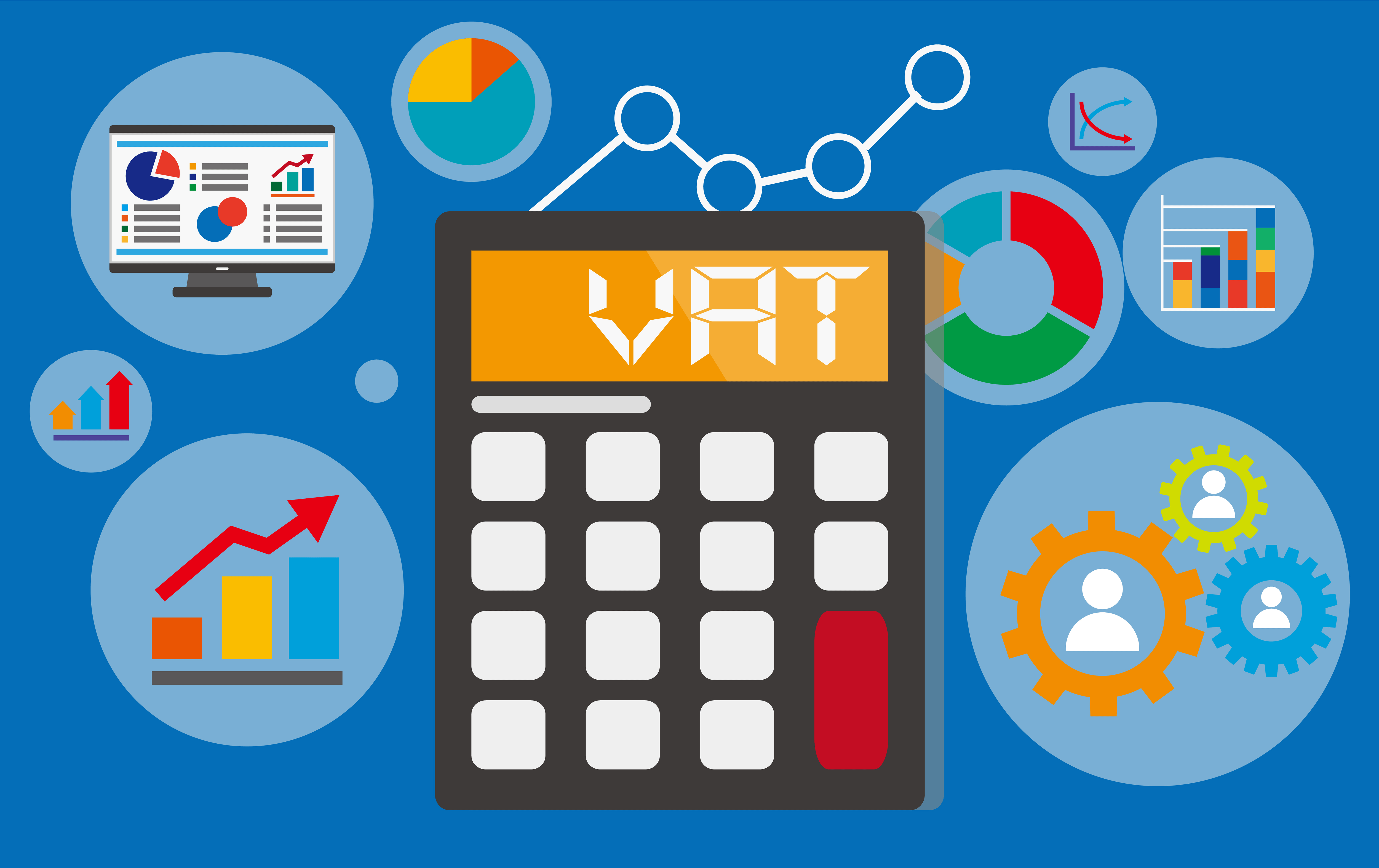 All you need to know about VAT Consultants in Dubai
We at Intuit Management Consultancy (IMC) help prepare businesses for the economic impact of VAT related laws in U.A.E. We provide various VAT services to our clients on how to comply with federal tax legislation.
VAT Consultancy Services in Dubai
Are you looking for best VAT consultants in Dubai? IMC is a leading VAT service provider in U.A.E. and providing VAT consulting services to many firms. The businesses in U.A.E. need to determine the impact of VAT on all areas of their operation and this can be achieved through a detailed analysis of activities from a primary input to final output stage. The companies can use VAT consultants in Dubai to evaluate their financial structure, assess the impact of the VAT and train their staff to handle VAT based transactions.