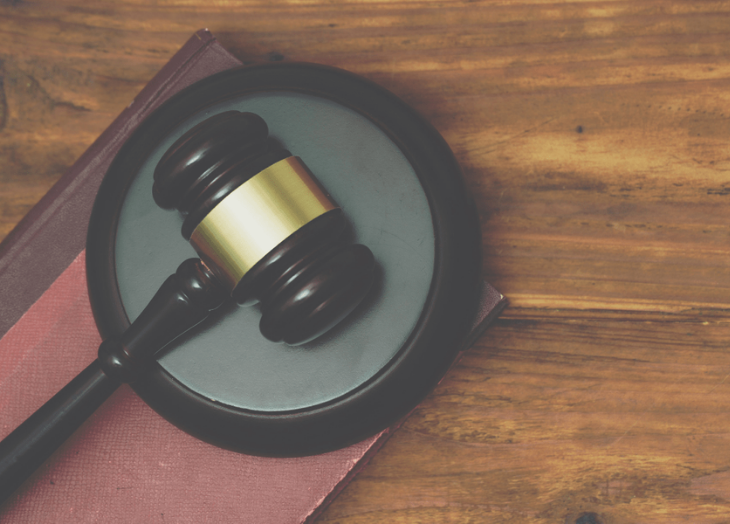 Email This Post
Here are some recent updates about employment and immigration law in various GCC countries.
United Arab Emirates (UAE)
The DIFC Authority has...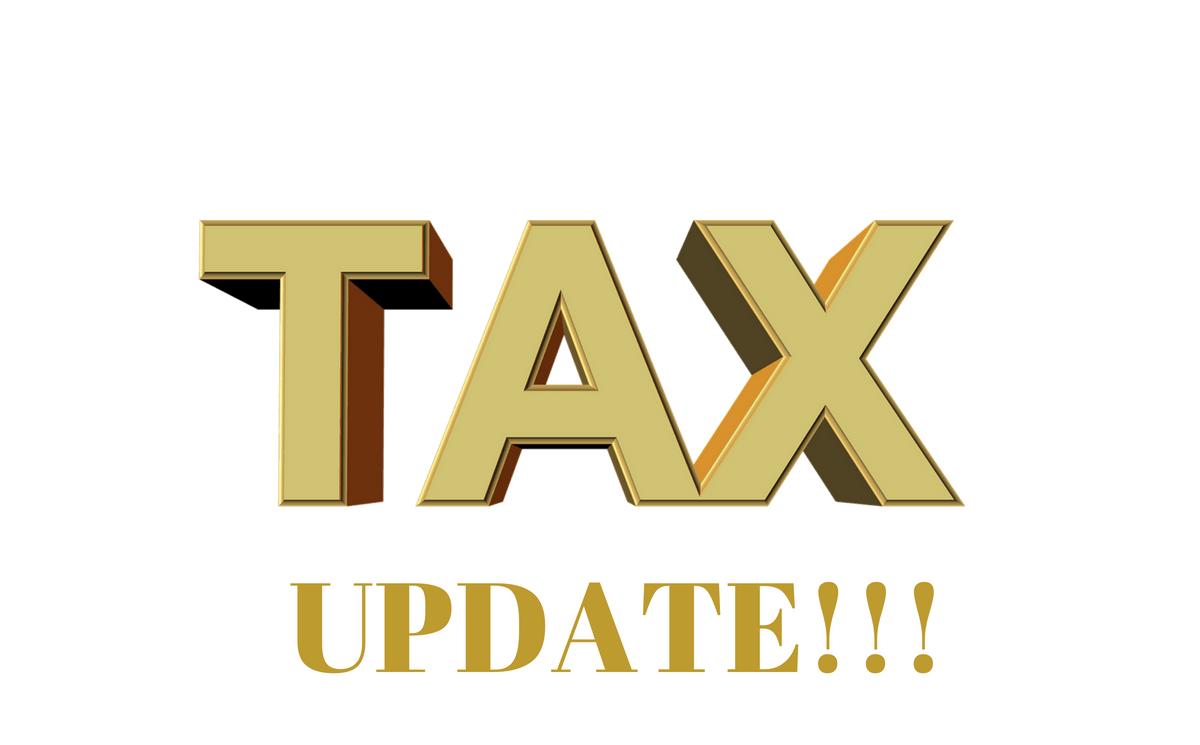 Email This Post
The Gulf Co-operation Council ('GCC') region is undoubtedly a very attractive jurisdiction for global investments mainly because of its favorable tax regimes. As per GCC's diversification strategy and to decrease reliance on revenue from hydrocarbons, GCC nations have devoted to launch new indirect taxes and...
Email This Post
Do you know that the $2.2tn worth Indian economy has been growing at more than 7.5 percent? The Indian ambassador, P Kumaran shared the good news that India is now offering many investment opportunities to Qatar. He shared this at a recent annual networking event...