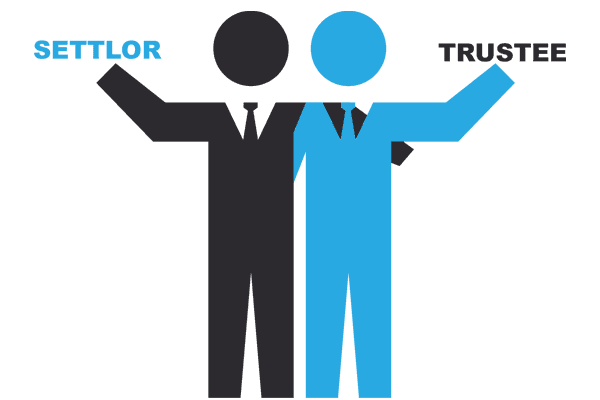 At IMC, we help in the formation of private trusts for individuals and families.
Private Client & Family Advisory
A trust is an ideal tool for solving many of the complex issues that go into creating an estate plan. Its flexibility and unique features ensure that it will provide benefits both during the settlor's lifetime and after he/she passes away. But the ultimate success of a trust will depend on the relationship that the settlor is able to establish with the trustee. So the choice of trustee is a vital ingredient to a successful trust.
We have years of experience in providing professional trust advisory services. As a purely independent advisory firm, there are no conflicts of interest in dealing with clients' bankers, legal advisors. Our team is able to offer comprehensive estate planning strategies incorporating a variety of trust structures.
Just drop your email id and contact number. We will get in touch with you.