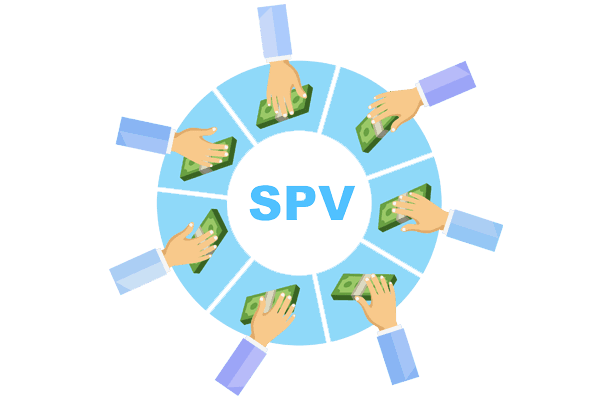 At IMC, we help with the creation of special purpose companies and vehicles.
Private Client & Family Advisory
Special purpose vehicles or SPV's as they are popularly known are company structures set up with a particular purpose primarily from a corporate objective to execute an acquisition, avail a double tax treaty by being a participating company to benefit in capital gains, interest payments, dividend payouts, royalties etc..or purely act as a consolidated holding company for a group of companies.
Just drop your email id and contact number. We will get in touch with you.