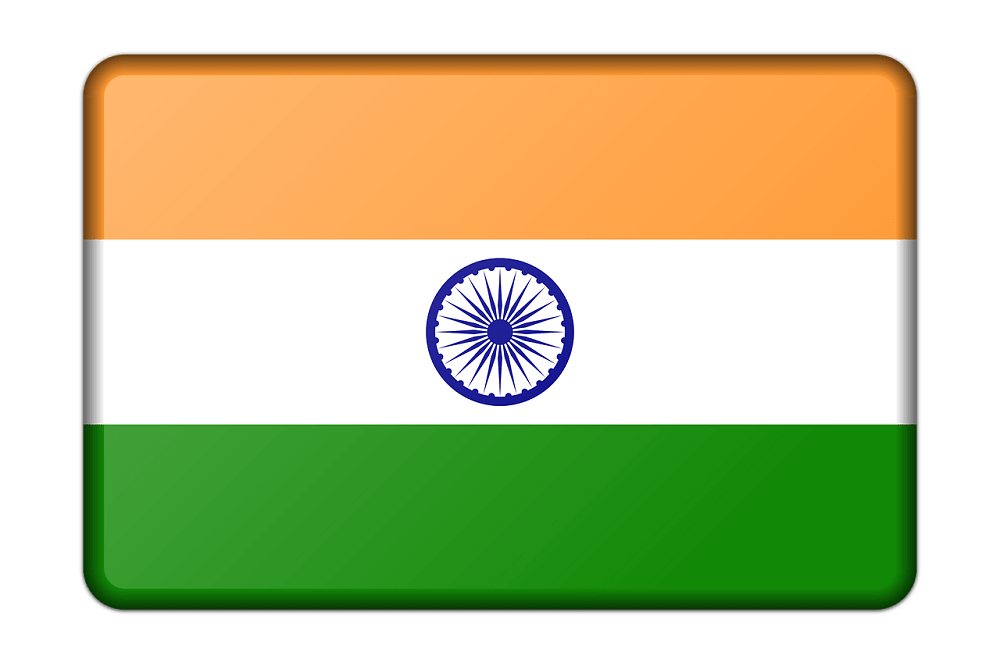 02 Nov

Ease of Doing Business 2019: India Jumps 23 Positions as Per World Bank's Latest Report

India is considered as a land of opportunities. Many businesses eye on establishing in India with the aim to generate a good profit. However, in the past, the lack of a supportive environment had led to closure and slow down of many businesses. But now the things are changing, India has climbed 23 spots in the ease of doing business index and is now at the 77th position. Now India ranks first in South Asia and third among BRICS nations for ease of doing business.

In the current year, there has been an improvement of 23 positions in the rank for doing business. In the last two years, India has climbed 53 positions, highest by any large country since 2011. Such performance has only been given previously by Bhutan. Removal of hurdles by the government in the construction permits led to India climbing to 52nd position from 129th position in that sector respectively.

Every year World Bank releases the 'Doing Business Report' by assessing the business regulations of total 190 economies of the world. The doing business report measures the countries performance on the basis of the distance to frontier (DTF). DTF measures the performance of an economy to the global best practice. India has improved to 67.23 from 60.76 during last year according to the DTF score. As per the report, India ranks among the top 25 countries of the world on three parameters – getting credit, protecting minority investors and getting electricity.

As per the World Bank report, India lists among the top 10 improvers for the second year in a row. This makes India the only country among the nine other countries of the world and only country among BRICS nations to have a place in the list. The six reforms that were the major reason for such improvement are;
Trading across borders
Starting a business
Getting electricity
Dealing with construction permits
Paying taxes
Getting credit
When it comes to dealing with construction permits, the single online window has given great results. The introduction of deemed approvals and reduced cost for obtaining the permits are other reasons for its improvement. Furthermore, in the electricity sector, the time taken to get a new electricity connection has reduced from 105 days to 55 days. In addition, the new Insolvency and Bankruptcy Code has led to systematic resolution of the corporate debtors.
Similar improvement was seen in the trading across borders. India has moved up to the 80th position from 146th position a year ago when it comes to trading across borders. This big leap in the rank is due to the reduction of time and cost to export and import goods. Various initiatives that further helped in easing trading across borders are:
Implementation of electronic sealing of containers
Upgrading of port infrastructure
Allowing electronic submission of supporting documents with digital signatures under its National Trade Facilitation Action Plan 2017-2020.
Since setting up a business in India is on the rise, IMC Group assists in company formation in India. Our services include consultancy, secretarial service, company registration, accounting and payroll services, taxation services, mergers and acquisitions services in India, etc. With our team of expert and experienced professionals, we help companies to smoothly establish and operate. To know more about our services, you can visit our website.