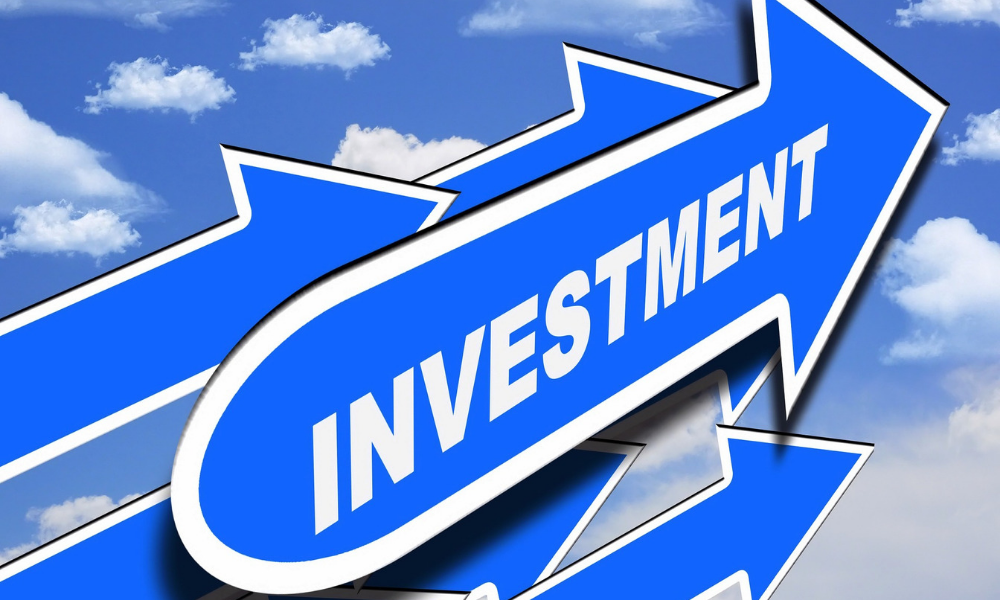 02 Feb

German Businesses Plan to Invest in Indian High-Tech Market
Email This Post
German companies are seeking to invest and do company formation in India in the High-­Tech market, as per a study conducted by Federation of Indian Chambers of Commerce and Industry (FICCI), Embassy of India and Ernst & Young. This alliance will boost trade relations and augment investments between these two countries while anchoring Prime Minister, Narendra Modi's 'Make in India' initiative.
Siddharth Birla, who was the Immediate Past President of FICCI and Chairman of Xpro India Limited was of the view that there was a requirement to expand India's contribution of high-tech manufacturing and also orient R&D to achieve higher levels of economic growth.
Germany being a technology leader, it can very well complement India's goals in the field of Hi-­tech manufacturing. This collaboration would include sectors such as Electronic System Design and Manufacturing (ESDM), IT, automotive, photonics, civil aviation and airports, water, transportation infrastructure, heavy engineering, renewable energy, biotechnology, space and defense manufacturing and pharmaceuticals.
India and Germany's partnership is expected to benefit both these countries while also improving their mutual growth. Germany's high-­tech features and know-how and India's young and skilled man­power can get together to bring the best possible results.
The key highlights of the report were as follows:
German businesses are showing inclination to invest in the Indian High­-Tech market.
India is now one of the highest performing nations among the BRIC markets.
India has a huge market readiness for High­-Tech products.
The collaboration of India and Germany in the field of High­-Tech manufacturing can augment the 'Make in India' initiative in a big way.
Various challenges are affecting investment decisions of German organizations.
There are seven High­-Tech verticals that offer greatest opportunity for Indo­-German partnership.
German businesses can benefit from strong capabilities that India has in the IT and Space sector.
Government of India has been taking various initiatives in FDI and streamlining regulations to set up businesses and infrastructure, and this can majorly influence the business especially in High­-Tech sectors.
India is an alluring market for German start-ups and vice versa. To add to it, Invest India, which is Government of India's investment promotion and facilitation agency, is sending the best 10 promising start-ups to CeBit (scheduled from June 11 to 15) this year.
Other programs aiming Indian and German start-ups
GINSEP:  The German Start-ups Association launched the German Indian Start-up Exchange Program (GINSEP) in 2017 with an objective to promote a healthy exchange among the start-up ecosystem and encourage the Indian and German start-ups to get an easy access to the other nation.
Indo-German Young Leaders Forum (IGYLF):  Indo-German Young Leaders Forum is a platform of bilateral exchange meant for exceptional minds from both countries. It aims to promote an exchange between young leaders of India and Germany – be it from politics, business, science, culture or media – thus establishing long-term networks.
StartUp AsiaBerlin: The StartUp AsiaBerlin platform was set up by the State of Berlin and has organized several workshops on how different ecosystem can collaborate, which was attended by stakeholders from both Asia and Germany.