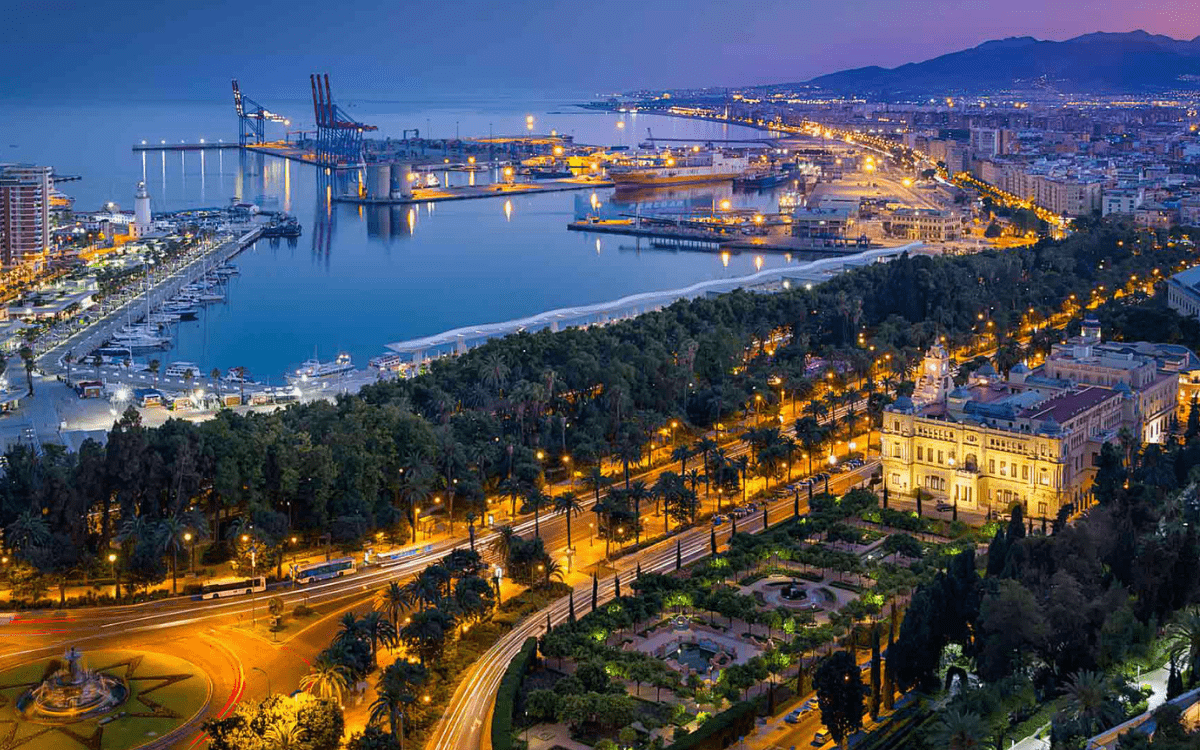 13 May

Hundred Start-up's in Arab Chosen to Benefit from Bahrain's Robust Financial Offerings
Email This Post
A new structured program would enable the start-ups in Arab to briskly enhance their businesses and fetch a wider spectrum of assistance in Bahrain.
Bahrain recently announced rolling out a brand new program that is going to aid about 100 Arab start-up companies, which are modelling the Fourth Industrial Revolution, at the World Economic Forum (WEF), held recently in Jordan. This structured programme would allow these Arab start-up companies to scale up their businesses rapidly, thus, getting an access of a wider range of support in Bahrain.
Here is the press release about this announcement. Please click this link to view a list of all the 100 start-up businesses from across the Arab World: https://widgets.weforum.org/arabstartups/
The special advantages given to these 100 Arab start-up companies include:
An entry to the market of Bahrain for all businesses that have been marked under the 100 Arab Start-Ups banner – and also going back to the ones that were selected in the year 2017
The applications to be fast-tracked for establishing a presence in Bahrain
Creating a special concierge service for 100 Arab Start-Ups to assist these start-ups to steer through and reap benefit from Bahrain's ecosystem
A chance to pitch and get the required funding from Bahrain's Sovereign Wealth Fund, and from the VC partners of Al Waha Fund of Funds and even from the family offices in the Kingdom
Khalid Al Rumaihi, who is the chief executive of the Bahrain Economic Development Board, said that the 100 Arab start-ups moulding the Fourth Industrial Revolution is a very good initiative and they would jointly make sure that it not just an annual event but a continuous source of assistance and aid to the most-promising businesses so that they can become world leaders in their chosen fields. These firms or businesses would outline the future and therefore, more new prospects that Bahrain can offer along with some special incentives are being opened to provide the best-possible and comprehensive support. In affiliation with the World Economic Forum, with this programme, the best-possible support is being offered to the best chosen businesses.
As per data from MagniTT (a firm selected twice by the 100 Arab Start-Ups initiative), there has been a 31 percent rise in investments as compared to 2017 and a new record was established for regional start-up funding in 2018.
The foreign investment continued to be stable in the year 2018 as about 30 percent poured in from outside the Arab territory, while fintech shot over e-commerce as the top-most industry because of an 8 percent rise in deals since 2017.
A selection committee of professionals and experts on the start-up ecosystem worked along with the World Economic Forum and the EDB for screening and selecting the 100 start-ups.
With the support and presence of TM King Abdullah II and Queen Rania Al Abdullah, this meeting assembled over 1,000 top leaders from government, civil and business society, along with leaders from the Levant and North Africa, Gulf Cooperation Council (GCC) countries, and major global stakeholders from Europe, East Africa, and the US.