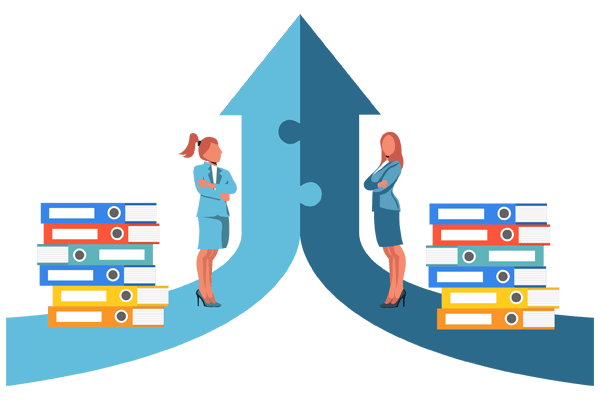 Vendor due diligence aims to maximize value, minimize disruptions and avoid any last minute surprises through the disposal process. We assist with deeper insight and a better understanding of the risks uncovered, early detection of issues and synergies which may affect the perception of value.
We undertake the following responsibilities:
Preparation of the high quality, independent and focused vendor due diligence report which covers all the matters likely to be of interest to the prospective buyers
Involvement from the initial stage of the disposal process in order to help you with a smooth exit
Throughout support during the auction process
Working closely with your other advisors
Identify areas of vulnerability and provide robust solutions to address them
We provide end to end project management services to our clients. It includes assisting them at various stages of the disposal process, right from the arriving at the consideration to the post-disposal actions, including interim planning and execution stages. Moreover, we also provide dataroom support and other services like preparation of standalone financial information, tax information, etc. to our clients who are considering the sale of their business.
We undertake the following responsibilities:
Establish and execute a carefully coordinated operational carve-out plan
Assessing expectations to current market trends by reviewing the business's strengths and weaknesses against industry benchmarks
Finding out key issues which may potentially affect the deal
Assisting with preparation of the deal structure
Assisting with the drafting of meaningful and accurate Information Memorandum and management presentations to be shown to potential purchasers and their advisors
Review the key information to be included in the dataroom
Addressing any concerns of the buyers
Support disposal process and advise on best practices
Managing debt financing issues
Just drop your email id and contact number. We will get in touch with you.