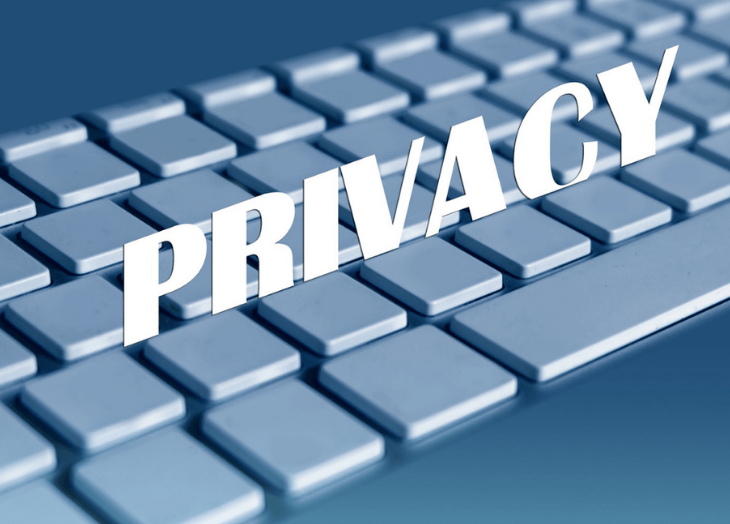 17 Jun

Preserving the Privacy of CEOs, Directors,Company Secretaries in Singapore
Email This Post
For those who haven't already done it, Singapore companies should consider registering alternate addresses particularly for their chief executive officers (CEOs), directors, and company secretaries.
The Accounting and Corporate Regulatory Authority of Singapore (ACRA) announced new regulations three years ago, permitting CEOs, directors, and company secretaries of all the Singaporean businesses and entities to go in for registering an alternate address. Though some have taken benefit of this opportunity, there are many companies who are still not aware of this change, and thus, they still reveal their residential address to the public.
The amendment was introduced to safeguard the privacy of these people by allowing that their residential address should remain confidential.
The context to this change
During the registration of a company in Singapore, the company's top officials have to provide their residential address – which may be in Singapore or in some other country – so that if need be, they can be easily contacted by ACRA. Now, this information becomes a part of the company profile, which could be bought by anyone without any difficulty for just SGD5.50.
Some firms buy company profiles for the purpose of compiling mailing lists, which results in in the officers of that company possibly swamped with unwanted post or mail at their home address. However, the bigger problem was the likelihood of a disgruntled customer getting an easy access to the addresses of top officers. This regulatory amendment was made to eradicate such risks.
Registration of an alternate address
Officials of an organisation are allowed to register an alternative address with ACRA for a fee of SGD40. However, they should meet the following criteria:
only one alternate address is permitted to be registered for each officer
it should not be same as their residential address
it should be an address where they can be contacted
it should not be a post office box number
it must be situated in the same jurisdiction as the official's residential address, which is not necessarily in Singapore.
Please note that the alternate address would be the address, which is made available to the public; however, the residential address (should also be registered with ACRA) would be listed on the internal records only.
It's very vital for the officials to remain contactable at the alternate address they have given. If they're not available there, then they can be fined for up to SGD10,000 or may get imprisonment for a period less than two years, or both. Their alternate address could also be deleted from the registry and the residential address could be made public instead.
An official who is found to be in default would not be allowed to register another alternate address for a period of three years, and he/she should pay another registration fee whenever they do.
With these kind of serious possible penalties, it's imperative that the CEOs, directors, and company secretaries strive to get proper professional advice.