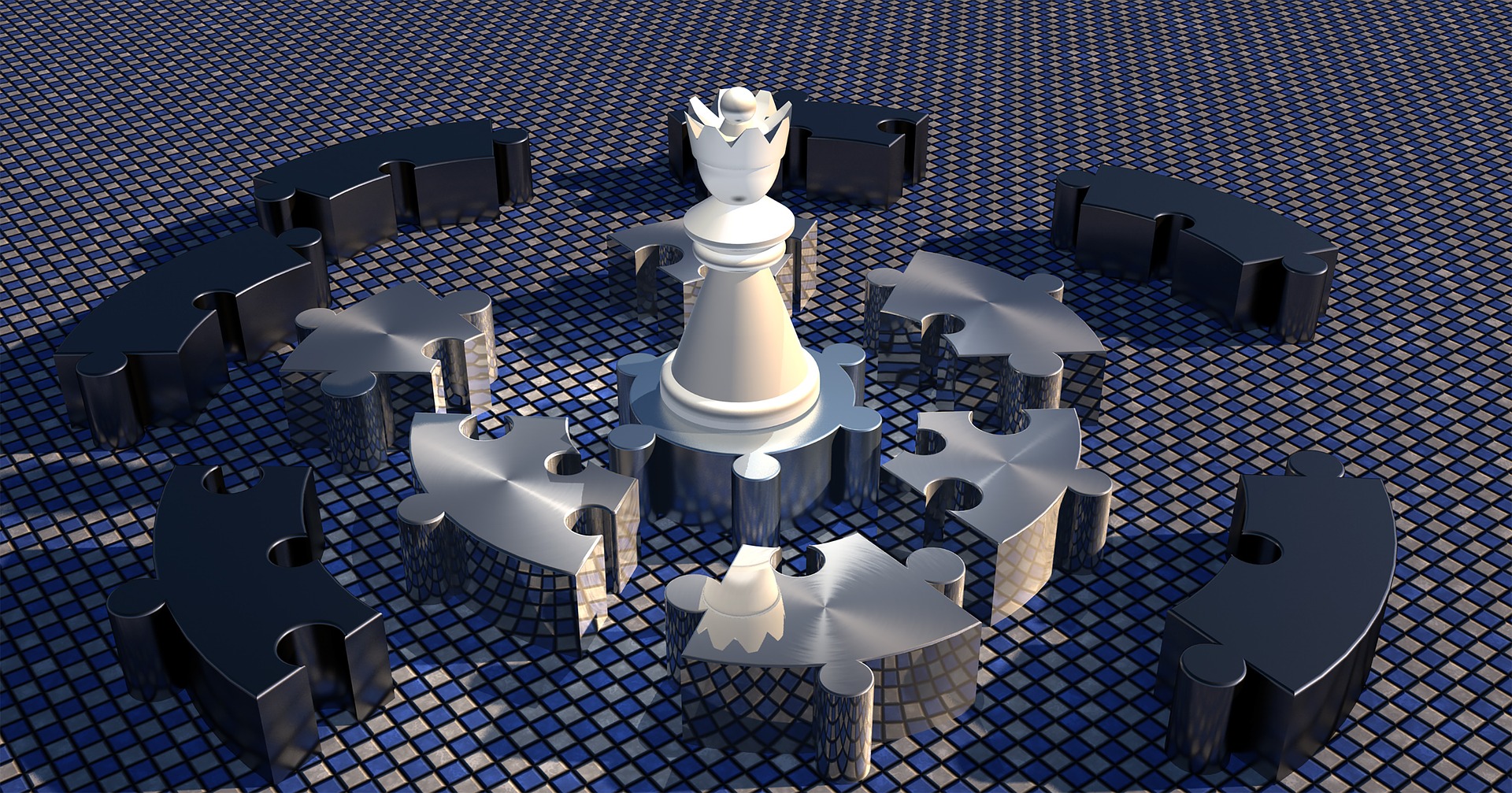 03 Oct

The stepping stones in compliance

Compliance has become an integral part of businesses today. What was once a formality has now become a necessity. Companies are struggling to keep up with the compliance requirements in HQ and their branches worldwide. Intuit Consulting provides a clear way on tacking the compliance concerns of companies.

Keeping up with compliance:

Using individual strategies, the companies can keep up with compliance. The steps a compliance professional can adapt are:
Stay abreast of the compliance requirements and the areas that are lacking in them,
Compliance is a proof of how was the decision taken by the Company,
Compliance is a interwoven web, so the officers is to have contacts with all the departments of the enterprise,
Providing the head management a clear and concise overview of the compliances adapted and the yet to adopt compliance.
Incomplete compliance requirements can lead to penalties, which can be severe, the professional should be aware of the due dates and the filing procedures
The scope of compliance professionals:
Compliance has and is becoming an elementary prerequisite of business. Soon, the field will call for experienced professionals as the rules and limitations noose are getting tighter. As deals are made internationally or nationally, the growing and pivotal role of compliance cannot be underestimated.
Experts estimate that within the next 12 months the companies will face many challenges in the area of compliance. Compliance has now become a bridge between corporates and CEO's are need of a complete compliance guidance from expert professionals.
Getting the best:
Companies should not treat compliance as a hurdle but as a stepping stone for their business expansion. They can hire experts who will ensure that all the compliance needs of the firm are fulfilled. While exploring unchartered waters, the compliance experts will make sure that all your bases are covered.
To know more about compliance management log on to www.intuitconsultancy.com.  You can also reach our consultant at bc@intuitconsultancy.com