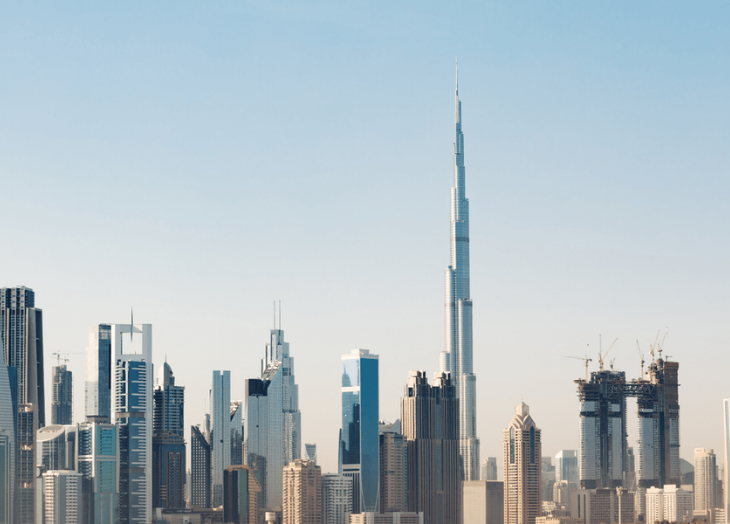 10 Jan

Advantages of Freelance Permits in U.A.E.
Email This Post
A freelance permit offers you an opportunity to work on your own as a sole practitioner or an independent contractor. Working like this is entirely legal in the U.A.E. if you have the required permit. However, it's important to note that in the U.A.E., you can get the permit as an Independent Contractor only if you are pursuing some selected professional activities (most of which are media-related) that are approved by the government.
Information you would need
Freelancer contractors can apply for this work permit and residence from some selected free zones located in the U.A.E., which also let you to set up and run your business in your birth name that is equivalent to the brand name. Essentially, your profession should be related to the listed free zones activities which are principally media-related like artists, directors, editors, writers, photographers, producers, make-up artists, and other technicians in the field of TV, Radio and films.
There's also a recent trend where many professionals and businessmen want to gauge the market before they plan to invest and establish a company in U.A.E. Taking a freelance permit provides entrepreneurs with an option to test the market without investing or risking a big amount.
A freelance permit slightly varies from setting up a start-up company. Many professionals or entrepreneurs start out with freelancing in the beginning and the gradually upgrade to a suitable and full-fledged setup as they get successful.
For many people, being your own boss or starting a side-business is like a dream come true. Therefore, freelancing seems to be the best option to begin with. Having said that, it does need a strong and structured business plan and a great insight and determination to get new clients on-board. It is obvious that you would require the right set of skills and passion to succeed.
As a freelance permit is offered by some specific free zones and as per the package, the freelancers can base themselves in one of these free zones either by using a flexi-desk option which is surrounded by other businesses who may need a freelancer's services or by renting their own office space.
Please note that freelance permit registration and the relevant visa applications have an attached cost, therefore, you will require funds that separates saving account supported with at least 6 months expenses or may be even more.
Differences between Freelance Permits of Free Zones in Dubai and Umm Al Quwain (UAQ) Free Zone
Here are the differences between the Dubai Free Zones and the Umm Al Quwain Free Zone that you should be aware of to be able to apply according to your preference and requirements:
| | | |
| --- | --- | --- |
| Particulars | UAQ Freelance Permit | Dubai Freelance Permit |
| NOC from the Sponsor | Not needed | Needed |
| Shared Desk | Not needed | Needed |
| Visa Validity | 2 years | 3 years |
| Sponsorship of Dependents | Yes | Yes |
| Auditing/Book keeping | Not Needed | Not Needed |
| Bank Account | Personal | Personal |
| Duration | 4 – 5 working days | 25 – 30 working days |
| Cost | AED 22,000* | AED 35,000* |
Required Documents
The documents needed for applying for a freelance permit:
Application form
Proper Business Plan – Make a thorough business plan according to the definition of the particular freelance activity that you have opted for
CV (along with your certificates an credentials)
Passport copy and visa
No-Objection letter or NOC (if you are a UAE resident): NOC given by the individual's sponsor in case it is a Dubai Freelance permit
3 Reference letter(s): Official reference letters given by current or previous employers, person's line managers or/and clients who recommend the person's ability to perform a specific role, task or function
Bank reference letter: A letter of decent standing issued by the individual's bank certifying that the person holds a satisfactory account
Latest Bank Statement for last 3 months
Portfolio or samples of individual's work
If it's been your dream to be your own boss or be self-employed, or you want to discover the bliss of freelancing in U.A.E. or have your business setup in Dubai free zone, then get in touch with us.
For any assistance on Dubai company incorporation or JAFZA company formation, do contact us and we would be glad to assist you.