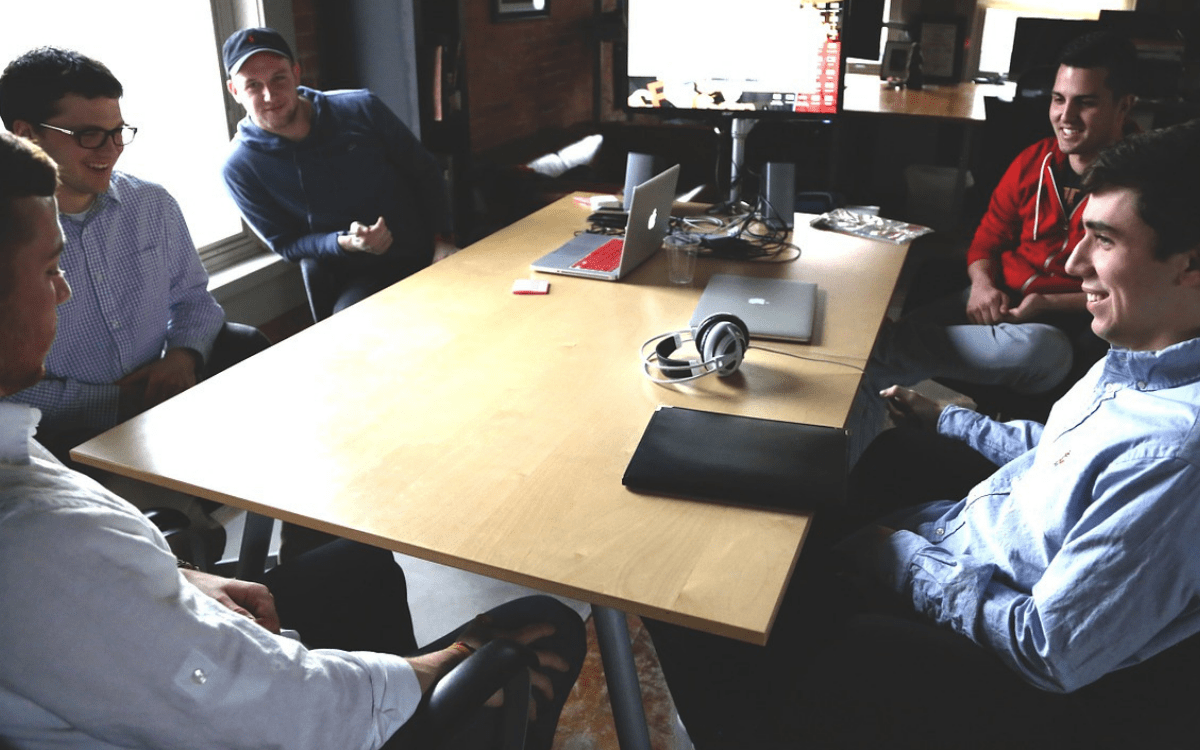 12 Apr

Advantages vs Disadvantages of Joining a Start-up
Email This Post
Before joining a start-up, you must carefully analyze the opportunity. It can turn out to be a gamble if you are not certain about the future of the enterprise. However, if the start-up takes off well, it can take your career to new heights. In this article, we will look at the advantages and disadvantages of joining a start-up in India.
Advantages of Joining a Start-up
If you are among the initial employees of a start-up, certainly you would enjoy higher rewards. A start-up who plans to bring an IPO after its success can offer a good amount of equity to you which can prove to be a huge wealth generator in the long run.
Start-ups offer a tremendous learning opportunity to You can learn the functioning of the business closely and understand how it works. Along with your specialized field, you get to learn a lot of things related to the other departments of the business. This helps in enriching your experience and enhancing your personal growth.
Start-ups offer an environment where it is easy and fun to work. There are no dress codes, you can indulge in recreational activities and do other interesting things. This keeps the work environment calm and working seems a fun job.
The vibe of working in a start-up can fill you with excitement. Since you become a part of a rapidly growing start-up you always feel involved. Here you won't even have the regret of working for long or extra hours.
Start-ups give freedom to the people who can bring creativity and innovation to the table. When your talent is appreciated, you are always motivated and have a sense of freedom to work. Since you have an environment where freedom is given and no one is bossing you, you will tend to perform better.
While working in a start-up, you can manage a better work-life This helps in keeping your mind fresh and you are dedicated to your work. Long term success of the individual also depends on his mental status.
The above mentioned are a few of the benefits of joining a start-up. Now let us have a look at the disadvantages of joining a start-up.
Disadvantages of Joining a Start-up
The ratio of start-ups failing is quite high in comparison to firms that survive. The reason for failure can be a shortage of funds, business not taking off or a dispute between the founders of the business. Therefore, it is important to analyse the situation well before you join the business.
In the start-ups, there is no role that is well defined. You can survive in a start-up only if you are flexible with your job profile. To put it another way, your degree would not matter because you would have to do the work of other profiles too.
In the start-up, you cannot hide behind any senior or a team like in an MNC. In start-ups, you have to be on toes right from the beginning and you will be working in a more transparent environment where you cannot hide.
Start-ups work in an environment where there is lack of resources. Before joining a start-up beware of the fact that there would be strict cash flows and other things of the business will take a back seat just to capture a larger market share.
Start-ups are mostly struggling to capture the market share. In order to do so, they may ask you to work for long hours, stay at the workplace and work even on holidays.
The above mentioned are a few of the disadvantages of joining a start-up. Therefore, you must evaluate the advantages and disadvantages properly before joining a start-ups business.
IMC Group is always at the assistance of start-ups in India. All you have to do is drop us an e-mail to know our quotations.