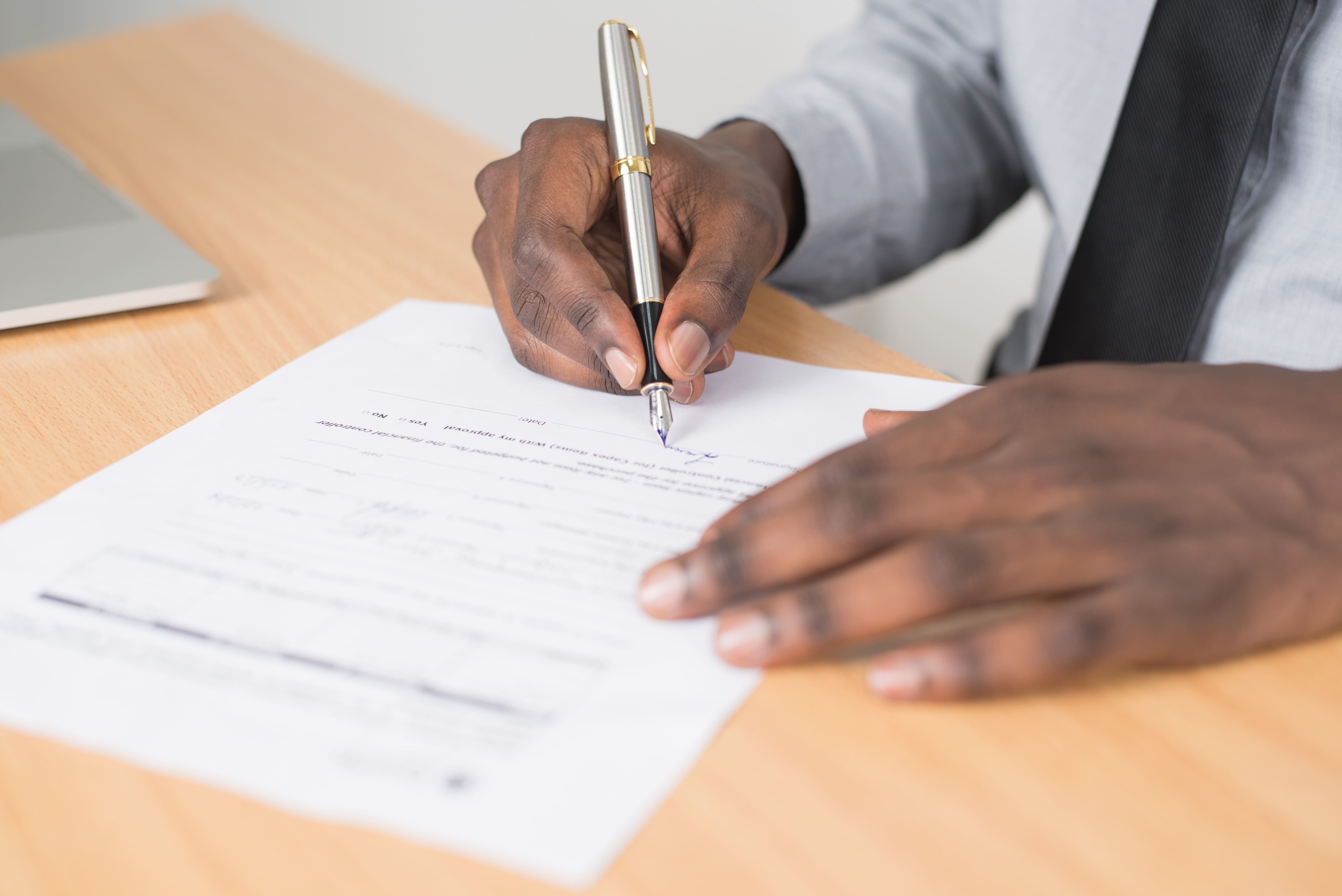 26 Mar

Conversion of Limited Liability Partnership into Private Limited Company
Email This Post
Often businesses choose to register themselves as a Limited Liability Partnership (LLP) but later wish to convert into a Private Limited Company. The reason for converting an LLP into the private limited company is growth opportunities and infusion of capital. But as per the recent laws, now LLPs cannot convert themselves into a private limited company. Therefore, those companies who want to raise funds in the future, go for private company registration in India and IMC Group assists such companies for hassle-free registration.
Ministry of Corporate Affairs on Conversion of LLP into Private Limited Company
The Ministry of Corporate Affairs states that, "conversion of LLP into private limited company would not be allowed under the LLP Act. However, enabling provisions would be required to be made in the Companies Act for such conversion. Necessary action in this regard would be taken when the Companies Act would be revised."
Companies Act 2013 on Conversion of LLP into Private Limited Company
"Companies Capable of Being Registered (Section 366):
For the purpose of this Part the "company" includes any partnership firm, limited liability partnership, cooperative society, society or any other business entity formed under any other law for the time being in force which applied for registration under this Part."
Now let us try to understand why entrepreneurs choose LLP Registration and Private Limited Company Registration.
Reasons for Selecting LLP Registration
LLP businesses are not required to get their audit done if the turnover is less than Rs. 40 lakhs and capital is less than Rs. 25 lakhs.
LLPs are exempt from dividend distribution tax.
The compliances for LLPs are fewer as there is no requirement for a board meeting or annual general meeting.
In comparison to the private limited company, the fee for incorporation of an LLP is much lower.
The incorporation of LLP is hassle-free and requires fewer
Reasons for Selecting Private Limited Company Registration
Equity investors or venture capitalists can invest in a private limited company because private companies have the concept of shareholding. Whereas, there is no such concept of shareholding in case of LLPs.
NRIs and foreign promoters prefer to invest in the private limited company rather than LLPs because they can invest in private companies through automatic route while Foreign Direct Investment (FDI) in LLPs is through approval route.
From the above points, we can make out that the start-ups which do not intend to raise funds from Angel Investor or Venture Capital firms register themselves as LLP. Whereas, those start-ups which look for funding from investors register themselves as a private limited company. At the moment, the conversion of LLPs into private limited companies is not possible. The only solution that is available for the LLP start-ups is to register a new private limited company which can take over its business. To assist you further in such matters, you can contact IMC Group. We provide services like company formation in India and many business-related services. To know more about our services, all you need to do is drop us an e-mail.