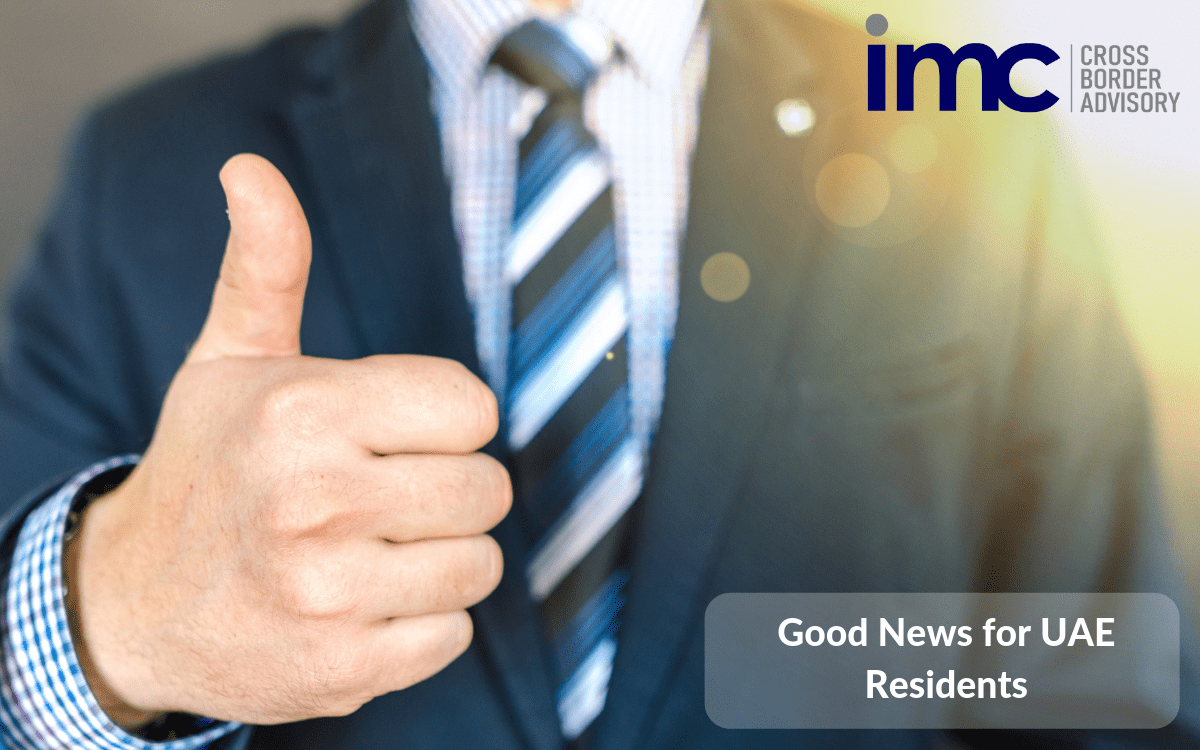 15 Apr

Good News for UAE Residents
Email This Post
The UAE cabinet recently announced to launch something called an Electronic Family Book. This family book will be used as a document while doing all transactions in the UAE.
The decision has been approved by His Highness Sheikh Mohammed bin Rashid Al Maktoum, who is the Prime Minister of the UAE, Vice-President and Ruler of Dubai.
The decision has been announced in tandem with the UAE government's transition to smart services trends. The Electronic Family Book is all set to cut down the queues at various customer service counters to up to 80 per cent by the year 2021.
This decision was announced on the government's official account and it would be applicable for the UAE citizens and expats. It will also be like a reference incorporating all the required information of the citizens and residents living in the country.
The Electronic Family Book would be linked directly to the Emirates ID, and is set to be brought into effect from July 1, 2019.
Various workshops with relevant entities are going to be planned before launching the Electronic Family Book.
Once the Electronic Family Book is implemented, it would store the data in the smart chip of the ID card, which would make the transactions much easier, while ensuring better security and reducing the opportunity of any fraud to a large extent.