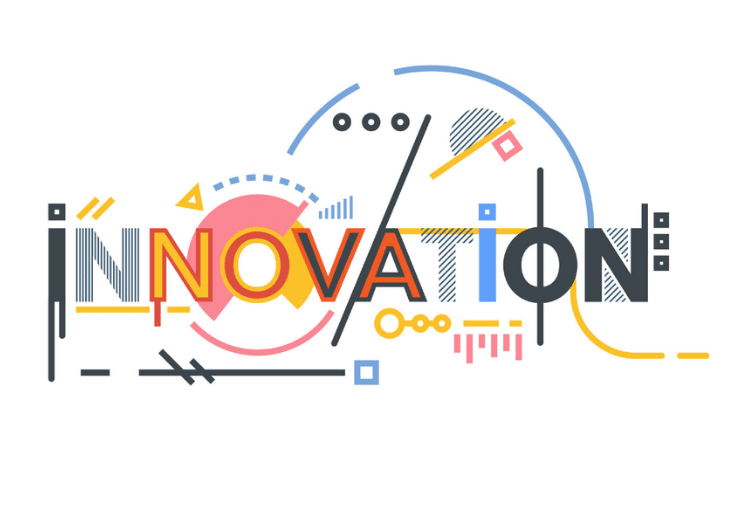 14 Aug

India Positioned at the 52nd Rank on Global Innovation Index
Email This Post
India has moved up five places in last one year and has reached to the 52nd position on the Global Innovation Index (GII), 2019. If we compare the last year's data, India has gone up by 29 places in the last five years, thus reaching this rank.
Switzerland continues to top this list and Israel has for the first time found its way in the top ten.
India's 2019 position in GII signifies the highest jump or move by any of the major economies in the world. India also continues to remain on the second position in terms of the innovation quality amid middle-income economies.
The ranking also represents that India has been able to sustain its leadership ranking as the most innovative country in the Central and South Asia region each year starting since 2011.
India also ranks 15th in the global companies' R&D expenditures, due to its good and consistent performance in critical economic indicators like productivity growth and exporting services such as information and communication technologies this year.
Piyush Goyal, the Commerce and Industry Minister, said at the launch of the Global Innovation Index 2019that enabling and expediting entrepreneurship through innovation is a very important component under the vision of new India by the year 2022. India's continuous rise at the global innovation index is an evidence of its people's entrepreneurial prowess and the rate and success of company formation in India.
He also said that "Innovation does not come new to India and we are seriously looking at increasing our spends at R&D. Right from establishing hundreds of Atal Innovation Labs to Mangalyaan and Chandrayaan, this new approach and engagement adopted by the government have become the new hallmark of India as we move towards a more prosperous country."
With consistent top ranking of our nation in GII, it is the best time to try your entrepreneurial journey. But in case you don't know where to start or how to register a pvt. Ltd. company in India or how to go about company formation in Mumbai, then do get in touch with us and we would be glad to assist you.