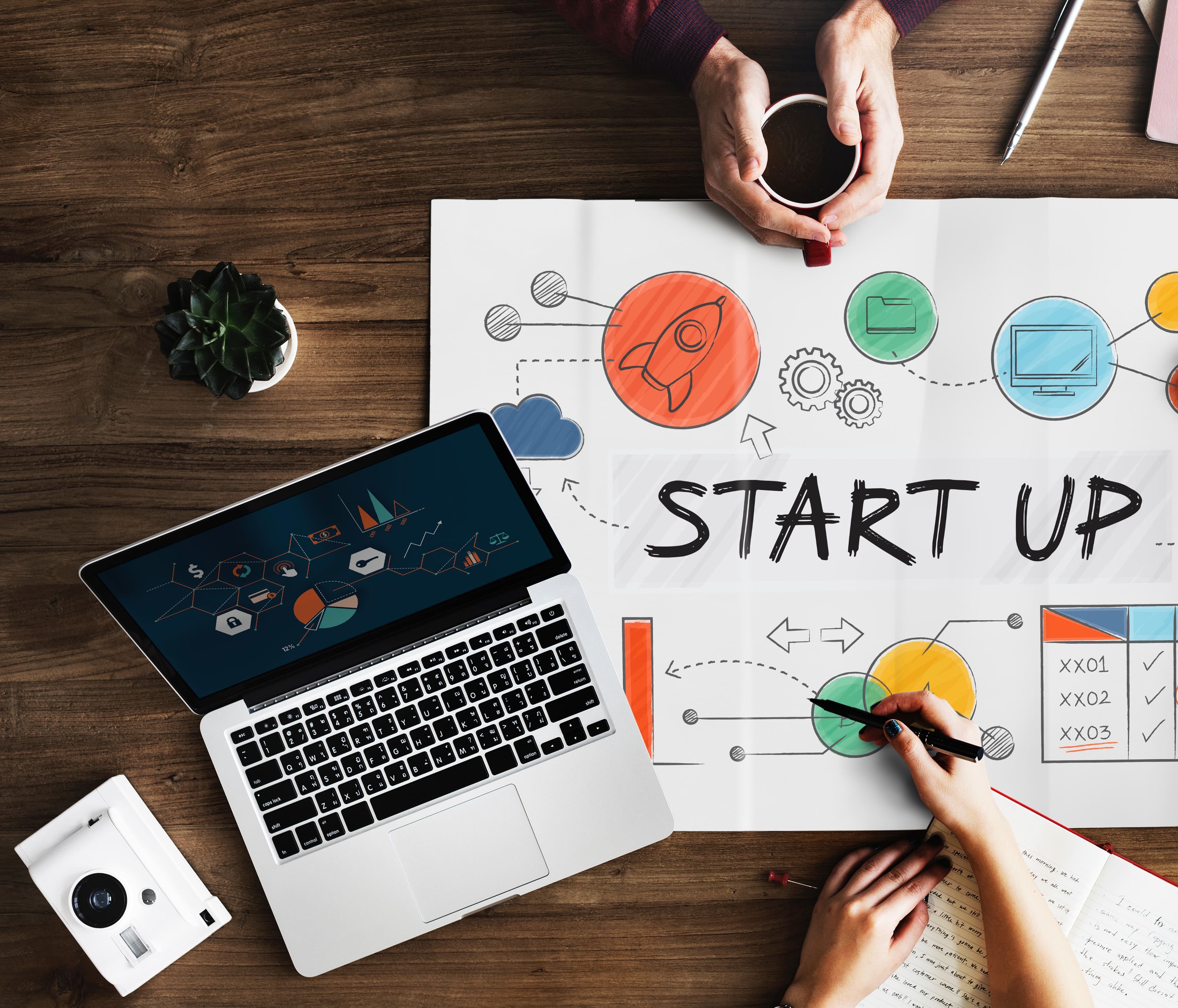 13 Mar

Indian IT Sector is Planning to Expand in the GCC Countries
Email This Post
India, being one of the biggest trading partners of the UAE, holds massive potential to further augment bilateral trade by utilizing its IT competence. IT companies in both the countries could play a major role in improving the amount of trade between the two nations.
The UAE in the GCC countries remains as the top-most destination when it comes to India's electronics exports especially in the Middle East, as the electronic products and software exports is projected at USD 911 million and USD 2.43 billion respectively. The IT industry in UAE, Lebanon, Kuwait, KSA and Oman is thriving and it is the apt time for investments, expansion and active participation in the market.
Future Scope of IT Industry in GCC Countries
Kuwait IT Sector:
Kuwait is one of the most technologically-advanced states in the Gulf region and it generates high income, has liberal market access policies, and low tariffs. There are many opportunities present in this market because of several e-government drives. There is an economic boost, which encourage a wave of hardware spending. The Kuwait corporate sector has also been increasing their expenditure and now Kuwait stands to take advantage as logistics point for the emerging Iraq market.
UAE IT Sector:
The UAE is a regional hub, located strategically at crossroads of Middle East and Asia, serving a huge and potential market of about 2 billion people. UAE is one of the highest GDP per capita in the whole world and offers excellent telecom and IT infrastructure, good market access and least trade barriers for foreign competitors. What's more? There is also a lot of government support; for instance, Dubai Internet City project and many other free trade zones. There is a huge expatraite business community that helps to drive the sector development. There are many opportunities such as outsourcing, CRM, storage and in security products in this market. Training, E-learning, tourism and travel sector also has a lot to offer.
Saudi Arabia IT Sector:       
Saudi is the largest regional IT market due to its huge spending. It's a big market with growing demand of more sophisticated IT products and services including outsourcing. There are a lot of opportunities in this market because there is an increasing focus on software expenditure, new deployments, and upgrades of ERP solutions.
AI Impact on the GCC Economy
Artificial Intelligence (AI) would be able to double the figures of economic growth for almost 12 of the developing economies by the year 2035. This will help to enhance productivity by almost 40 percent.
The Middle East is projected to achieve 2 percent ($320 billion) of the total world-wide benefits of AI in 2030. As per the data and estimates, 33 percent annual growth rate of AI is predicted in the UAE, 31 percent annual growth rate of AI in Saudi Arabia, and 28 percent annual growth rate in GCC4.
Did you know that Saudi Arabia is the first ever country to give citizenship to a Robot? Yes, the AI activities in the GCC have been growing. Some news which goes to prove this is as follows:
Oman symposium has decided to explore AI's impact on education.
UAE Cabinet has formed an AI Council and has appointed the first minister for Artificial Intelligence.
Saudi Arabia is investing $500 billion in completely automated city spanning three countries.
Dubai Decrees itself the AI City-State of the Future.
Emirates is introducing AI vehicles for improving airside operations.
500 Emirati men and women are there in the first batch to be trained in AI field.
Almost 45% of jobs in the Middle East are technically automatable today.
There are huge opportunities in the GCC in terms of Robotics and AI. AI would offer about 10m new jobs and automation is expected to eliminate 74 percent of the existing jobs available today. 21 percent of core skills needed across all the jobs and occupations would be very different in the GCC by the year 2020.