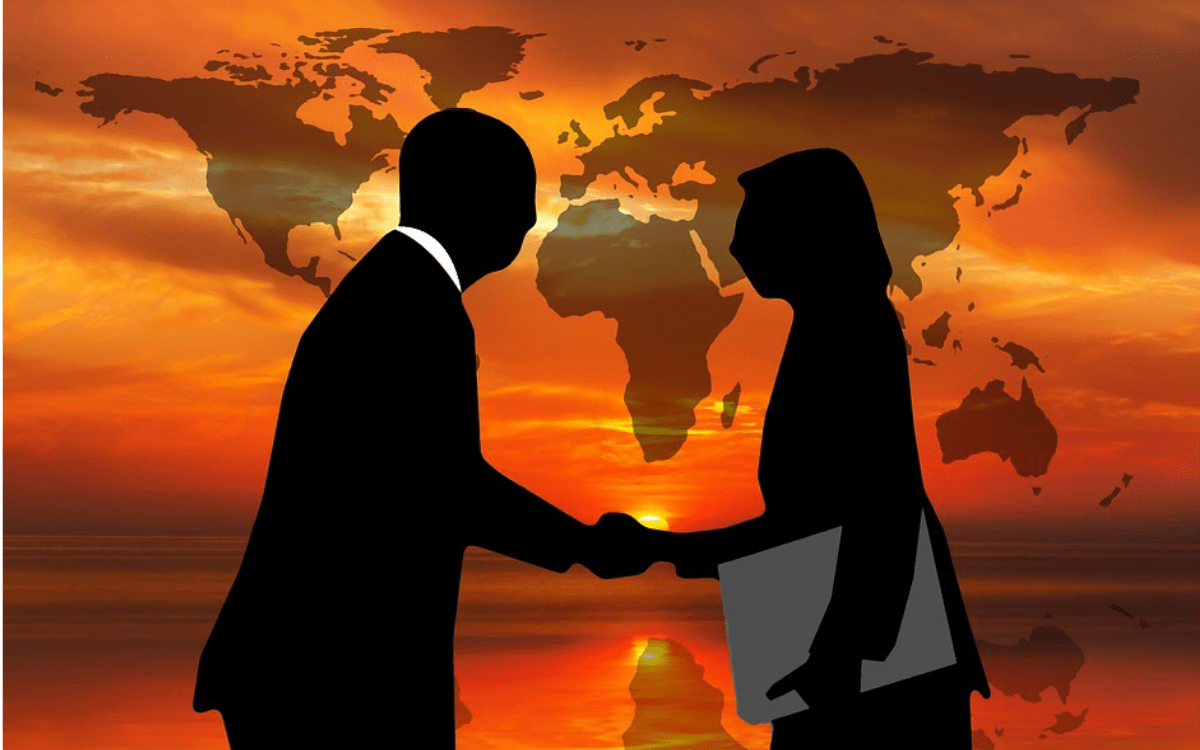 11 Dec

The New Pact Brings Enhanced Market Access for Singapore and Dutch Companies
Email This Post
There's good news for Singapore companies as it's going to get easier for them to set up their businesses in the Netherland now. This is because both the countries have agreed recently to further open their markets and improve the opportunities for innovation.
A two-year agreement was signed between Enterprise Singapore and the Netherlands Enterprise Agency at a business forum held in Rotterdam, when President Halimah Yacob's was visiting the country.
The memorandum of understanding's (MOU's) focal point is on areas like healthcare, smart mobility and logistics, and food technology.
The objective of this MOU is to generate better opportunities for both Singapore and Dutch enterprises to collaborate especially in the area of innovation and also market access and help in expanding each other's skills and markets in Europe and Asia.
As per the Global Innovation Index, the Netherlands and Singapore stand in the top five most innovative countries in the world. Many other such agreements with an aim to improve cooperation especially in the fields of food science and customs were also signed recently.
A plan to aid cargo clearance between both these countries and also a Singapore Business Federation (SBF) agreement to boost the financial cooperation and to open up more business opportunities between both countries has been done.
"(The Netherlands) are very much like us – a small country in a big region. They are very enterprising; they are also quite careful. We find the mindsets quite similar," said Teo Siong Seng, the SBF chairman 1 was leading the Singapore business delegation.
Tan Wu Meng, who is the Senior Parliamentary Secretary for Foreign Affairs and Trade and Industry said, "As talk about building walls gets louder, it's important that like-minded partners like us must continue building bridges that are stronger." He also said that trade agreements like the European Union-Singapore free trade and other investment protection pacts offer an opportunity for all the involved parties to signal their shared commitment towards free and open trade.
Madam Halimah and other important Singapore officials were also amongst those who visited the Dutch seat of government in The Hague. There, she met with the heads of the upper and lower chambers of the Parliament – President of the Senate Ankie Broekers-Knol and also the Speaker of the House of Representatives, Khadija Arib.
The Binnenhof (the building complex) was the Dutch legislature for over 500 years and is one of the oldest House of Parliaments in the world which is still in use currently.
Madam Halimah also mentioned that they will continue to encourage the Netherlands to use Singapore as a base from where they can explore and do business with the South-east Asia region, which is a nascent, budding and dynamic market of more than 620 million people.
So if you are heading for Singapore company incorporation and don't know how to begin, do give us a chance to assist you. Our experts at IMC will help you with any queries and take the burden off your shoulders.