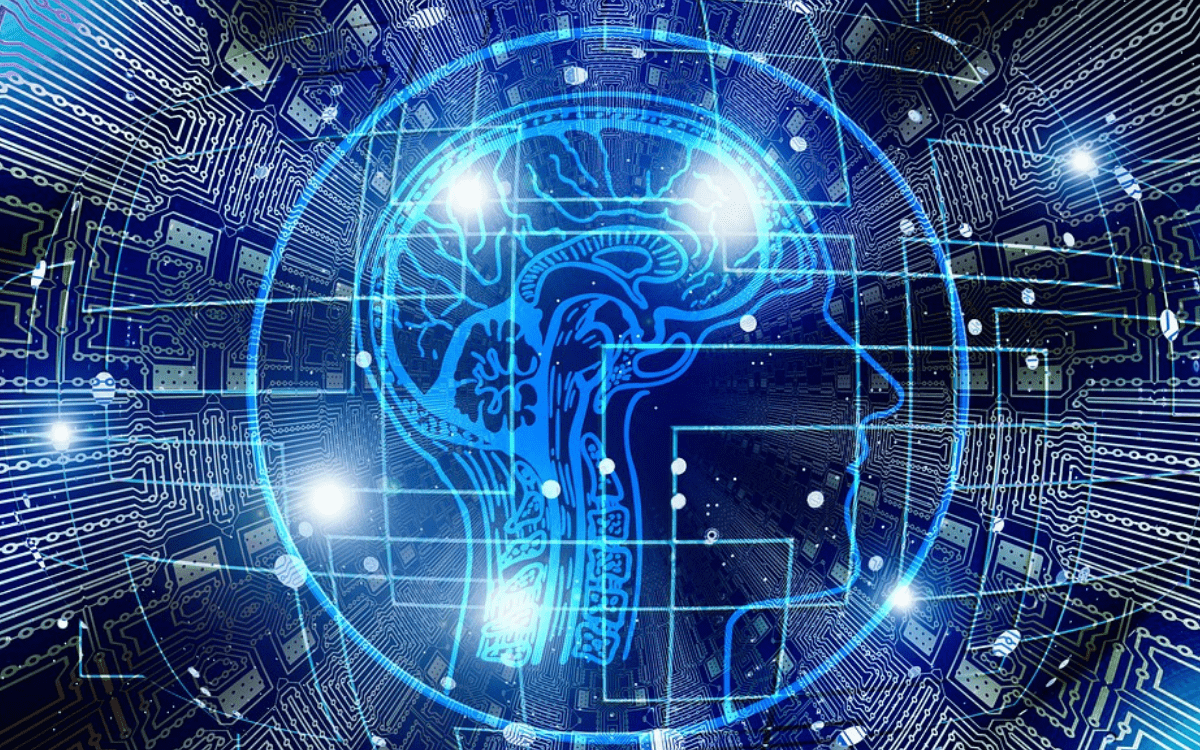 13 May

UAE's Focus on Artificial Intelligence to Spur Further Growth
Email This Post
A new research shows that the UAE is steadfast in adopting all the latest technologies and that is why it remains far ahead of the global average in terms of artificial intelligence (AI) maturity.
Microsoft's AI Pulse report has shown that the companies in the UAE were a lot more proactive in implementing AI solutions, as compared to global peers. Around 70 percent of the double-digit expansion companies in the UAE plan to use AI in this year for improving their decision-making, as against 46 percent globally. Also, 45 percent of the UAE's single-digit expansion companies plan on AI adoption for better decision-making in 2019, again going far ahead of the global average of 31 percent.
AI Pulse is a global initiative by Microsoft that is especially designed to enable in forming the desire and intentions of senior executives globally towards AI. Respondents' firms were divided into the following categories: high-growth firms, which have double-digit growth and lower-growth firms, which have single-digit growth. The AI maturity of all the companies was then categorised as either: waiting, exploring, experimenting, formalising, or integrating. It was established that about 38 percent of high-growth firms globally are either at the 'formalising' or 'integrating' levels; however, only 17 percent of lower-growth firms were seen at those levels.
UAE leaders were surveyed in February this year and it was found that almost 47 percent of higher-growth organizations and 15 percent of lower-growth companies in the country has reached the 'formalising' or 'integrating' stages. With higher-growth firms, this proves a considerably higher AI maturity as compared to the global average.
Experts feel that UAE businesses are currently on the right path in terms of the adoption of AI solutions and the government sector is leading the momentum.
Regarding leadership issues, the report proved that the respondents were typically split over business priorities, as no clear preferences emerged out of the poll. Having said that, the UAE leaders continued to show a greater degree of conviction, with 38 percent choosing the evaluation of success as their top priority for time investment. The prioritisation of business goals and initiatives was tied between the UAE leaders for second place with the handling of facts and information, each getting validation from 30 percent of UAE respondents.
Besides, most firms in the UAE think that AI will have intense effects on various aspects of future leadership, like in overall control, solving challenges, and offering a direction for the workforce. Almost 78 percent of double-digit growth organizations globally and 70 percent of other firms encourage the re-skilling measures to make sure that they are ready for the AI future, almost 97 percent of the UAE leaders said that they supported these measures.