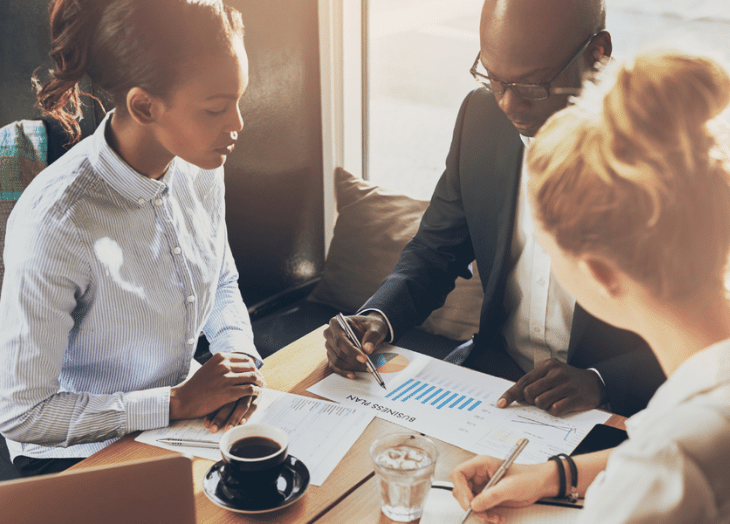 31 Jul

Is 2020 Going to Enhance the Economic Effect of SME Firms in Dubai?
Email This Post
SME companies in Dubai or small and mid-size businesses have played a key role in encouraging the private sector and expanded the economic system. But now the question is if the year 2020 would enhance the financial impact of SME businesses located in Dubai and create new business opportunities for SMEs operating in Dubai?
The UAE economy is nurtured by SME firms in Dubai in a big way. As per current data, small and mid-size enterprises represent almost 96 percent of the total number of registered companies in Arab.
Next year, or 2020, is expected to bring a huge transition in the country. Some studies say that in 2020, there will be huge foreign investments by multinationals and many big corporate giants would enter the region. Due to this, the SME firms are anxious that their commercial characteristics would be sidelined. They also think their business opportunities would be restricted.
But UAE has done its ground work. After 2009's economic downturn, UAE has prepared itself to deal with any global financial crisis such as fluctuations in economy, reduction of oil prices, etc. This is because of segregated business communities, business modules being based on knowledge, and investments in innovation-focused sectors which are majorly controlled by SME firms in Dubai and UAE.
There are over 4 lakh SMEs in Dubai which contribute around 60 percent of the GDP of UAE, and this figure has been rising with each passing year. In only Dubai, there are over 95 percent SME firms which add to the robustness of the economy.
UAE believes that the SME businesses in Dubai and in other parts of the region are its backbone. Thus, with the upcoming commercial plans for 2020, UAE has made it compulsory to integrate the SME firms through several programs. It is planning to adapt an approach where SME firms in Dubai and UAE get more flexibility and get equal opportunities to participate.
According to the latest reports, no advanced payment guarantees, no tender bonds and other similar leverages have been appointed for SME firms who are looking for collaborating on various government platforms. The SME sector is all set to almost 245,000 new jobs in the coming years particularly in tourism, event and hospitality sectors, which are set to grow by Dh143 billion. Besides, even IT start-up firms and consultancies will benefit hugely in 2020.
Do you want to take an approximation of how your company would fare in the year 2020? Or are you thinking if this is the right time for company formation in Dubai? Do get in touch with us and our professionals would guide you for business setup in Dubai free zone.
We at IMC, have the best experts of the industry who can help you with any assistance you require regarding company formation in Dubai or UAE. Just get in touch with us and we would offer you comprehensive solutions for business setup in Dubai free zone.