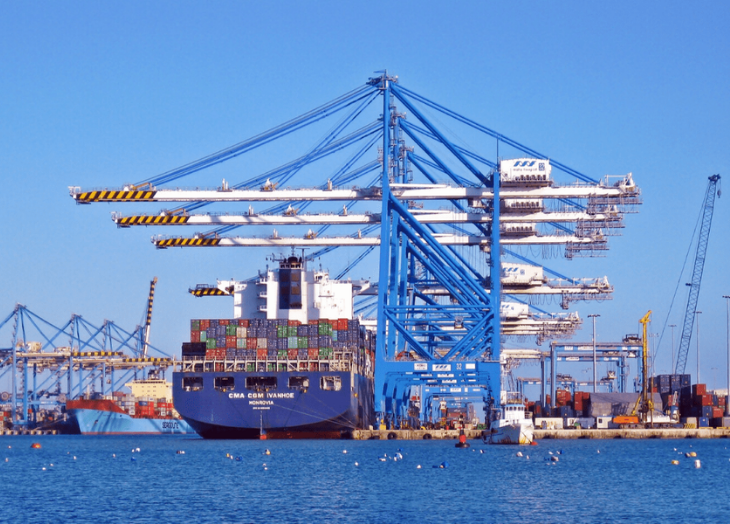 02 Dec

How to Establish a Shipping Company in Singapore
Email This Post
Singapore is one of the world's leading International Maritime Centre. Therefore, Singapore is a preferred choice of many companies across the globe for setting up shipping or maritime business operations. Singapore is an international maritime hub with more than 5,000 shipping companies that contribute to 7 percent of the country's GDP. The country ships to more than 600 ports across 120 countries.
Small and medium-sized enterprises (SMEs) may find it difficult to set up a shipping company in Singapore. Therefore, it becomes important for them to understand what legal basics govern the shipping or maritime business in Singapore. Some of the important things to know are:
Operation of vessels in and out of port from Singapore
Hiring of crew members to work on your vessels abroad
Handling of dangerous cargo
Use of communication equipment on the ship
Incentives For Shipping Companies In Singapore
To assist the SMEs in Singapore for setting up shipping companies in the country, the government provides many incentives. The Maritime and Port Authority has introduced schemes like manpower development, financial schemes and assistance in R&D so that the SMEs can take benefit from them in the following programs.
Maritime Sector Incentive
It is an approved International Shipping Enterprise (MSI–AIS) scheme that offers a 10-year tax exemption on qualifying shipping income.
This fund provides support for training infrastructure, manpower development and capabilities by providing scholarships, course fee subsidies and attachment programs.
This fund provides help to start-ups who want to bring innovative products and services to the industry.
Maritime Finance Incentive (MFI) scheme
This scheme provides a tax concession for a period of up to 10 years to the shippers who derive their qualifying leasing revenue by financing maritime vessels or sea containers.
The above mentioned are some of the schemes for the assistance of SMEs entering the shipping industry. Let us now learn about the requirements and procedures for establishing a shipping company in Singapore.
Process of Establishing Shipping Company in Singapore
The first step towards setting up a shipping company in Singapore is that you must incorporate a new company in the country. By completing the legal obligations, you can quickly and easily incorporate your business. The IMC Group can assist you at each and every step of company formation in Singapore.
After incorporating the business, you must find a suitable premise for your shipping company's office. You can find many rental options to serve your business needs.
After establishing the company's office, you will need to hire staff to work in your office or your vessel. While hiring the staff you must follow the specific regulations in this regard.
The hired employees to work on board of your vessel must hold a valid Port Limit Manning Licence.
While hiring the employees to work in your shipping company office, you must follow the hiring guidelines for foreign and local employees in Singapore.
Apply for Licences and Permits
According to the type of your shipping business, apply for the required licenses and permits. Some of the basic licenses/permits are as follows;
Harbour Craft Licence for operating vessels within Singapore's port.
Port Clearance Certificate for operating vessels beyond Singapore's port.
Ship Registration Certificate for the transportation of goods or passengers.
Port Limit Manning Licence for crew members to work on your vessels and ships.
Launch a New Vessel Permit for launching a vessel of more than 15 meters long in the port.
Ship Station Licence for operating radio-communication equipment on your registered ship in Singapore.
Ship Sanitation Control Certificate for certifying your vessel's sanitary condition in order to transport goods.
Permit for discharging, loading or transporting dangerous goods and docks vessels that carry such goods.
Other licenses and permits required for related activities.
Register for Goods and Services Tax
It is compulsory to register your business for the GST when the turnover of your business exceeds S$1 million per year. However, if the turnover is below the threshold limit, you can voluntarily register yourself. The above mentioned steps will help you in starting a shipping company in Singapore. IMC Group is one of the leaders in providing corporate advisory and support solutions. We at IMC Group, provide you a complete guide to doing business in Singapore. We have a team of highly qualified professionals who have in-depth knowledge and practical experience of Singapore company incorporation. Our team of expert specialize in shipping industry and ensure that all compliances of your business are done in a timely manner. If you want to get in touch with us or require more information, you can drop us an email.