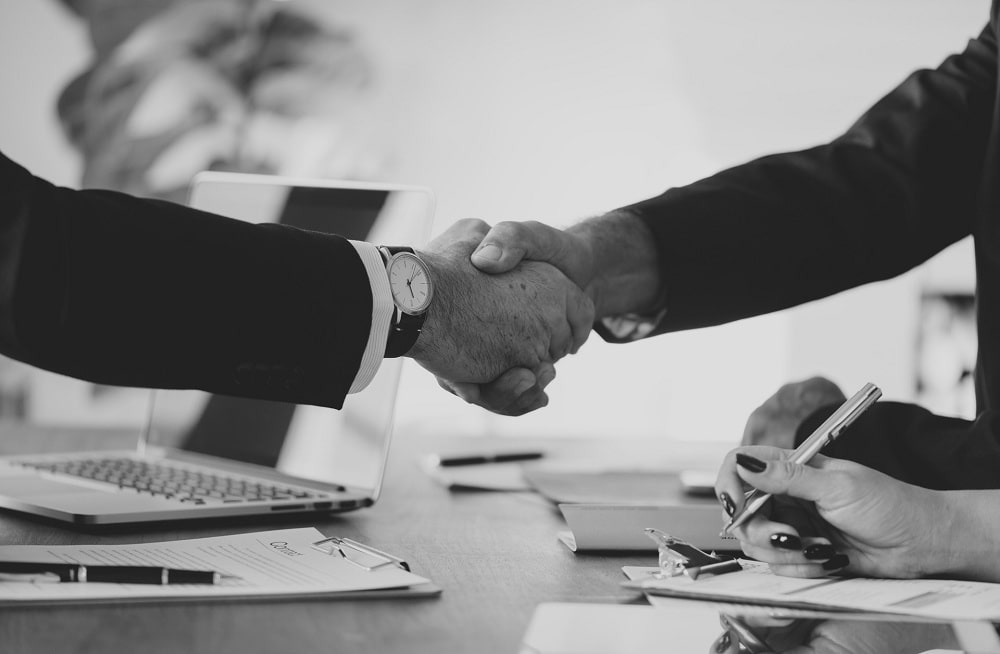 02 Jan

India Overpowers China With $93.7 Billion Deals
Email This Post
India is seeing a great year in terms of corporate deal making as foreign investors are spending a lot more in India as compared to China. Company formation in India is on a rise because of active foreign investors participation in Indian companies.
India, one of the fastest growing economies of the world offers great opportunities to businesses thriving here due to its mass consumers. Moreover, other factors encouraging the number of deals taking place in India includes industry consolidation, better bankruptcy system and increasing participation of family businesses.
This year India has experienced the highest volume in terms of the mergers and acquisitions deals ever since the economy started in the year 1990. The mergers and acquisitions deals targeting Indian companies totaled $93.7 billion this year which is 52% higher as compared to the last year. Out of this number, overseas purchases in India amounted to $39.5 billion which is higher than that of China amounting to $32.8 billion. The major reason for India overtaking China is owing to the slow growth in China and their trade battle with the U.S.
Moreover, the government has taken active steps in easing the conduct of business in India. With fruitful steps like the implementation of the new bankruptcy code, relaxed foreign direct investment rules, implementation of new tax regime in the form of GST (Goods and Services Tax) and efforts to end tax terrorism, India is becoming a hot stop for investment among international firms and investors.
Further, India has jumped 23 positions in the World Bank's ease-of-doing-business ranking this year and is now at the 77th position. Now India ranks first in South Asia and third among BRICS nations for ease of doing business. The major reforms that led India to this position are improvement in trading across borders with reduction of time and cost to export and import goods, ease of starting a business in India, reduced cost and time in getting electricity connection, introduction of single online window for obtaining construction permits, ease of obtaining credit and paying taxes. All these factors contribute to making the environment far more favourable for deal activities.
Growth in India is now remarkably higher than that of China with a huge group of higher-spending consumers. As per the reports from the government, India's Gross Domestic Product (GDP) will almost double to $5 trillion by the year 2030.
Indian market, S&P BSE Sensex index also shows signs of enthusiasm with 4.2% higher this year. This is another benchmark in the world in positive territory.
Some of the biggest deals of the year that took place in India include:
Walmart Inc. invested $16 billion in Flipkart Private Limited
Naspers led $1 billion fundraising for Swiggy
SoftBank led a $1 billion investment in OYO Hotels
With all these initiatives and factors combined together, India makes for a promising destination for investment and conducting business.
If you are looking for foreign company registration in India, get in touch with a professional company like IMC Group who can help you out with the smooth and hassle-free establishment in India.