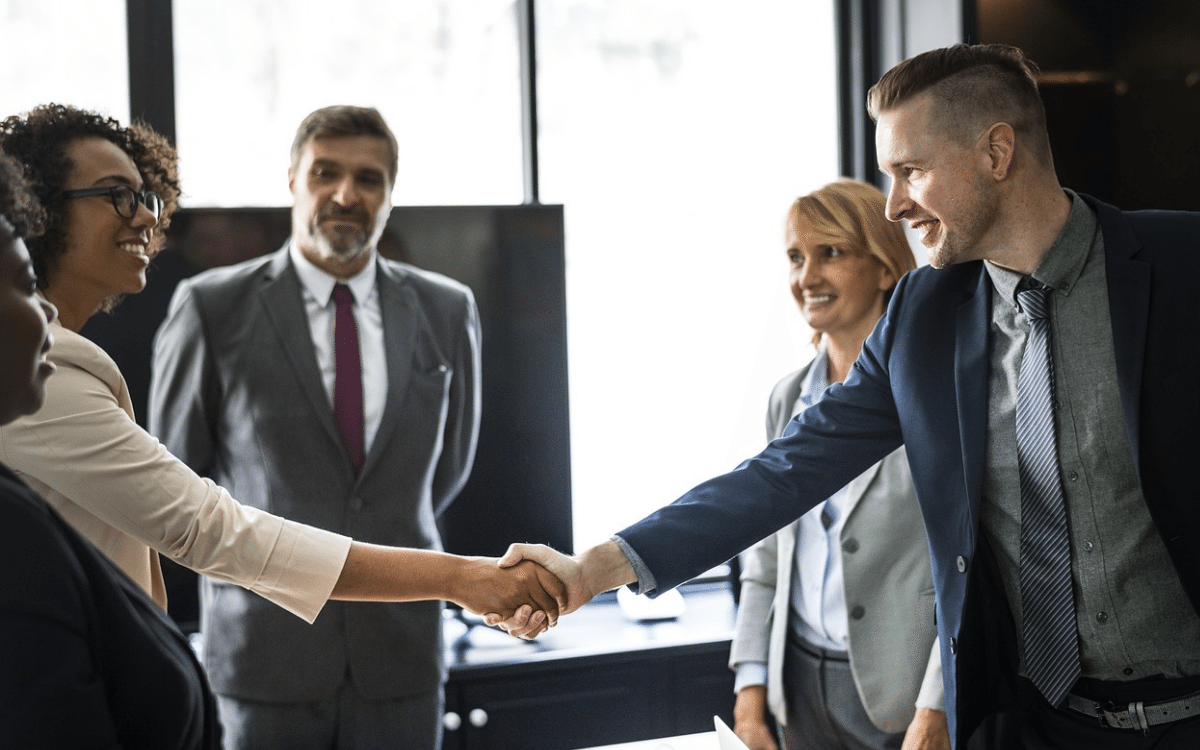 02 Apr

Looking for best business setup consultants in Dubai, UAE?
Email This Post
Dubai has established itself as the number one business location in the Middle East and it offers a hotbed for business opportunities. The city offers a strong and growing economy, economic diversity, financial stability, tax-free business environment, world-class infrastructure, proficient workforce and great business opportunities.
Today more and more investors are flocking to Dubai to establish their dream business owing to its great potential and bright future prospects. Moreover, it gives access to over 2 billion population in three different regions of the world. Its easy geographical location gives access to over 140 ports in 6 different continents. In addition to this, Dubai is one city in the whole of UAE that houses a maximum number of free zones. Due to the tax-free nature of its business zones, the cost of setting up a company in Dubai is low which attracts a huge number of entrepreneurs to Dubai.
All of these factors make Dubai a great place to set-up a business. With so much ease and facilities, all you need is the best business setup consultant in Dubai and you are good to go!
Why Do You Need Business Setup Consultants in Dubai?
Setting-up a business in Dubai is easy and smooth but it involves understanding the difference between company formation and business set up in Dubai free zone and mainland. In addition, you also need to comply with other legal and statutory formalities such as preparing legal documents, opening a corporate bank account in Dubai, obtaining the required licenses based on the activities and services you intend to offer and do other visa processes. All of these activities are time-consuming as well as tedious. However, business setup consultants in Dubai can take off the burden from your shoulders and ease the entire process of company formation in Dubai.
IMC Group -Best Business Setup Consultant in Dubai
IMC Group is a cross-border financial advisory firm offering wide range of services such as Business Setup Solutions, Corporate Advisory Services, Global Mobility, Tax Advisory Services, International Tax Structuring, Special Purpose Vehicles (SPV), and Accounting and Bookkeeping Services to its esteemed clientele in the AMEA (Asia, Middle East and Africa) region.
We help you establish your business faster, smoother and easier. Depending on your budget and requirements, we suggest you business solutions that are tailor-made especially for you keeping your unique needs in mind. We advise you with the best option to start your business. We help you with crucial decisions such as whether to form a free zone company or an onshore company, ideal structure of your company, licenses required to make your company functional, etc.
Our Business Setup services
PRO Services
We are wholly committed to providing a comprehensive suite of PRO solutions to our clients all over the UAE. We specialise in employment laws of Dubai, UAE and free zones which help us offer the best to our clients in a hassle-free and smooth manner. We help you deal with government authorities for visas, medical test, labour contracts, Emirates ID's, license renewals, license amendments and more. Some of the services provided by us include managing the documentation requirements of the ministries to set up business, acquiring and renewal of trade licenses, getting documents attestation, assisting with the visa application, processing of new and old employment visa, etc.
Bank Account Opening
We help newly established companies in opening a bank account in the UAE. We have strong relationships with all the major banks in UAE which helps our clients in smoothly opening a bank account in Dubai. We assist you with the entire process of bank account opening in Dubai right from the initial paperwork to meeting all the other bank requirements.
Visa Services
We provide visa services for procuring employment visa, family visa and partner visa in Dubai. We are well versed with UAE visa procedures and endeavour to keep ourselves updated with the changes in the visa norms from time to time. This helps us provide the most reliable and effective services.
Products Registration
The Government of Dubai has rolled out a complete product registration process which aids in importing and manufacturing high-quality products in Dubai. Some of the products that require registration include medical products, electronic products, herbal products, food products, cosmetic products, etc. We help our clients review their product's labelling and documentation in accordance with the requirements of applicable Dubai regulations and guidelines. In addition, we also support in preparing the Product Information File.
Local Sponsors
For outsiders, willing to set up a business and or a company in Dubai, it is mandatory to have a local sponsor or a service agent who takes the responsibility in front of the authorities to bring you in the country. At IMC Group, we help you find the local sponsors for the legalisation of your business in Dubai.
Trademark Registration
A trademark protects your business and distinguishes your products and services from that of others. Since it is crucial for your business, you need experts to do this for you. Being one of the best business setup consultants in Dubai, we assist you with the effective and smooth trademark registration process and ensure that you receive positive results. We conduct a comprehensive trademark search, help you file the trademark application and complete all the formalities related to trademark registration.
If you are looking for best business setup consultants in Dubai, get in touch with IMC Group and we will help you set up your business in Dubai, UAE in a smoothest manner.