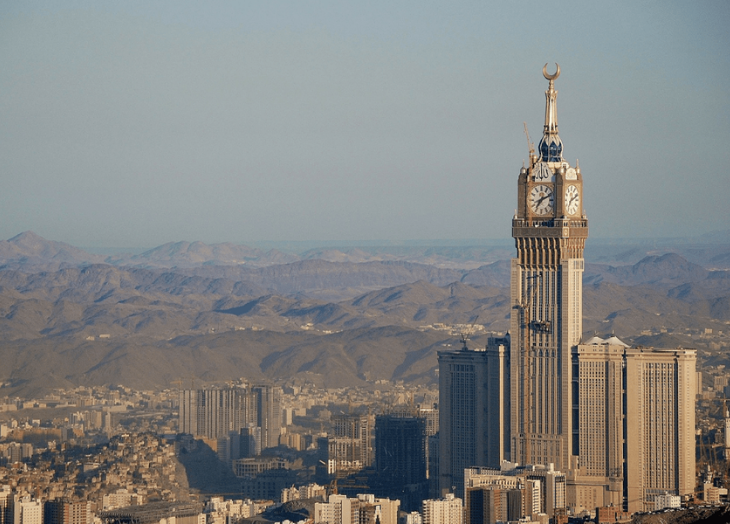 Email This Post
Are you thinking of doing business in Saudi Arabia? Do you know that the Saudi Arabia General Investment Authority (SAGIA)...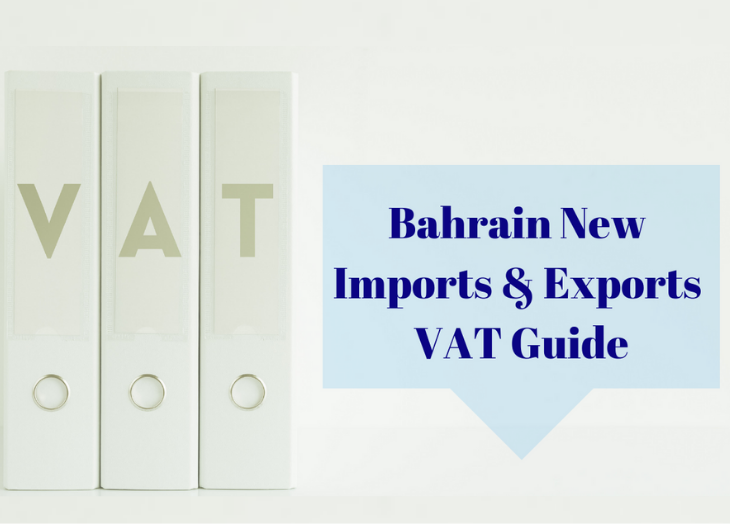 Email This Post
After the announcement on of VAT on 1 January 2019, the NBR published an Imports and Exports Guide which offers...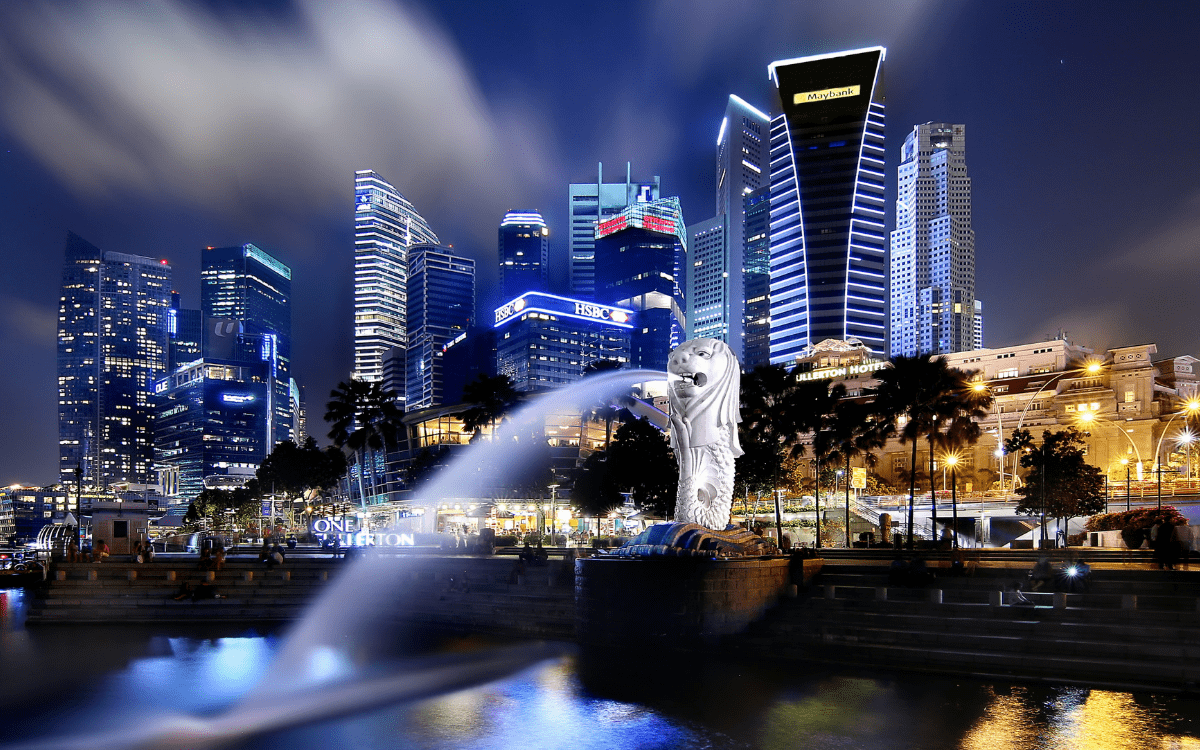 Email This Post
The start-up's in Singapore can now expect more opportunities for company formation in Singapore and collaborations with global investors as...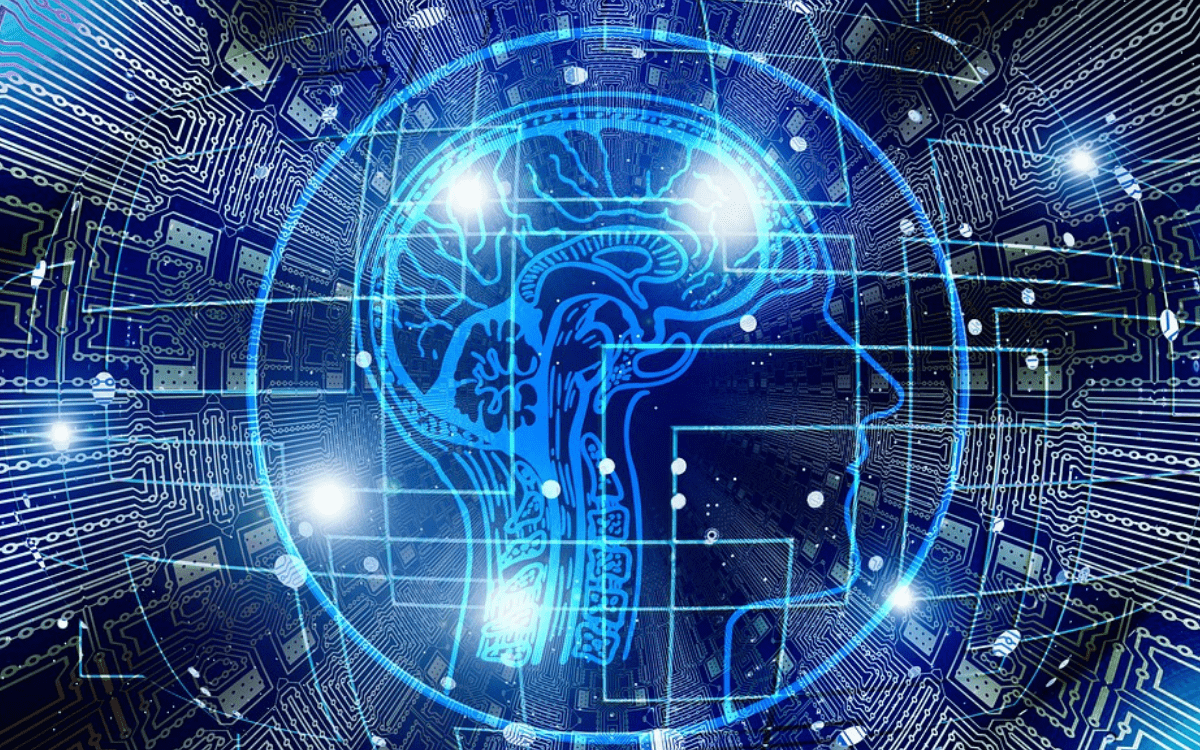 Email This Post
A new research shows that the UAE is steadfast in adopting all the latest technologies and that is why it...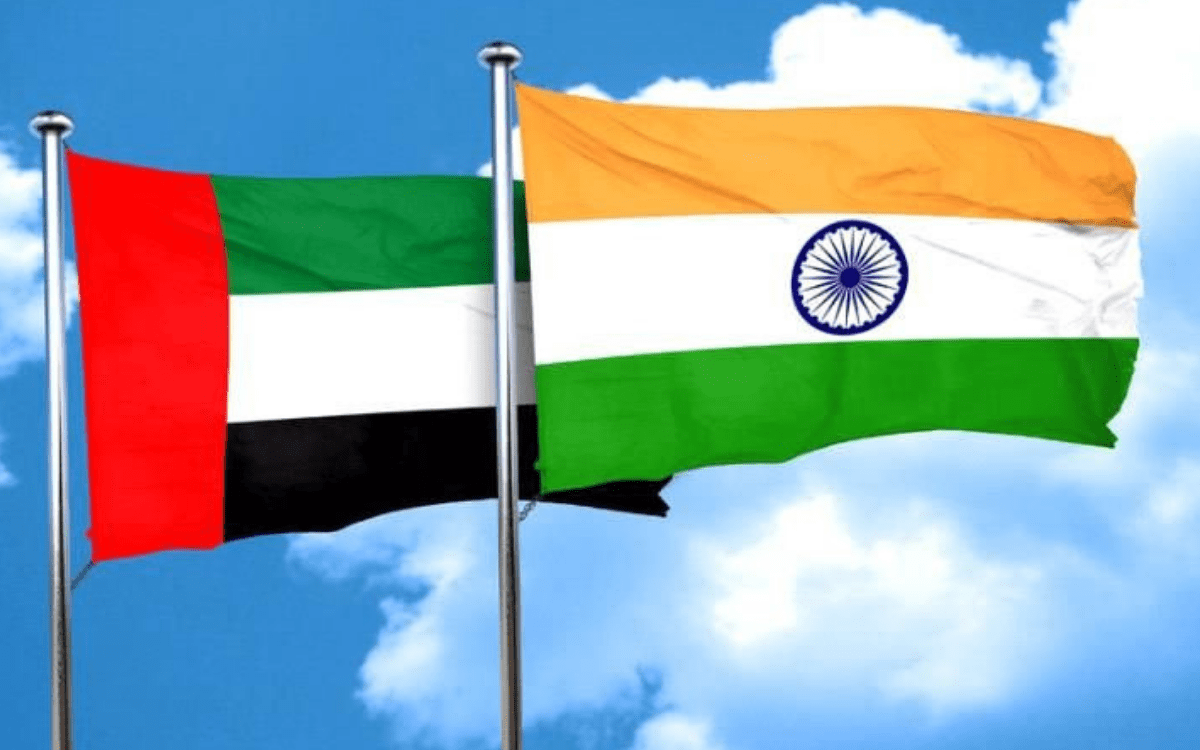 Email This Post
The UAE-India ties have been fortifying over the past few years as UAE's investment pouring into India crossed the $10bln...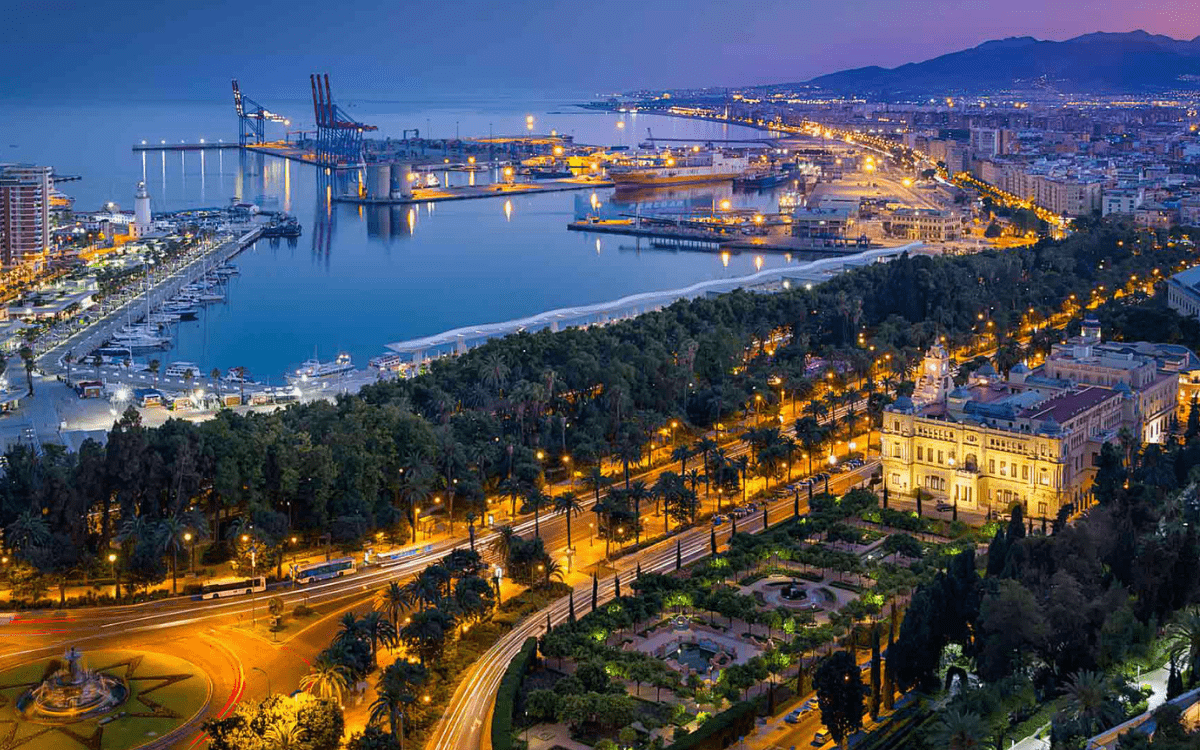 Email This Post
A new structured program would enable the start-ups in Arab to briskly enhance their businesses and fetch a wider spectrum...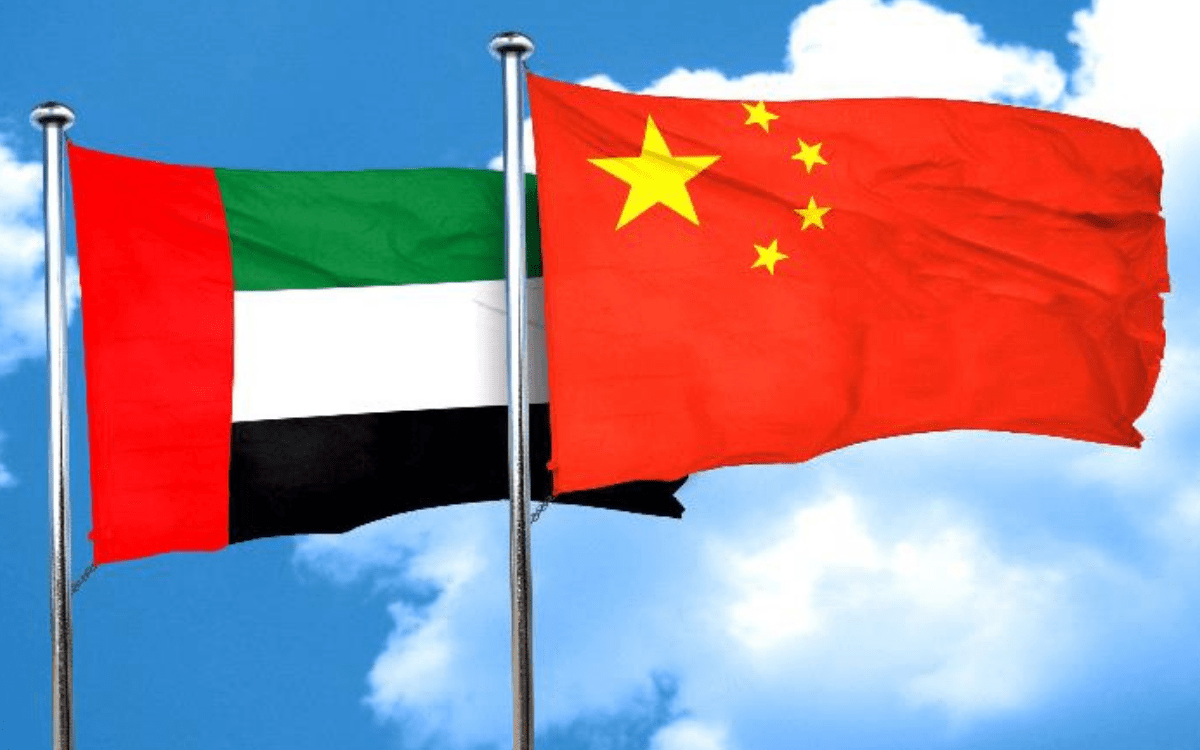 Email This Post
Thinking of company formation in Dubai? It's the right time to go for it as China will be doing some...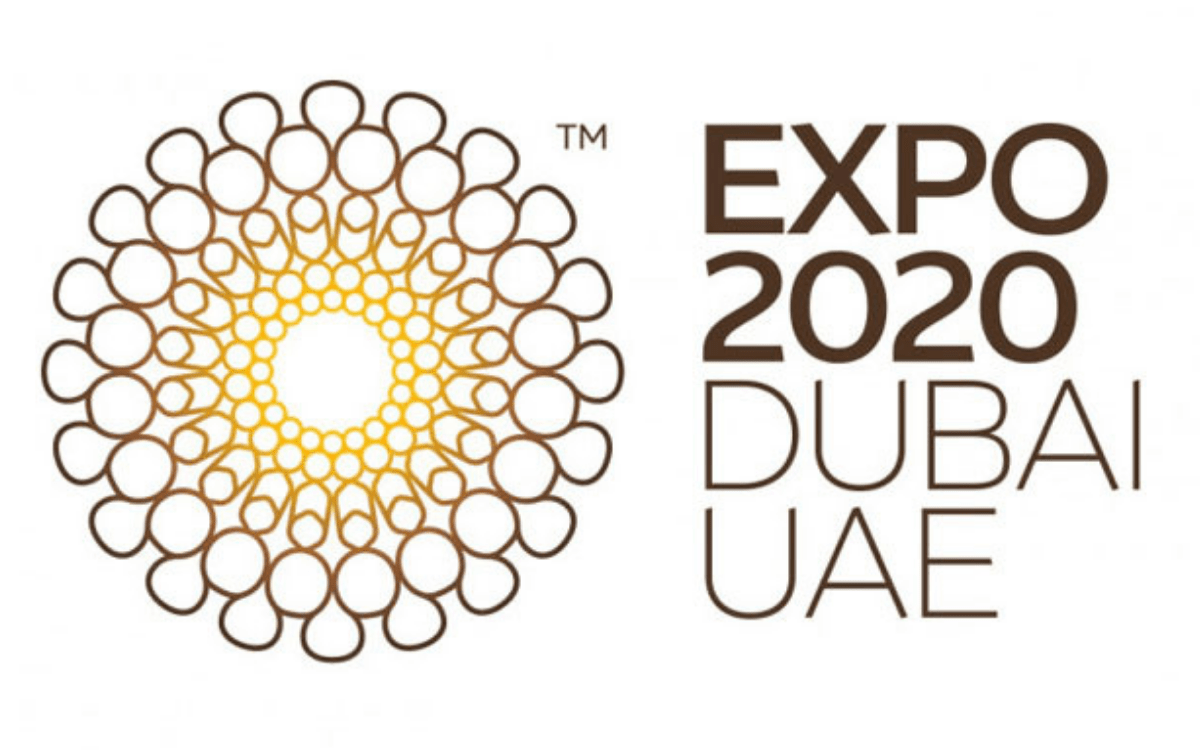 Email This Post
Expo 2020 Dubai is slated to contribute a whopping AED122.6 billion of gross value added (GVA) to the UAE's economy...
Email This Post
South East Asia is a major business hub for Indian entrepreneurs with global ambitions. With every passing year more and...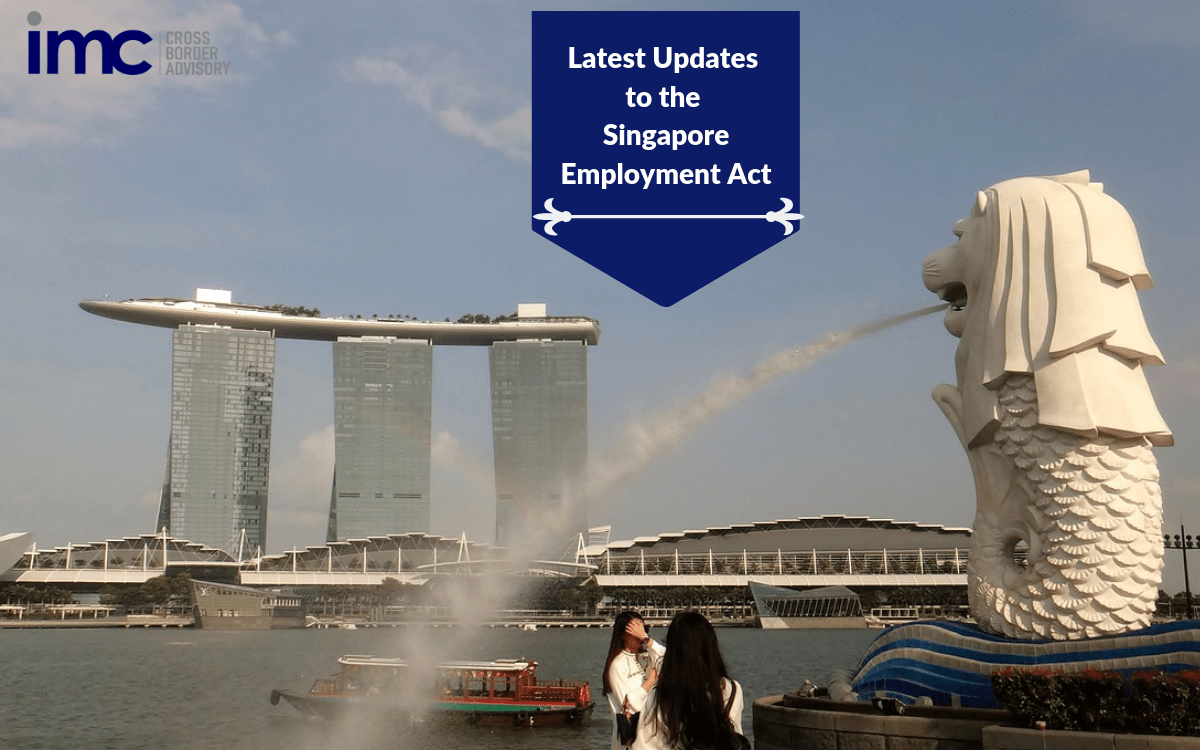 Email This Post