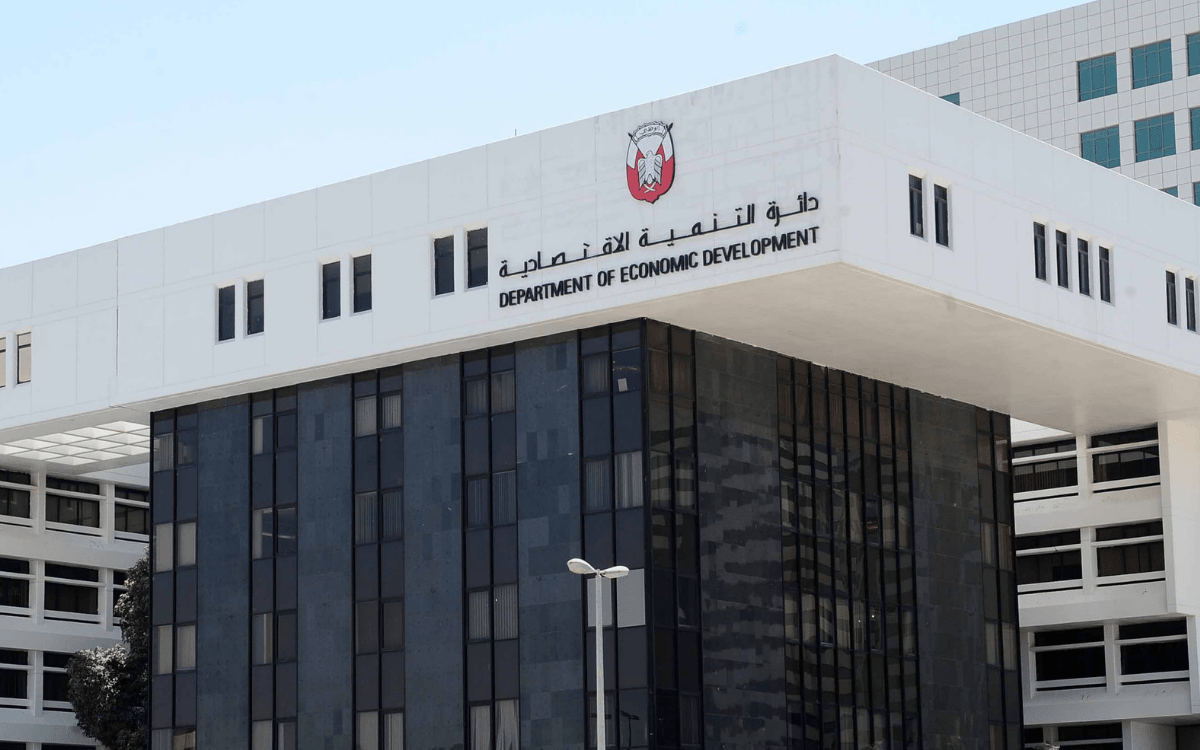 07 Jan

How do Dubai Government Agencies Support Start-ups?
Email This Post
Dubai and the UAE are a big hit for setting up new businesses and investing. Do you know that almost 1,700 new trade licenses were issued by the Department of Economic Development (DED) in just the month of May this year; and overall 26,000 transactions were recorded relating to new business registrations and licensing, out of which, almost 12,600 cases were for renewal of existing trade licenses. This data surely proves that this region is enhancing its image as a global business hub.
So why is UAE is becoming increasingly a popular destination for new businesses? It's because both the government agencies and other companies encourage and support startups. Various initiatives are taken to promote business talent for investing in this region and then supporting them in their initial years of operation.
Let us see some examples of what support has been provided to startups and how can you benefit from it.
Business Initiatives by Dubai's Department of Economic Development (DED)
Dubai's DED has a primary objective to give a "supportive environment for creativity and excellence", while assisting in developing a region that is suitable for investing and bringing in local and foreign businesses. They are aiming to be supportive towards various startups in helping them set up and then succeed in their operations.
DED provides all required information comprehensively on their website; for example, the eight steps to set up your business in the UAE and also various initiatives to assist and promote business investment and startups.
Some examples of these initiatives are:
A recent verdict which cleared companies in Dubai from any past accrued fines (prior to 14 April 2018) and encouraged to renew their licenses within the grace period that ends in 2018.
Another package was announced helping with fines and licenses in times to come, by permitting companies to pay the fines and renewal fee in easy monthly instalments, and allowing them to shelve their trade licenses, if required, for up to a year.
A Commercial Compliance Package, designed with an aim to inform business owners and steer them to operating excellence.
Dubai Chamber of Commerce and Industry's Startup Hub and Google Partnership
Dubai Chamber of Commerce and Industry's website has a startup hub, providing helpful guidance for new enterprises. The 'Frequently Asked Questions' are very useful for people wanting to find how to get started and they also have regular programmes for various startups on subjects like entrepreneur education and gaining market access.
In addition, Tejar Dubai, which is an entrepreneurs' development programme has been designed to find and cultivate promising entrepreneurs between 18 to 35 in the UAE. This programme caters to young Emiratis having new business ideas, but might not have either the needed skills or experience to work on it. They offer training (between 3 to 6 months) to prepare these young businessmen to launch and then operate their new business successfully.
Dubai Chamber has also recently got into a partnership with Google to offer a competitive edge to its members in terms of being found online. Dubai Chamber confirmed that the initial members who register on Google My Business (which is a free option allowing businesses to create listings so that they stand-out better online), could get a chance to take part in exclusive digital marketing training in the near future.
Hello Business Hub by Etisalat
This telecommunications company is committed to returning to society and it supports various initiatives in social welfare, education, culture, and international relations. Etisalat also offers critical support for various enterprises, especially startups. If you search 'Hello Business Hub', you will get a list of ways you can be helped with your new businesses, like how to get it started, how to increase profitability or productivity etc.
This company also provides an ongoing support center for important new business requirements such as company registration, banking, and insurance, licensing, getting office furniture, etc. They also have a unique and one-of-its-kind 'onboarding' programme, aiming to assist new enterprises to get their communication requirements as fast and simply as possible and assistance in terms of zero upfront costs, a personalized visit to your office to discuss your needs within a day and flexible packages. You could pick from a Business Quick Start office bundle which includes broadband internet, latest tablets, laptops, voice, and other devices, or you could choose the more inclusive Business in a Box, which includes high-speed internet, world-class IP telephony, and integrated IT support. Lastly, Etisalat can also give you a tailor-made solution after which you can run your services on an online portal.
Instant License Initiatives by DED
There are many instant license initiatives that have been taken by DED with the exemption of Tenancy for one year. Setting up a business in Dubai has become very quick and simple than ever before; this is in line with DED's vision to assist business owners in starting and expanding their business operations without getting stuck in lengthy and tedious processes and administrative formalities. Dubai has recently launched an "instant license" initiative to permit entrepreneurs and investors to get commercial licenses instantly; yes, literally within five minutes. An instant License means getting a commercial license issued in just one step without the requirement for the Company's memorandum of association and even the site's lease contract for the initial one year only. The license would be granted for a period of a year without even presenting a formal official lease, but all the required documents would have to be presented on renewal. This initiative will surely reduce the human interaction by almost 90 percent by automating the earlier manual licensing procedure.
So, if you are thinking about setting up your business in Dubai or UAE, rest assured that there is enough support from these agencies for you. We, at IMC, are committed to assisting you in case you want Dubai company incorporation or PRO services in Dubai or UAE. Please feel free to call us at +971 43709963 or visit us at https://intuitconsultancy.com/ae/or just write an email to bc@intuitconsultancy.com.